This month in modding highlights: Call of Duty 4 fans should check out the latest released of Frontlines - version 2.1. Frontlines adds some much needed improvements for multiplayer and adds a few new gametypes into the fray. D.I.P.R.I.P. is released to much fanfare. Get in on the action and grab some post-apocalyptic vehicular destruction for yourself!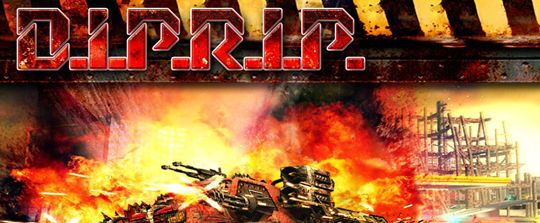 Alien Arena 2008 also released this month, providing an update to the free alternative reflex-based deathmatch shooter. LonewolfDS - a DS homebrew project - released its first 'book' recently. Worth checking out if you aren't afraid of doing a little bit of reading. Philip Muwanga's Squad Commander, an Unreal Tournament 2004 mod finally saw the light of day after three years in development. It turns the FPS-centric engine into a RTS squad-based game.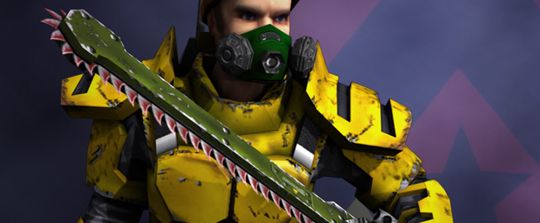 Now we now all you gamers out there love your eye candy and some mod teams actually put a lot of hard work into providing that eye candy for you. This section is dedicated to the best media release posts that hit the front page of ModDB.com each month. Click on a banner to view the related post in its entirety.
Don't forget to listen to the Modcast, now releasing episodes bi-weekly. In episode 2, we chat with the dudes behind the Eternal Silence mod and their upcoming shiny beta 3.0. Episode 3 introduces a revamped format and show structure, making the best yet! The Europe in Ruins developers also stop by to tell us about their Company of Heroes mod. That's all for now folks, see you next month.
Change the game, play something different - Mod DB