Why a bit of effort in marketing your games helps a lot!

Notice : This article is targeted at new game developers and just underlines the basic of marketing and how it worked out for the Computer Repair Simulator project.

So you want to be a game developer? You want to follow your dream and make your game? You want your game to be successful?
Am I right? You start developing it , you make this kick-ass game and you roll out your game to a store. But a month later ... nothing , little to no sales/downloads. At this point you might feel sad , even thought you probably have a really cool game , and you might think that your game is garbage.
YOUR GAME IS NOT THE PROBLEM!!! (at least 70-90%)
But marketing is a problem. Think back to the time of you making the game , how much time did you spend promoting it online? Probably not much time. And that is the main problem with a lot of developers , especially new developers.
Now i should note that I am not a marketing expert . I mostly speak out of my own personal experience with the Computer Repair Simulator project.
The first thing to do is to make a some marketing material . This can be anything from simple screen shots to concept art and even a playable build of the game. Also making a logo and a trailer would be a great idea. If you can't draw or edit don't worry , you can always find a friend to help you or learn the basics of how software like Photoshop , it will be really useful in the future.
This is an example of our promo material for Computer Repair Simulator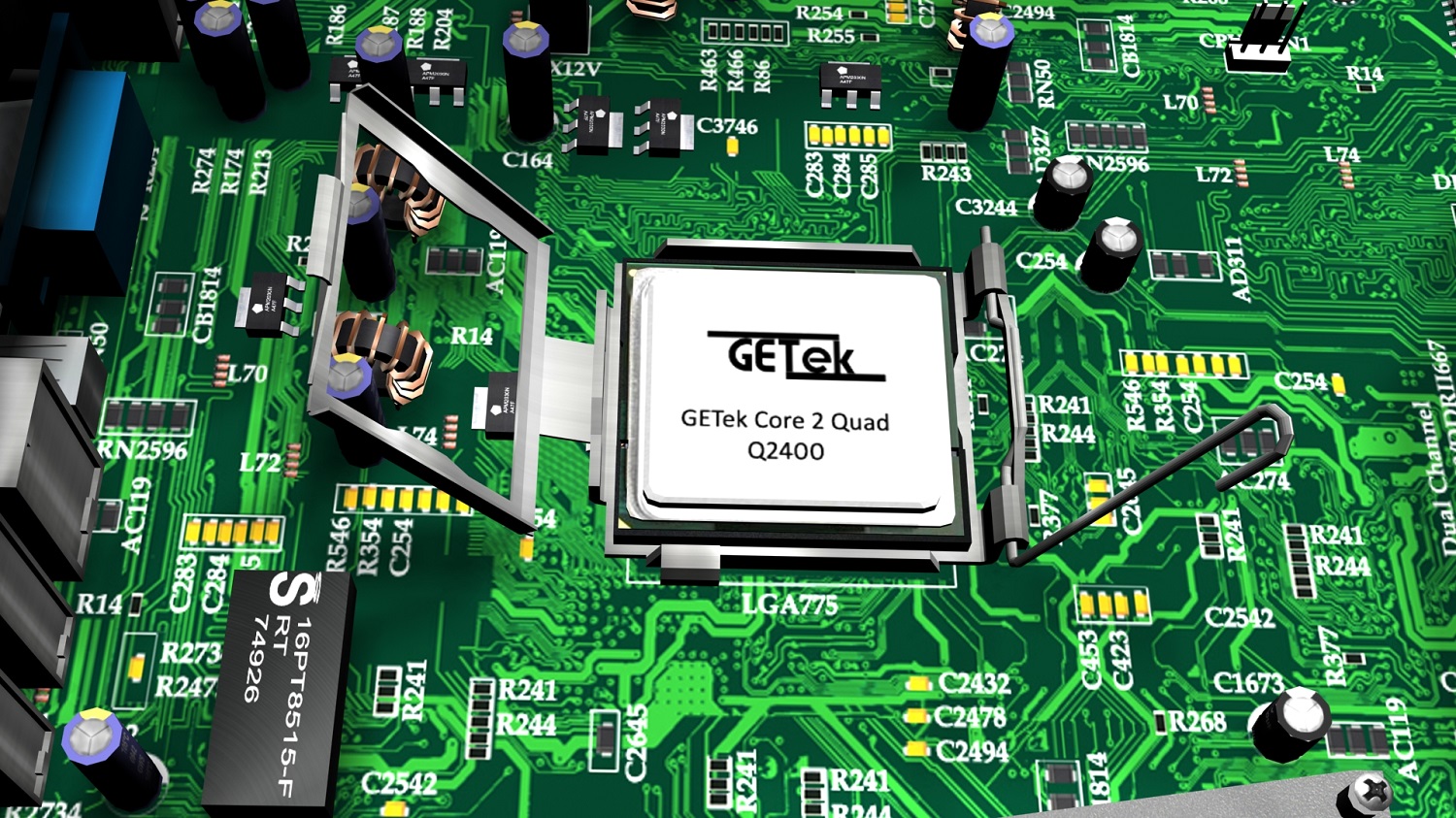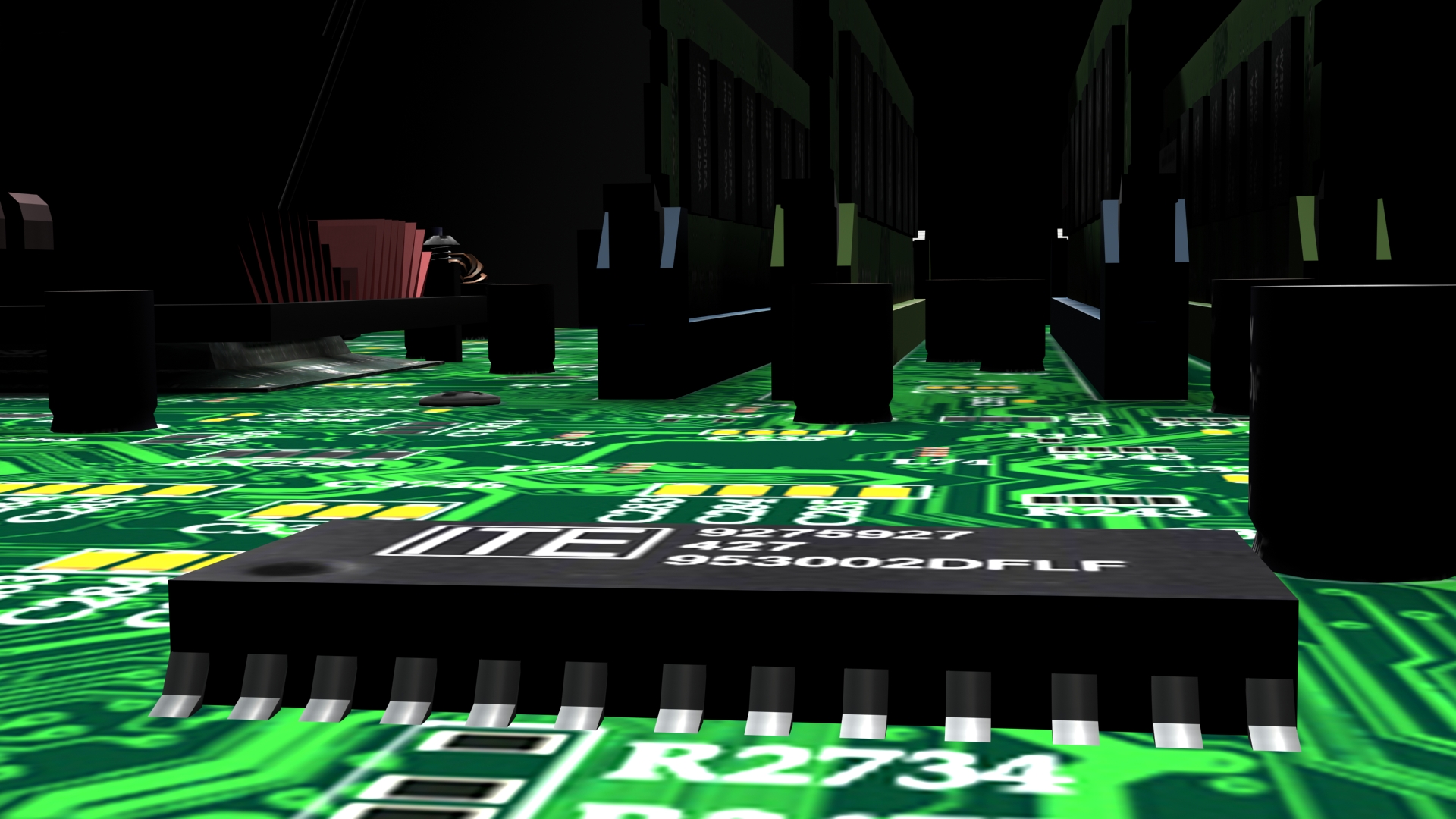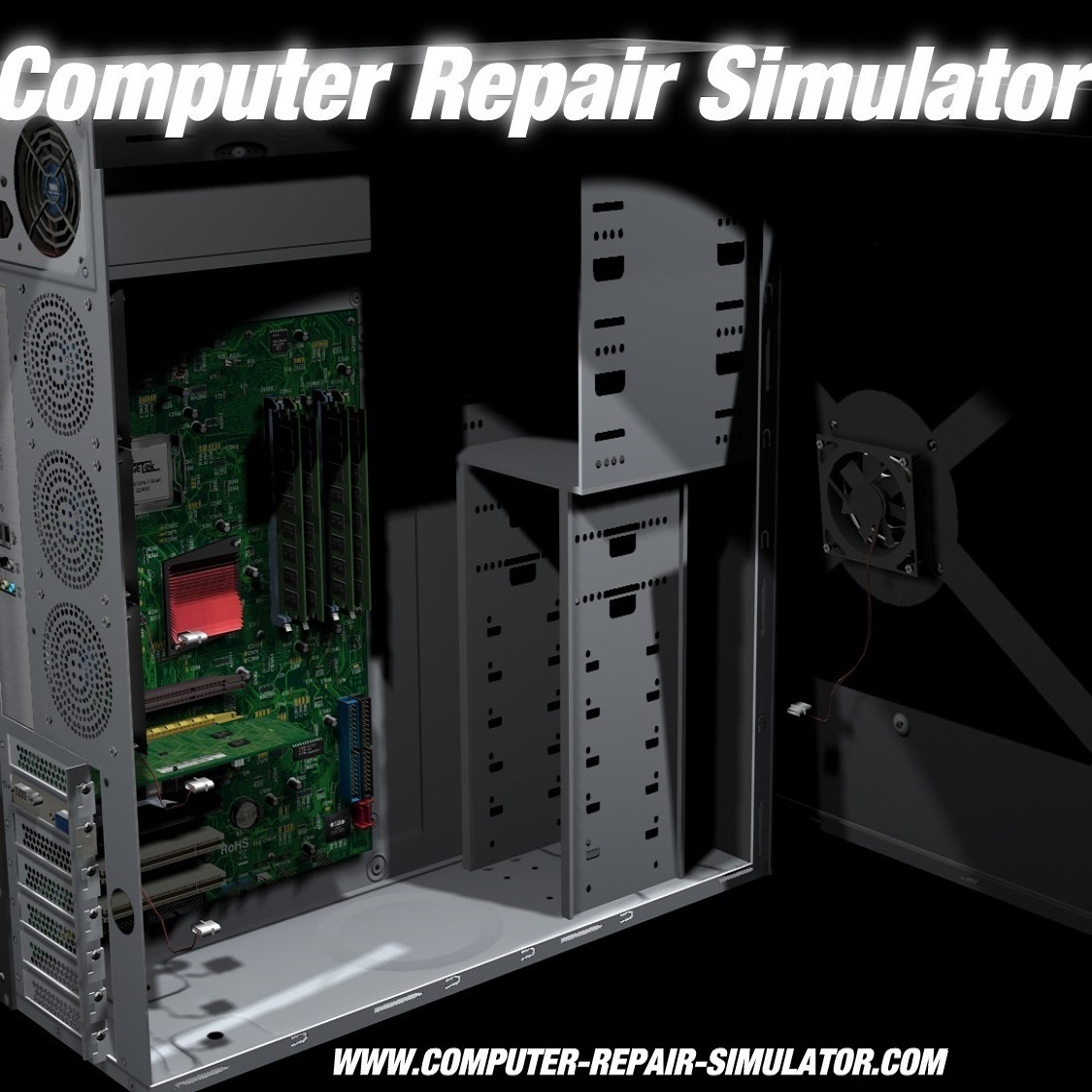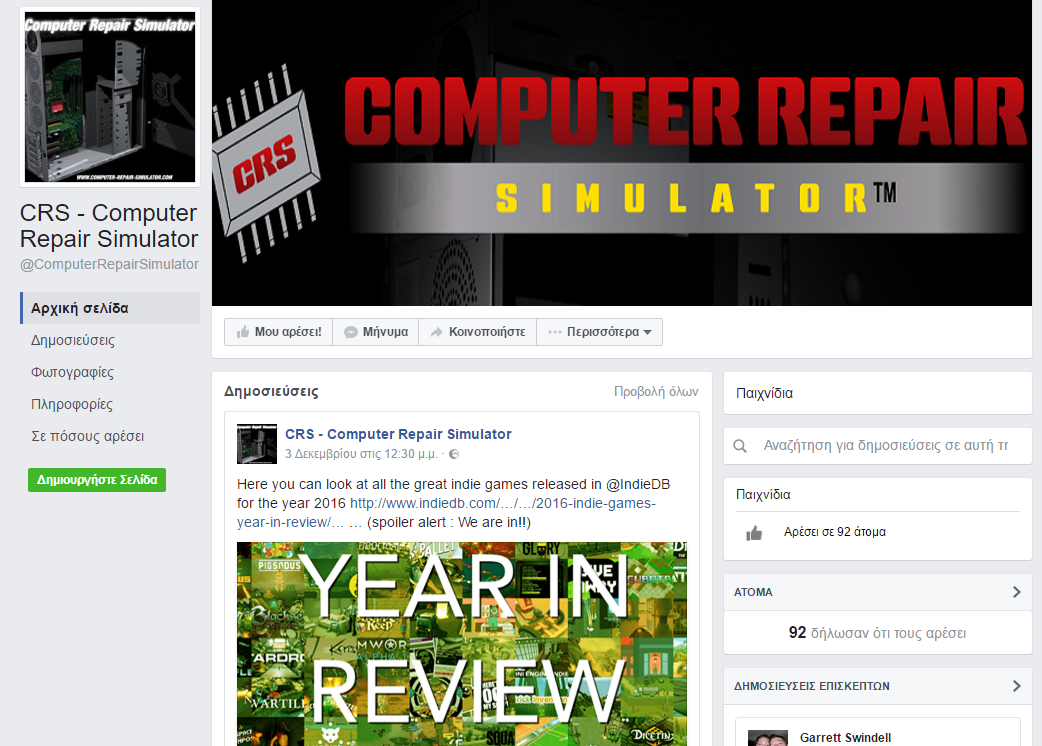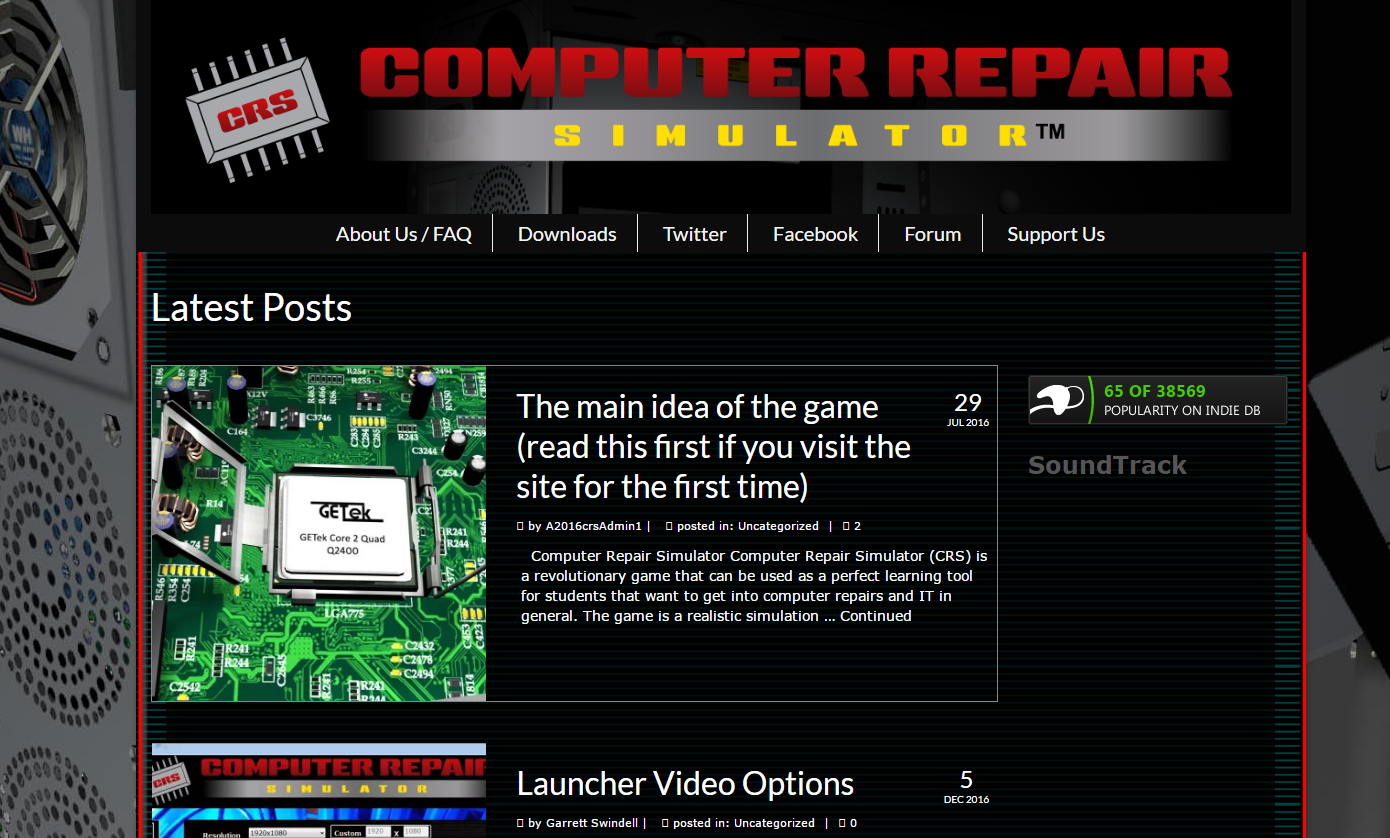 Those are our website and Facebook page , we also have an IndieDB page and a Twitter account.
You can find links for them in the bottom of the article.
Next thing to do is to make accounts to social media and sites like IndieDB. This way you can keep in touch with the community , content creators like youtubers and reviewers and other developers (I will touch on that later). Also it would be a good idea to make a website and a development blog , it really helps your image. Lastly try to update and keep in touch with the community as much as you can!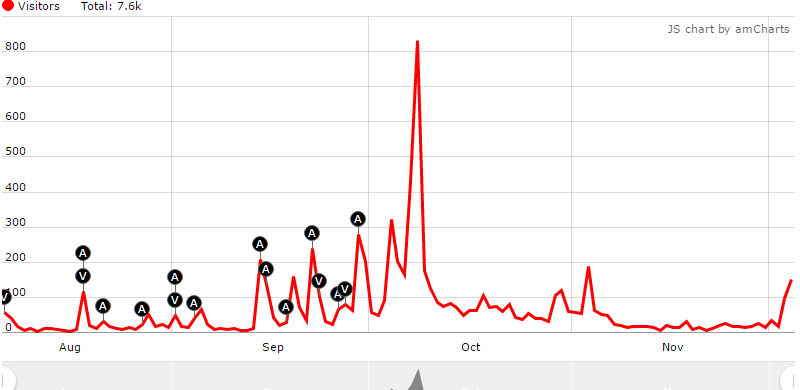 The "A" circles are Articles we have posted , the huge bump in
the middle is because we were picked up by a big Japanese tech website.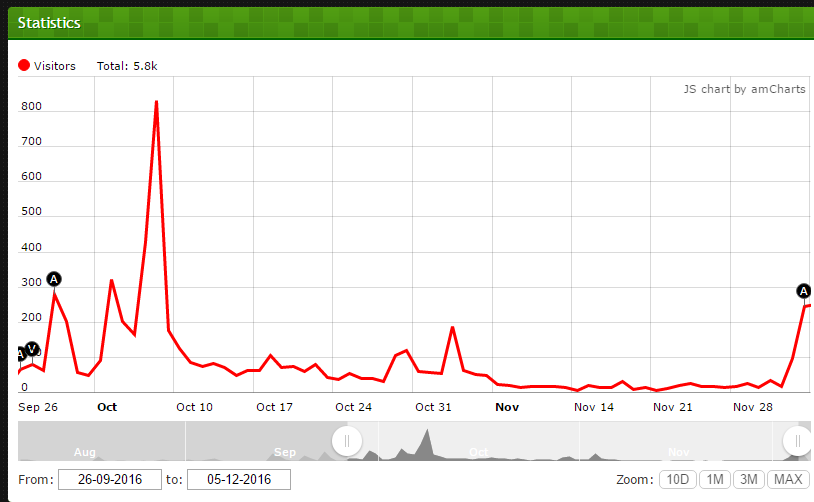 This was from our calm period , we did not make any progress on the game cause of problems in our daily lives but as soon as we posted a new upgrade traffic grow again.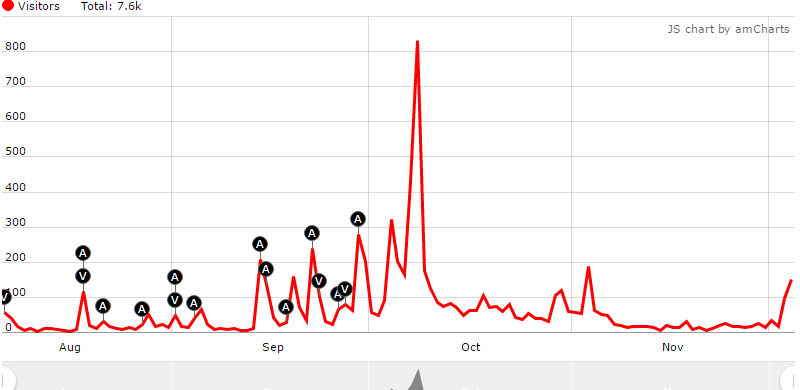 This is the full picture.
The last point i want to make is : Communicate with other people! Talk with youtubers and other developers (always try to be friendly and especially polite , they are people too you know...). Especially when you are new to this industry talking with other , more experienced developers will help you quite a bit!
Now to sum it up : Make promo material , make accounts on social media and update them regularly and talk (and be friendly and especially polite) to fellow devs and content makers , as well as your community.
Also it would be lovely of you if you checked out our project Computer Repair Simulator here or our Facebook page or our twitter page or our website.
Thank you for reading , if you have any questions or you want to give feedback on this article comment or sent me a message .