Go to your ryelow folder in Half-Life 1.
Look for hammer_rmf/, devtools/, and ryelow.WAD. These files are required.
Add ryelow.WAD as a WAD file in your level editor of choice, all the maps uncompiled are in hammer_rmf/, and the fgd file for Ryelow Deathmatch is in devtools/ named gam.fgd. The maps of course should output to ryelow/maps.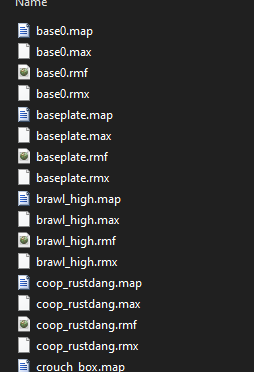 Congrats, you are done.