Where do you start?
That is an excellent question! "I have a great game that I spent 6 months creating, now I'm going to start marketing." STOP! Marketing is more successful in a lot of cases in before you have your finished game. Players won't have a chance to directly impact your production if they don't know about your game and that can be a fatal mistake.
Rather than marketing after your game is finished. You should prioritize to start early on, when the game is absolutely broken and almost unplayable. The feedback you get at this stage can really shape your rough or unplayable diamond into a full blown awesome experience. Also the players will absolutely feel a bond to your game since they had a hand in the making.
So to start off your marketing, you probably don't have a million dollars in budget. So let us start small with setting up a twitter page. It doesn't need to have a lot, you probably will only have like 30 followers. However 30 is better than 0 right? It takes sometime to get to the point where you want to be. Just like any MMO, when you start out at level 1 you feel that the journey begins and you don't have a dime to your name. But after awhile you will be the most badass [Insert MMO Class name] on the server.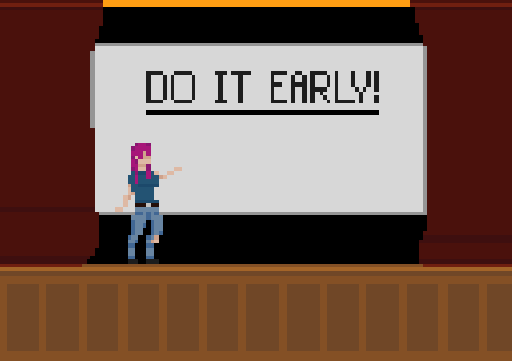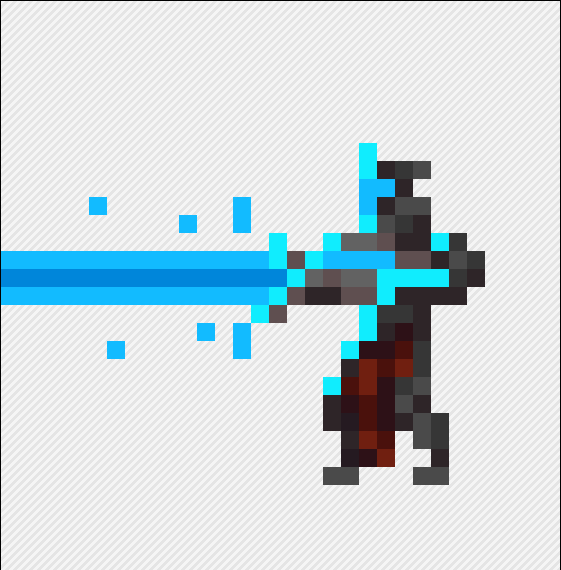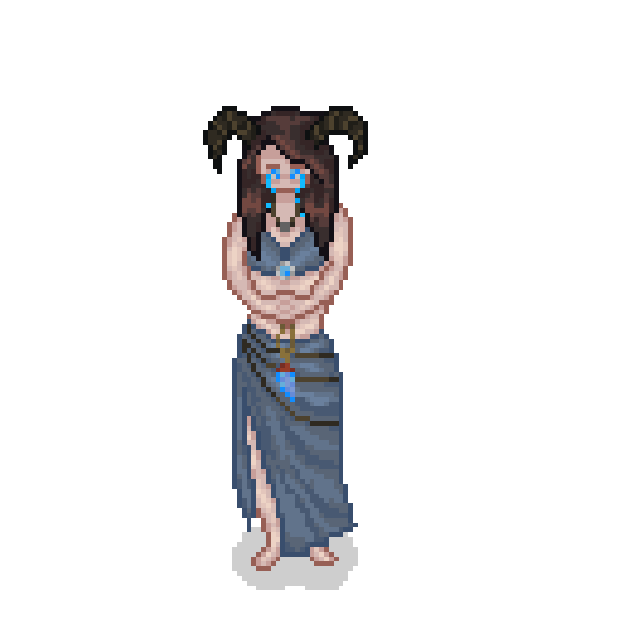 I have Twitter, what now
After you have finished up the twitter, you should consider what other sites you can get reach. I've added a small list and some tips, you probably already know of these.
Reddit, when posting on reddit be sure to read all you can about the etiquette that is present. Since just being a "marketing" dude from nowhere will get you exactly nowhere on Reddit. Start by commenting on posts that you find interesting or genuinely like. If someone has made good looking indie title, take a look at that and talk to the other reddit members.
Youtube, it is more important than you think to have some presence on Youtube. It can have a great impact if you do it correctly on your own channel. Perhaps it might be easier however to get some reach by talking to some of the other Youtubers that litterally live for their content.
There are some great ones, create a list for yourself about who you would like to get in contact with. Approaching Total Biscuit might be difficult, but possible. Aim a little lower first, if your game has 10k-100k followers and you have a budget too then you could go for the higher ups.
Twitch, this is highly experimental. But it is also quite new in terms of game development. I've seen one or two successes with becoming a fenomenon with Twitch lets players (H1Z1 and Player Unknown Battlegrounds). Approach someone that takes interest in indie games. My number one statement is that if you can reach only a 1k+ more followers that is a win in itself. By approaching someone that is accessible you can increase your chances of being seen by more. These 1k followers have friends.
Getting a face
What do you mean with "Getting a face". I mean you as a developer, you are a person. You're probably really funny or something like that. You should get yourself a face on the internet. Your audience would appreciate a lot more having someone that is personal and that is transparent.
Have you ever listen to a song and wondering "What does the band look like?" and after seeing some photos or a music video you become shocked. There appearance is highly regular, or slightly sexualised looking at you modern music industry. That point aside, I've been shocked several times and also the bands I've been listening to have become better or more personalised. They become people and not just voices in my head..phones.
There is no difference in game development. People want to know who is behind the project, what kinds of people create the game that we all love. Lets wrap up, however only barely touched the subject. So expect a part two where we go into more of the depths of marketing. I'm going to do some more research and get some practical examples!
Regards, Link.