Whether you're a sound designer or a composer, showreels are great exercises to showcase your talent.
What are showreels?
They're short videos usually consisting of several clips of existing video games or projects. You then strip out all the existing audio and replace it with your own fantastic work. Hence creating a portfolio or C.V. of work to potential clients.
intro Kevin Regamey and Matthew Marteinsson: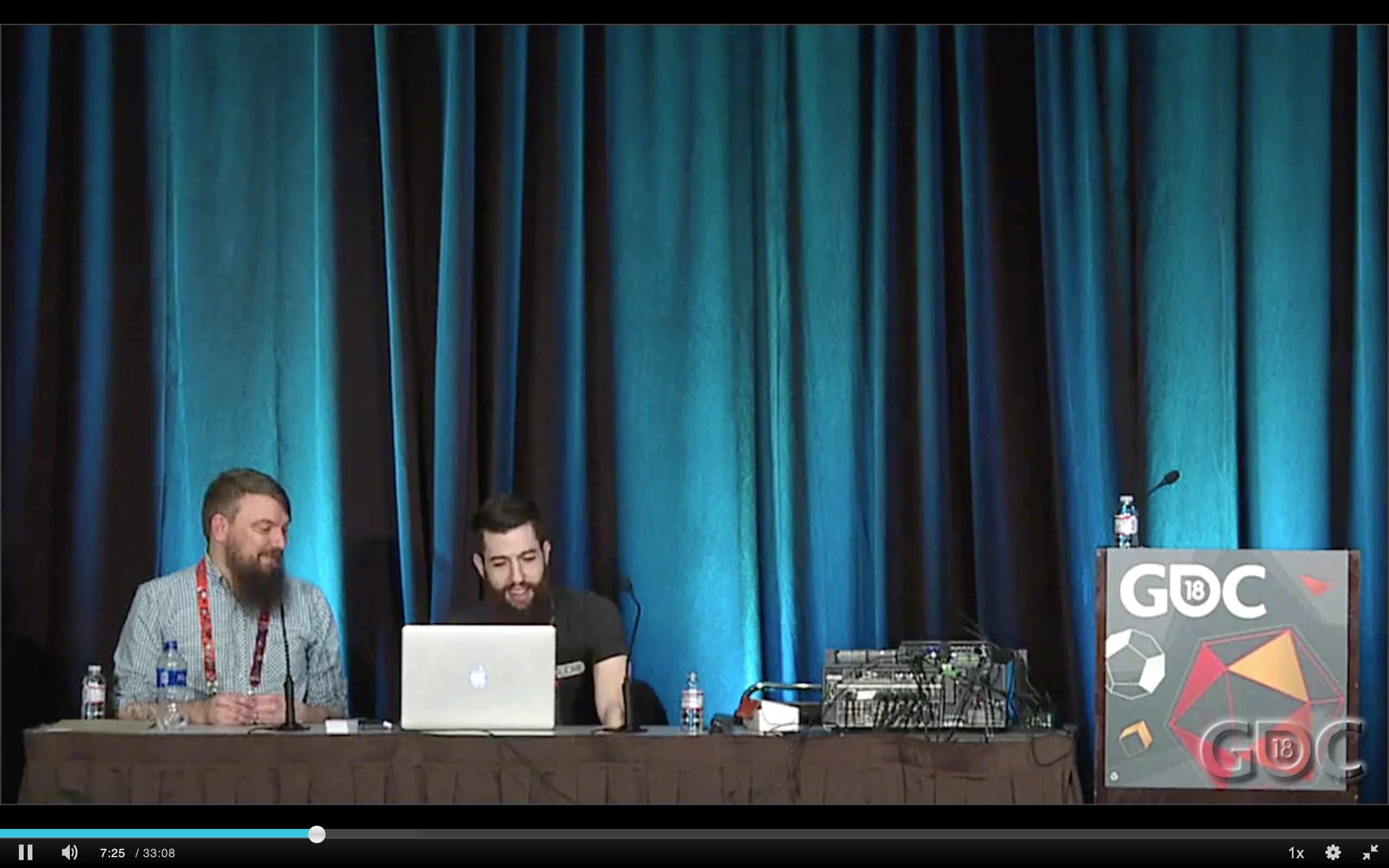 Aside from being badass audio pros, they run a regular Twitch stream entitled "Reel Talk" where they critique people's submitted showreels. Anyone can submit. Just DM them online!
And VEERRY luckily they also went to GDC and summarised all the important points for creating the perfect reel in this talk here. I highly recommend you dedicate some time to watch this very informative and very entertaining talk before putting together your first attempt at a showreel.
But, if you're on a lunch break and you only have 5 mins to spare, i've also compressed all the big points into this conveniently short video. My summarisation doesn't replace their talk by any means, but hoping it serves as a useful snapshot of theirs and encourages you to take the first step into creating your own.
Equally, on their Twitch channel they have tonnes of old episodes with panel judges from big studios or other professionals. All worth watching!

Happy show-reeling!
Sergio


Sign up to my Game Audio mailing list