How to set higher resolution:
Start Jurassic Park: Revolution and go into the Hunt menu. There, go to options - video driver- and Set everything up as you see in image below (note that if you choose 3DFX Glide, you must set resolution 1024x768), then hit hunt. This will load the renderer/game you play.



---

---

Press the Tilde key '~' or the key above Tab and below Esc, left of the '1' key. If you look to the bottom left of the screen you should now see a little pink ~ symbol.



---

---

Type in 'set resolution x y' and then hit enter. Replace the x and y with desired resolution - for example would be 'set resolution 1920 1080'. That'll change the game to run in 1920x1080 for that session until the game closes. After the game resolution changes, hit the Tilde '~' key again and you'll be back to controlling the player and camera and can enjoy hunting in a bigger and your desired resolution.



---

---
Here is an image showing the game with the new resolution that i set, following the steps previously explained. In this case, the resolution is set to 1920x1080, which is a resolution with 16:9 aspect ratio - assuming square pixels - and 1080 lines of vertical resolution.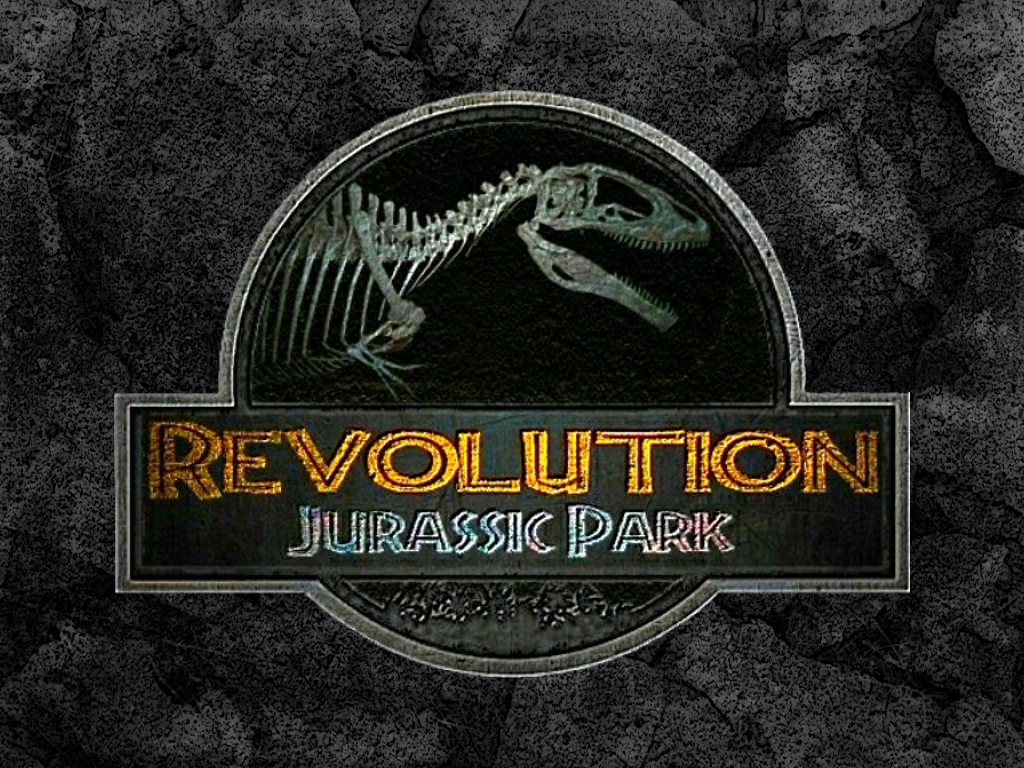 Follow me on: