Hello friends!
As we added Lowest Setting support,you need to configure the game first!
You have to modify the Texture Filtering in Options Tab in Video Settings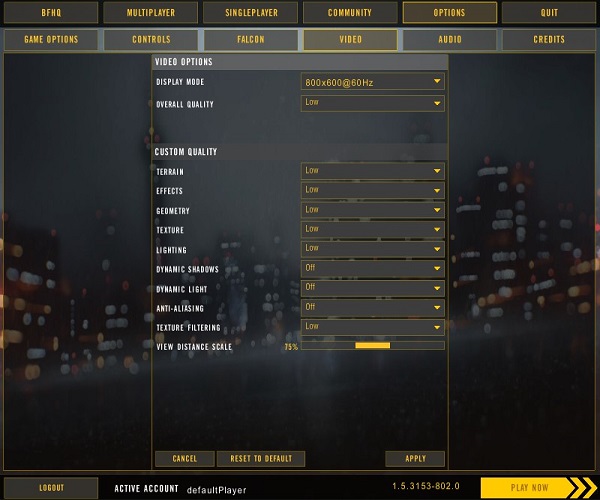 From screenshot upwards you can see Video Settings in Options Menu
Put preset "LOW" and change Texture Filtering to Medium
Now the settings should look like this: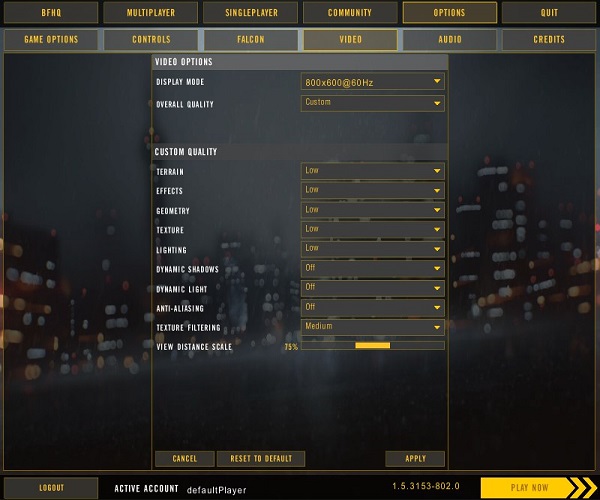 Q: Why we have to put Filtering Settings to Medium?
A: The game screen will turn black,and you will see only shadows and sky.
Q: Why this black screen is happening?
A: Textures and some content were upgraded,and engine cannot render them properly

Q: Which graphics is better to apply for Extension Pack No.2
A: Maximum is the best setting,because you may enjoy the content more
Thank you for giving us attention
See you in another updates!
Half-Way Studios