So you're probably wondering just how the heck do I mod this game.
Now that I've whacked my head against the wall for a couple of days, it more or less makes more sense.
So I'm really not sure why EA didn't talk about the XML files included with the NUKE TANK template, thats basically the key to getting any asset to load properly.
While you can screw around in visual studio messing with the shape data and how everything loads. Its all overwritten by of course the XML data
Download the nuke tank mod and look inside the XML > Tilesets folder
TD_Units is where everything is assigned its sprite an whatnot. This is also where we can exploit it. C10 is nikoomba btw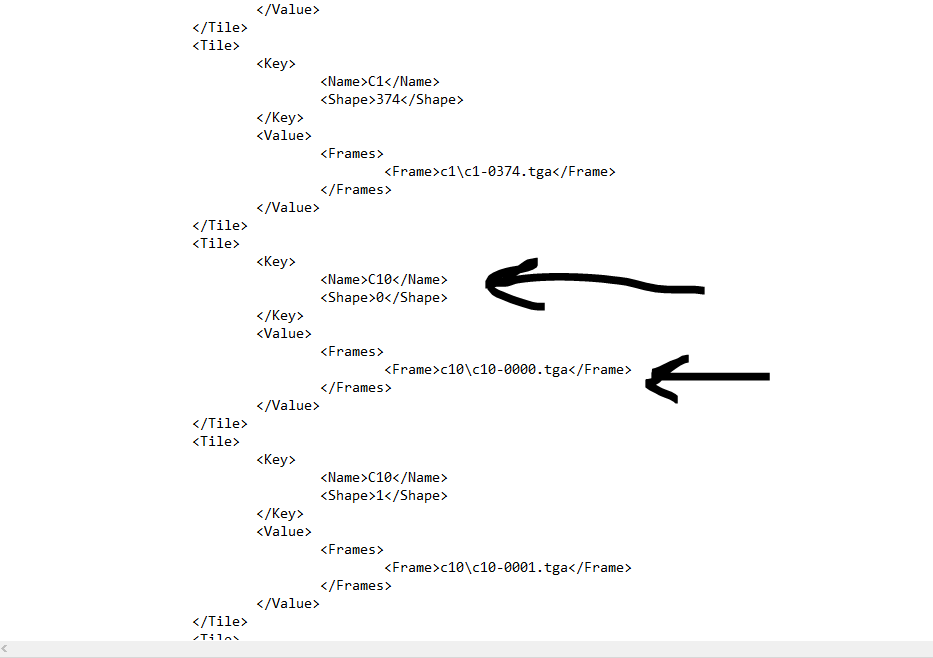 If you use notepad ++ and replace the value c10\c10 and replace it with steg\steg you'll have Nikoomba sprite replaced with Steg sprites