This video contains several methods for getting your assets to the correct scale for Source within Softimage products. It focuses more on getting the unit-sizes and visual guides inside of the 3d app; for more information on measurements inside of Source itself see Developer.valvesoftware.com
ValveTools Addon:
Chances are you already have this as it is required to export your models into Source in the first place. But in addition to being able to export to .smd, this will also let you import .smds (characters/props) and .vmfs (maps) directly into Softimage.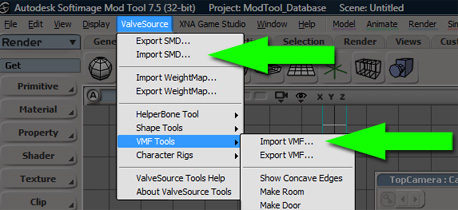 Download (possibly 32bit version only)
Display Size Script:
Returns the X,Y,and Z size of the selected object's bounding box. Great for quick measurements, and determening how much you need to scale the model.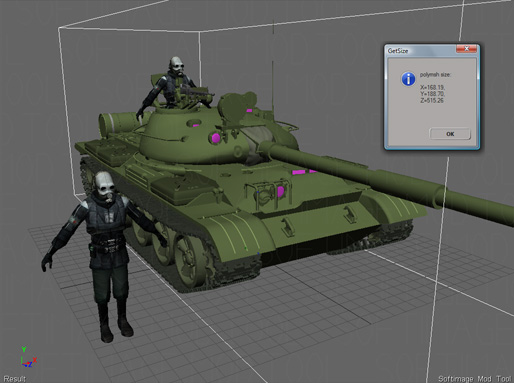 Download
csRuler 0.2.0:
Measures the distance between two points. Snap them where needed.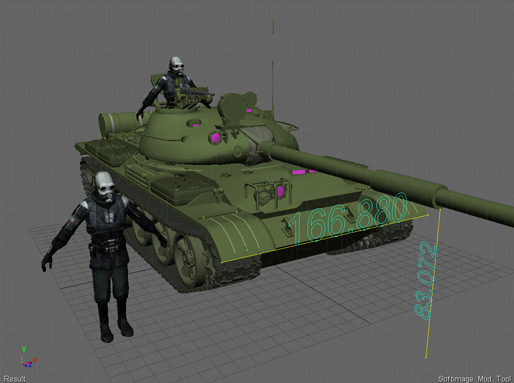 Download
Grid Size
No download required for this one. Just hit Shift+S to pop open the camera visibility options. You can adjust the grid size and grid snap as needed. 1.3333 units = 1 inch, 8 units = 6 inches, etc. You can also use this to have the grid act more like the one inside of Hammer.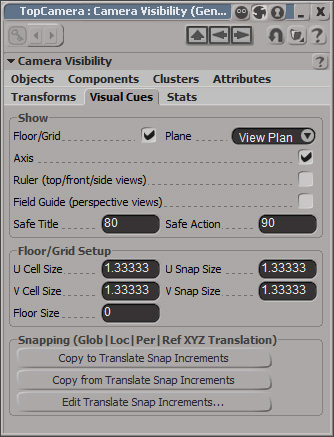 And on a final note, remember to

freeze your transforms/scaling before exporting

!