MechCommander
Beginner's Tactical Guide
Introduction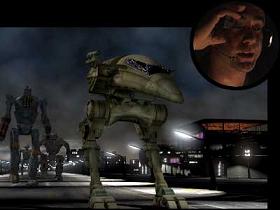 Download & Install!

Actually i get several requests for game knowledge - almost none for ingame features or technical aid. I decided to make a guide for players. Actually the Primal´s MC Guide seems to be out of sale on most of the selling platforms now. So here will be the information you are all waiting for:
Play it the right way!
First let´s get back to 1998-2000 for short. Maurice Fitzgerald released two great MechCommander Articles back in the day which give new players an extended overview of what players have to expect, when they decide to download and play it. It is splitted into two parts. Have fun reading and report when site goes offline, i have complete data backup here: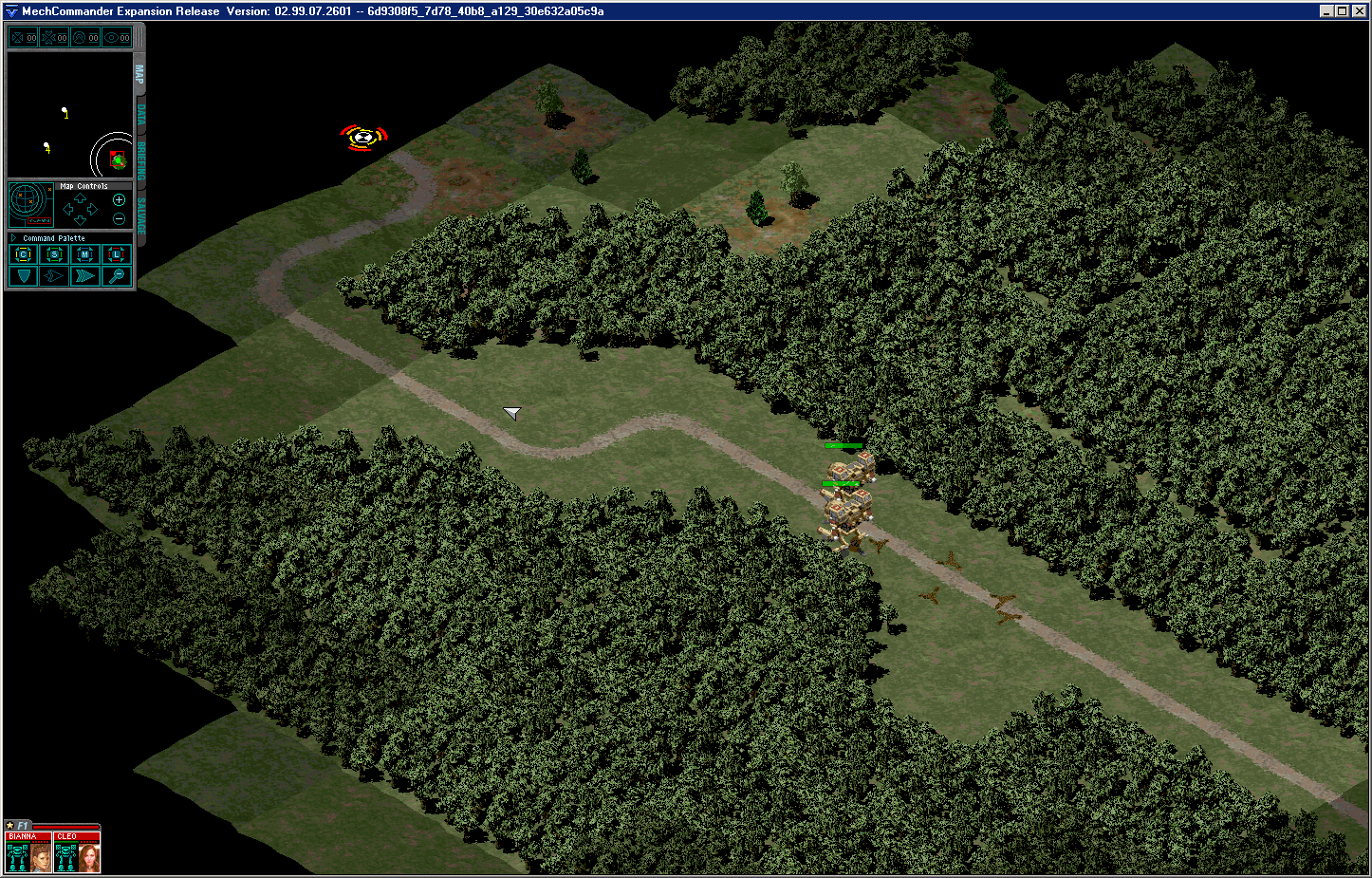 "Adapt, improvise and overcome!"
-- Turbo, Undisputed III

Feedback for that idea would be nice - would be enough motivation to make it faster. The original manual had 135 pages, others over 300. There is NO WAY to explain the essence of MechCommander Tactics in short. You need to understand the game mechanics, that affords time and training. Or a good read before starting & playing knowledgeless. MechCommander isn't Candy'Crush and definitely isn't a "simple" game. Even when it's old... it is and was always very competitive. With redoing some missions again and again your results will change. You will climb from level to level. That's MechCommander!
(c) This guide is created and presented by RizZen (2020)
The articles are a combination of self written tutorials and internet sources / information from webarchives. Sources are clearly marked and - if exists are linked to the origin place. All following Beginner's Guide Articles will follow that manner.
-> Next article