Infantry units of MechCommander

MechCommander contains although some infantry unit types. Only two types have weapons - the others are unarmed civilians or (enemy) base guards & drivers of destroyed vehicles who try to escape.

When it's in your way, walk over it!

RizZen, Beginner's Tactical Guide - Infantry (2018)

ELEMENTALS




Elementals will always act in groups of five. In Battletech they are a threat even for an Assault 'Mech, but in this game they are only a nuisance. I think they can be a threat for Light 'Mechs when 10/15 Armors begin to fire at one 'Mech, but you could easily outrun them.
Weight: 1 ton per Armor
Type: Power Armor
Speed: 3 m/s
Armor: very light
Equipment: Small Laser, SRM Pack
---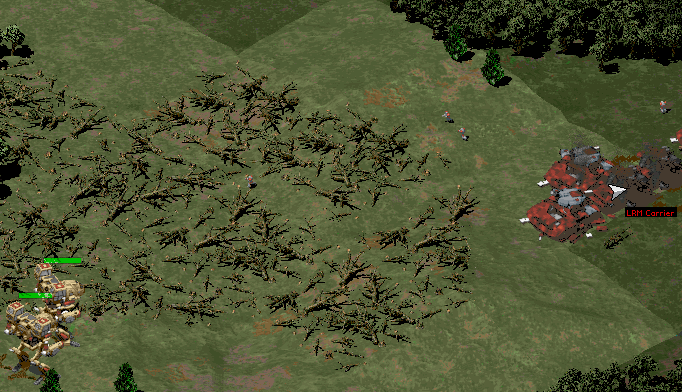 SOLDIERS / DRIVERS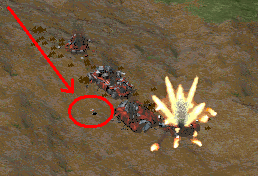 When you destroy a vehicle or a 'Mech its pilot will escape and begin to run over the battlefield. Do not bother to take them out with weapons, nor to hunt them down; they can be easily killed by stepping over them. They have no weapons.
Weight: less than 1 ton
Type: Foot Soldier
Speed: 1.5 m/s
Armor: none
Equipment: none
---
ARMED GUARDS
Pic coming soon
Weight: less than 1 ton
Type: Foot Soldier
Speed: 1.5 m/s
Armor: none
Equipment: Small Laser
---
(c) by RizZen 2017 - overhauled (2020)