Here is a short strategy list for MechCommander:
bbc_standard_quote wrote:

Basics


Scouting
Observe the radar map. Zoom in and out as needed.
Chat with teammates, coordinate.
Switching between the radar map and chat sucks.
Use info to see what weapons enemy mechs have. Short range (SR) or long range (LR).




Defensive


Camping.
Running out the clock.
Using base defenses.
Using terrain and walls to block enemy line of sight (LOS).
Pulling back injured mechs.
Orderly retreats.




Offensive


Rushing.
Sniping.
Focusing fire.
Focusing fire with teammates to kill the most dangerous mechs quickly.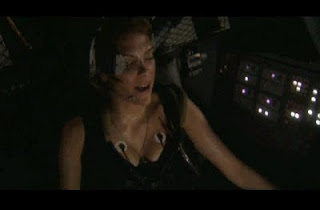 This article is just rudimentary relict from offline website content, but will get overhauled soon. By using brain and googlesearch for keywords you can find out the tactics on your own earlier. By sending me articles for each keyword this guide will be finished earlier.
---
(c) by RizZen 2018 - overhauled (2020)