Cube Conflict to install, simply download it here: Moddb.com
(Last updated version).
- Then run the installer and choose your language, you can simply read the information on your screen.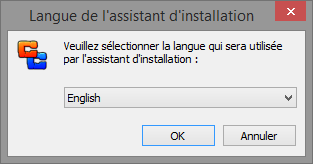 - Choose directory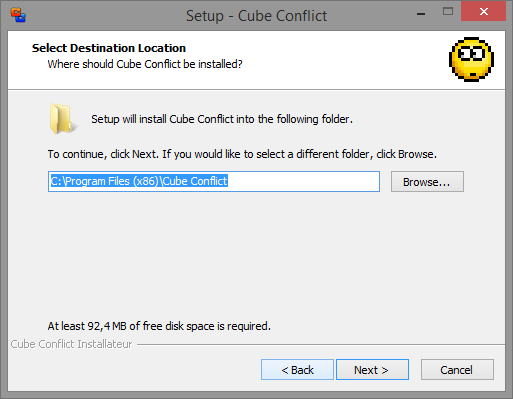 - Additionals Tasks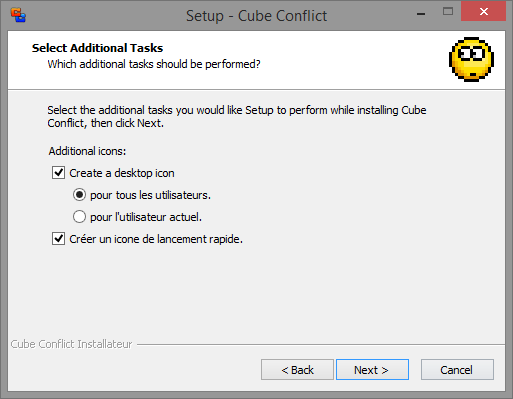 After starting the game you can choose between playing as a guest, or connected player, to create an account, visit Cubelog.cubeconflict.com<.