So, lets get to it, aye?
First of all, Enhanced edition of Mount and Blade (found here Moddb.com ) Is needed. It is legitimate version of the game, as much as the version you may have already is. So it needs to be activated with the code. I dont suggest pirating, for pirates are known to not work well on all mods, also you might be forced to walk the plank.
Next important thing is WHERE to install, let me show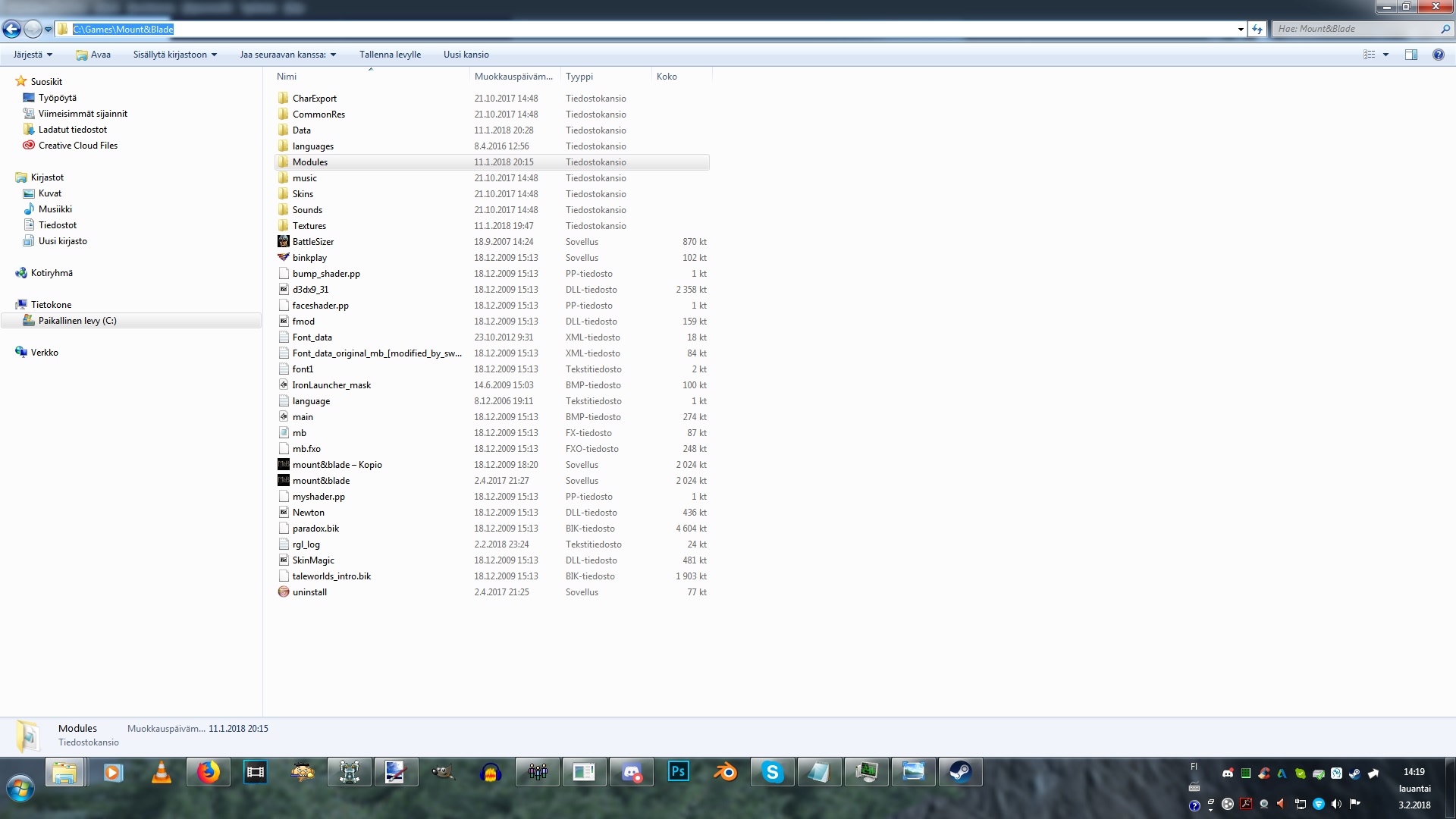 As you see, ive installed my version under C drive, in a folder named Games. Installing in Program files i would NOT suggest.
Then, what next? next, after installing the module, you take the exe file provided in the download, you take it, and replace the one in the folder where you installed the game to.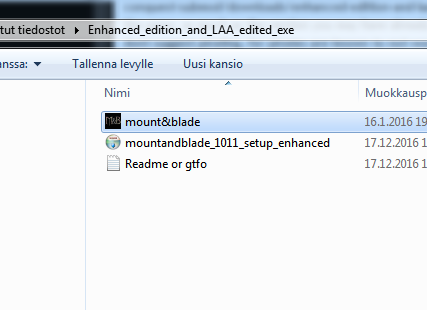 Then, after the game is installed, Exe replaced and activated, all left is to install the actual module file. Download the latest version, extract the downloaded file and move the mod folder to MODULES in the location you installed the game to. After, that, you should be good to go.
A few answers for those confused.
Q: Why i need to do all this, why cant i just download the module and use it in my already existing game version?
A: Mount and Blade by native has a significant non obvious flaw, it can only access up to 2 GB of RAM, which makes it prone to crash in heavily taxating situations and sieges, especially sieges. This can render the game completely unplayable, as sieges are a significant part of it.
Q: Whats with the EXE, why i need to replace it?
A: An edit has been made to the exe, that allows it to access more memory. While this edit is nothing you couldnt do yourself, ive kindly saved you the burden. However, worthy of noting is how the exe may not work on PCs with too little RAM (below 4 GB).
Q: Why cant this edit be dont to the regular exe of Mount and Blade i have?
A: Assumed your game is from Steam, it would simply not work. Steam can detect the alteration, and redownloads the file, rendering it useless. If your game is from somewhere like GOG, it might work, i cannot tell.