1. Register an account at Projectni.zerokiri.com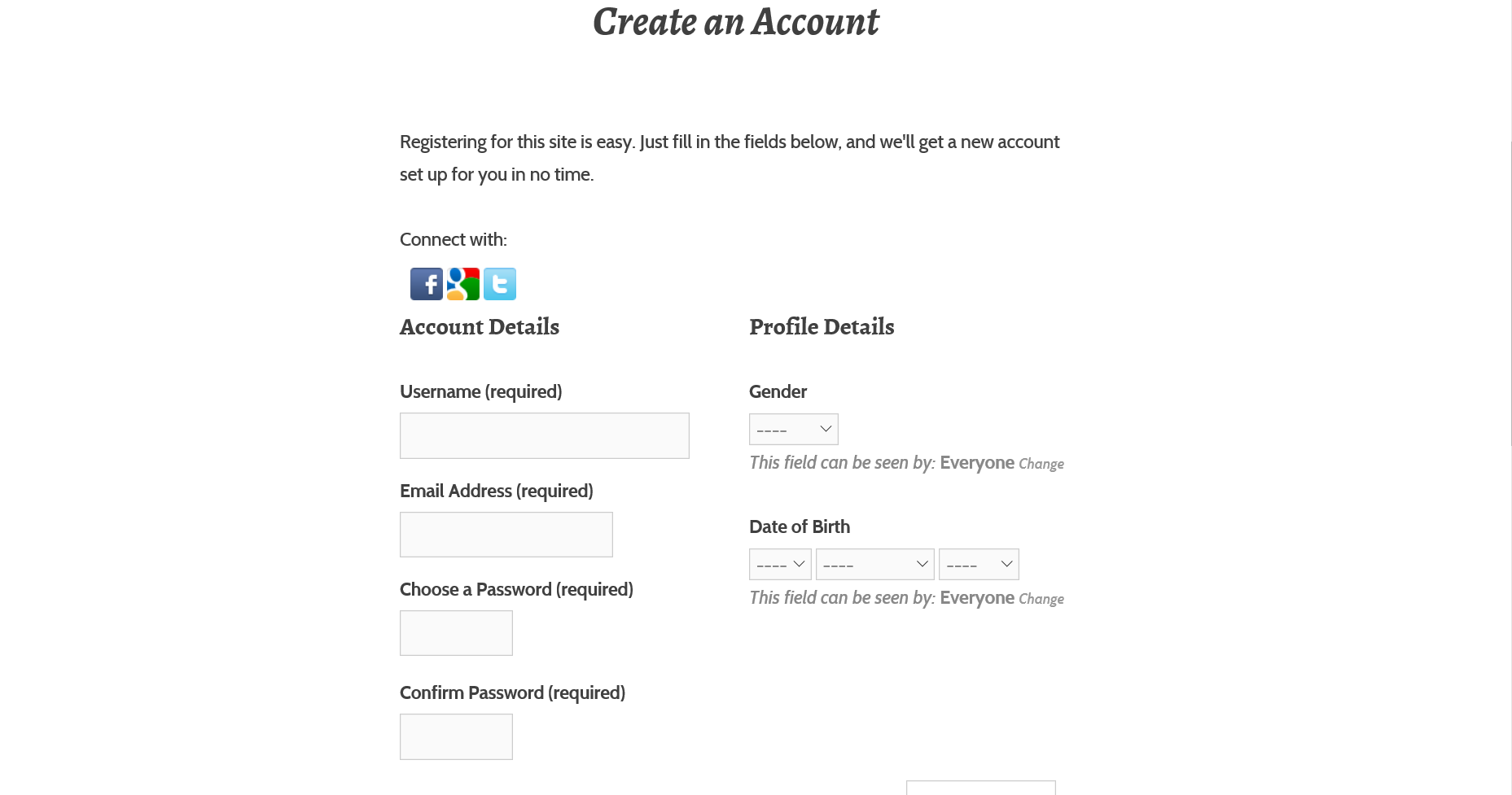 2. Navigate to Membership Account Section of the website.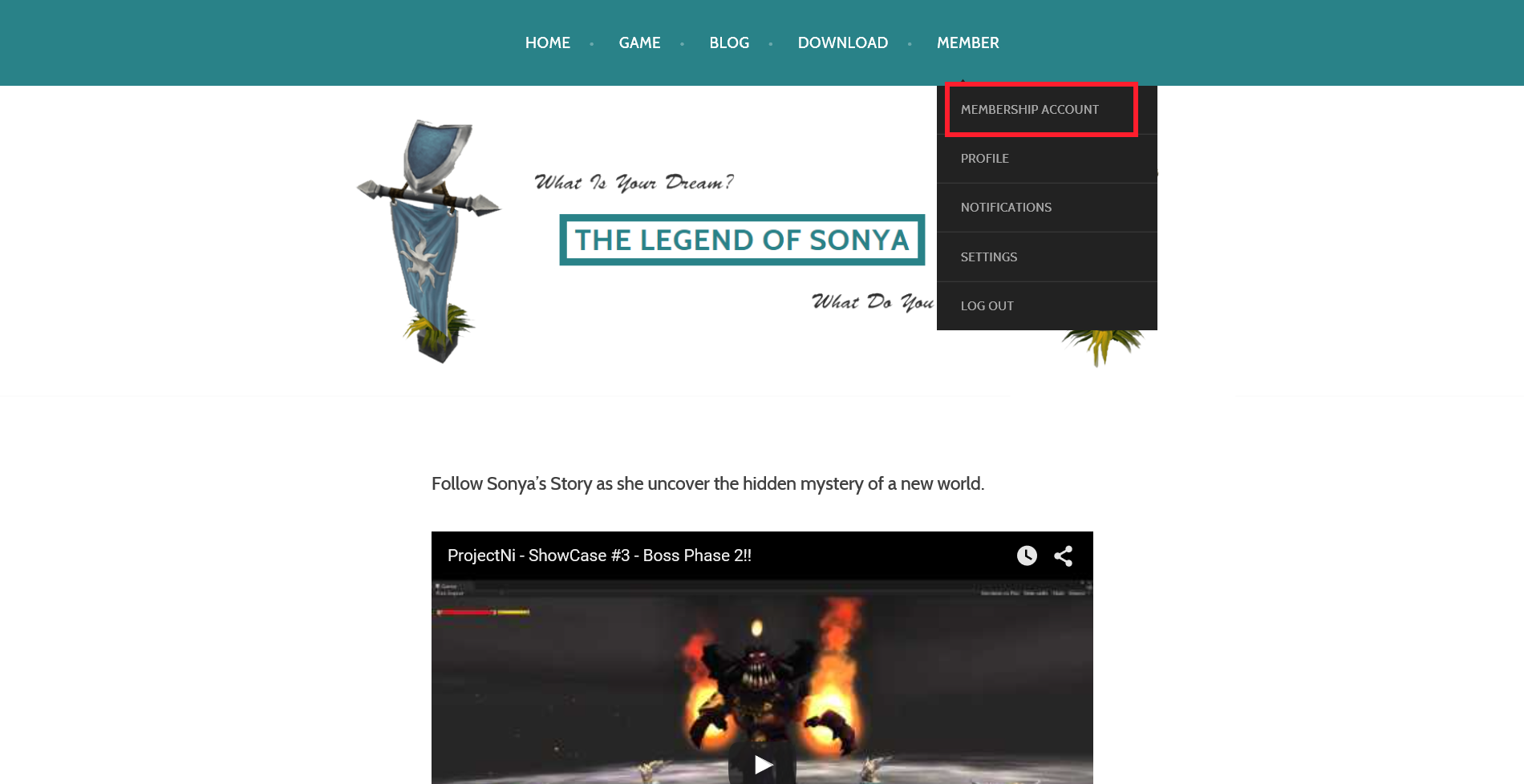 3. Select Arc Level (recommend Arc 0 as this will always be free and contain all the intro stages).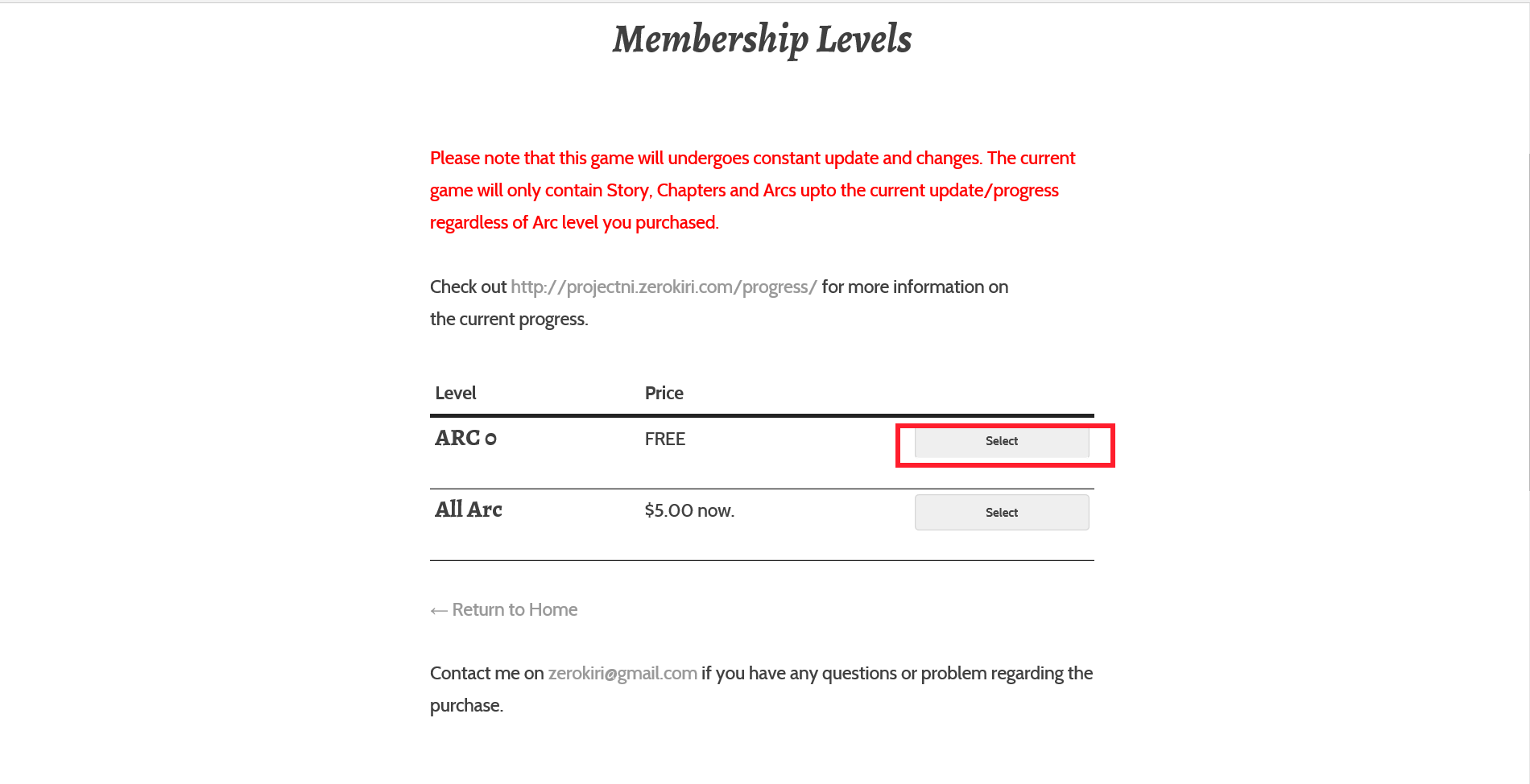 4. Download the game at indieDB - Indiedb.com. (Choose between either the Beta version or the release version. Beta Version will have frequent updates while the release version will update only at major patches).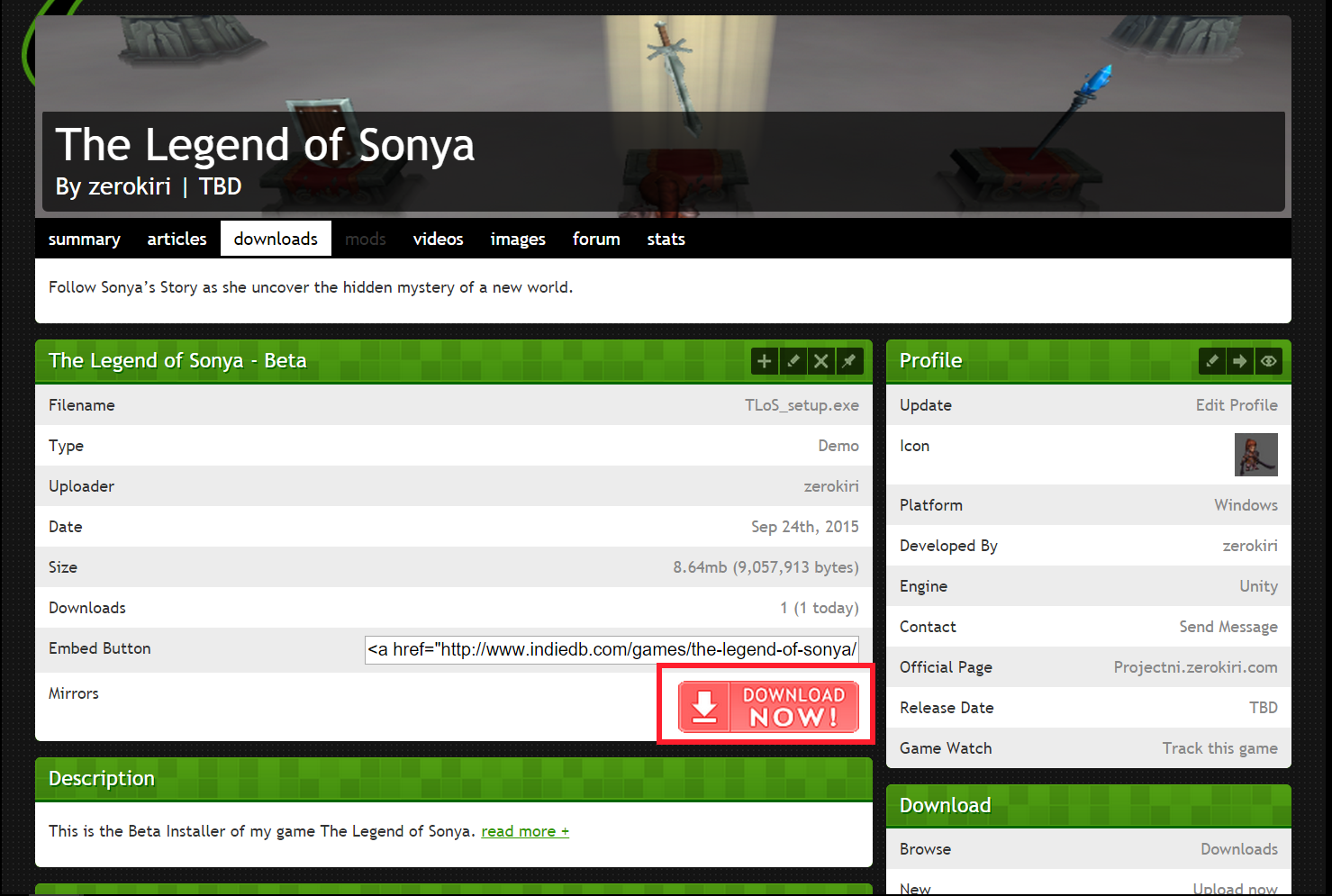 5. Run the installer. (Note: During the user account control, The publisher will display as unknown, this is perfectly safe, but make sure u download the setup in either my site or at indieDB. Run a virus scanner if you are concerned).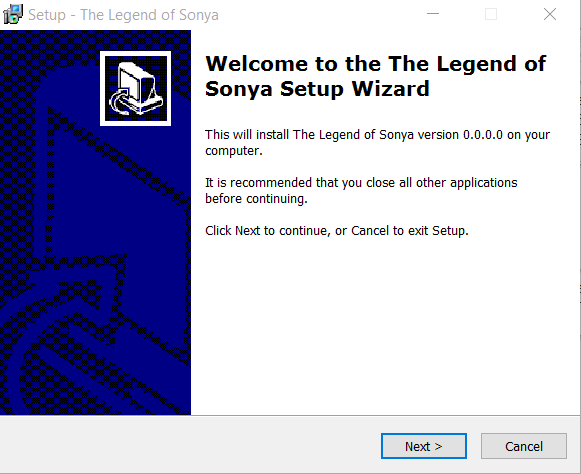 6. Run the Launcher and let it download/Patch the game.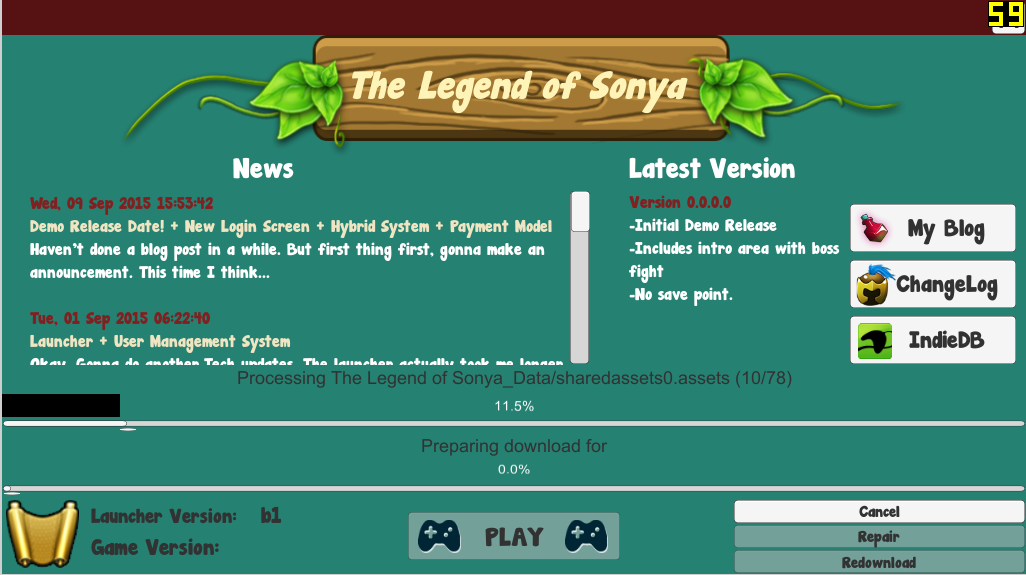 7. Click Play and Enjoy the Game =D
If you have any problem, post on the indieDB forum at Indiedb.com