Welcome to my first tutorial, now i'm gonna show you how to import your character
1. First you need to play Mount and Blade: Warband
2. Create your character (new game or your saved game)
3. Press C or go into Character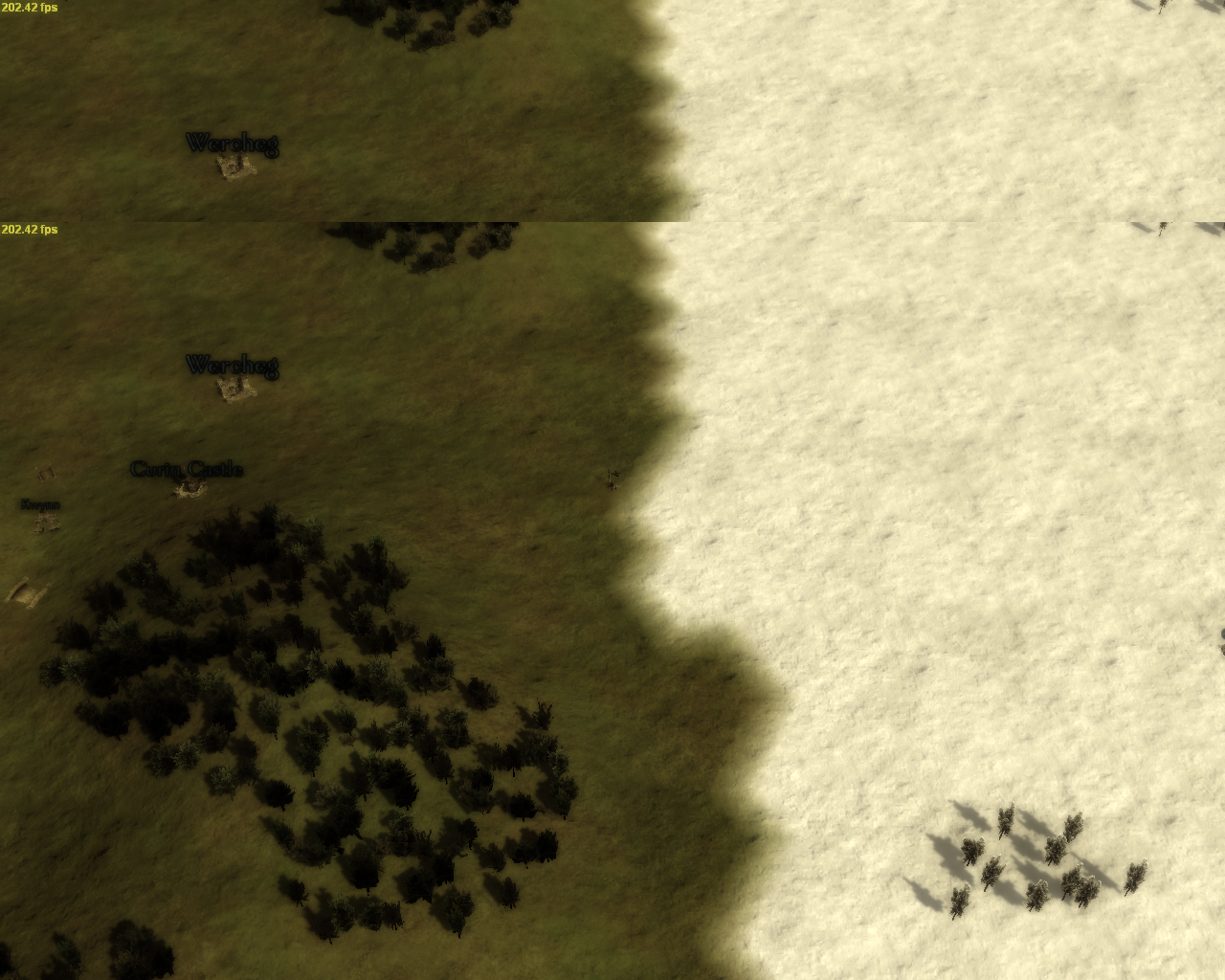 4. Second, while you are in Character go to Statistics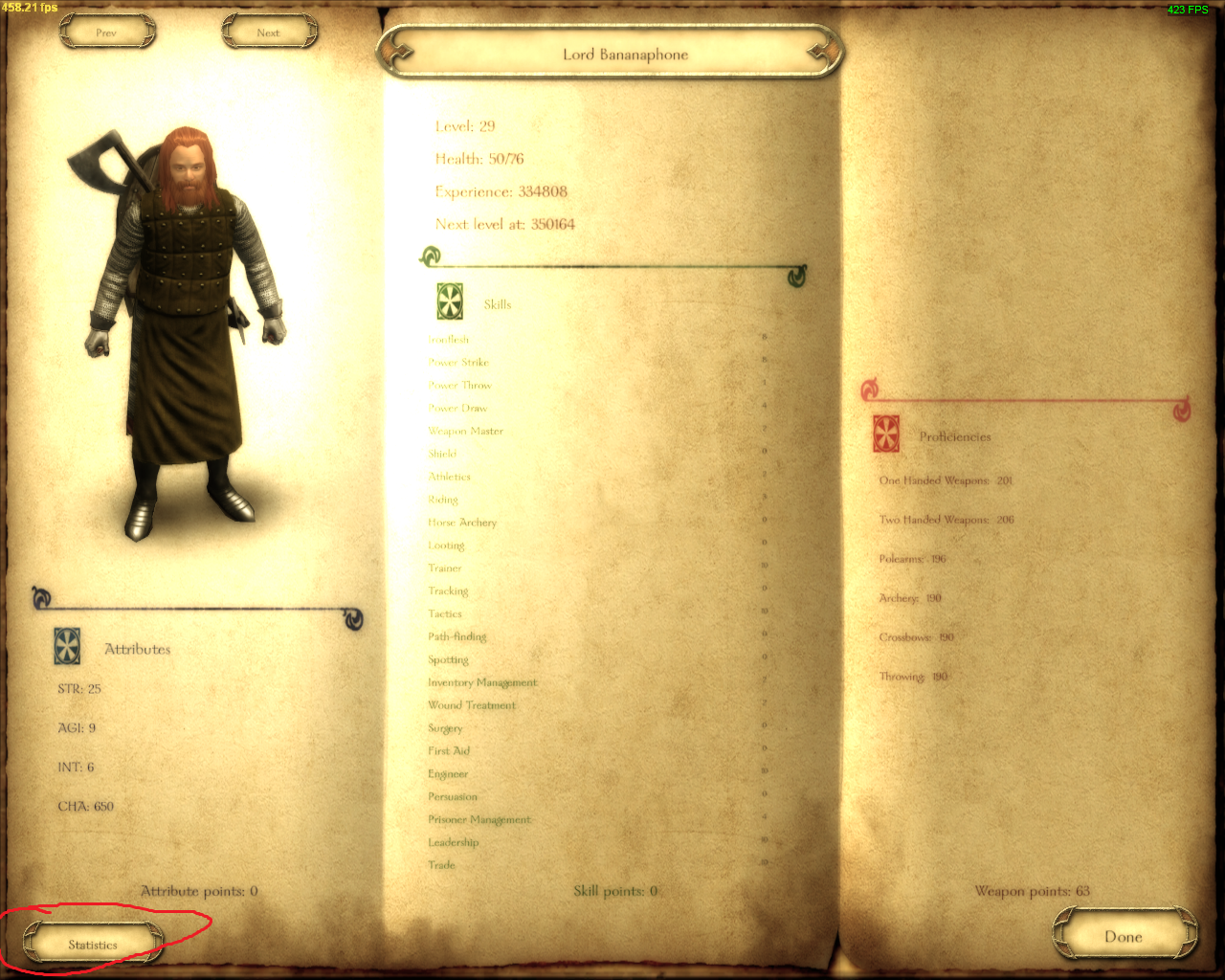 5. You need to press Export Character first!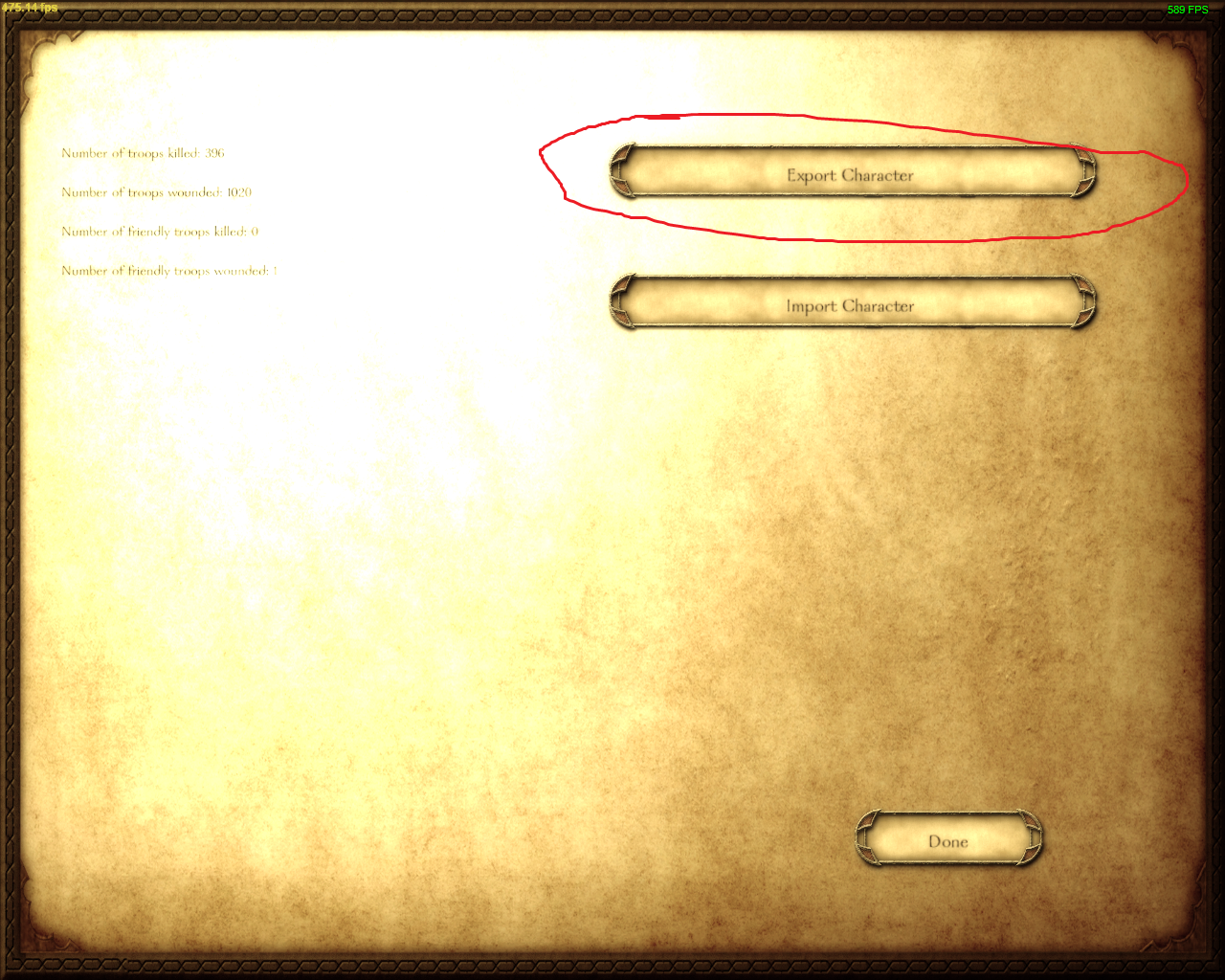 6. And you can find in Documents, Mount and Blade Warband, Characters and your nickname.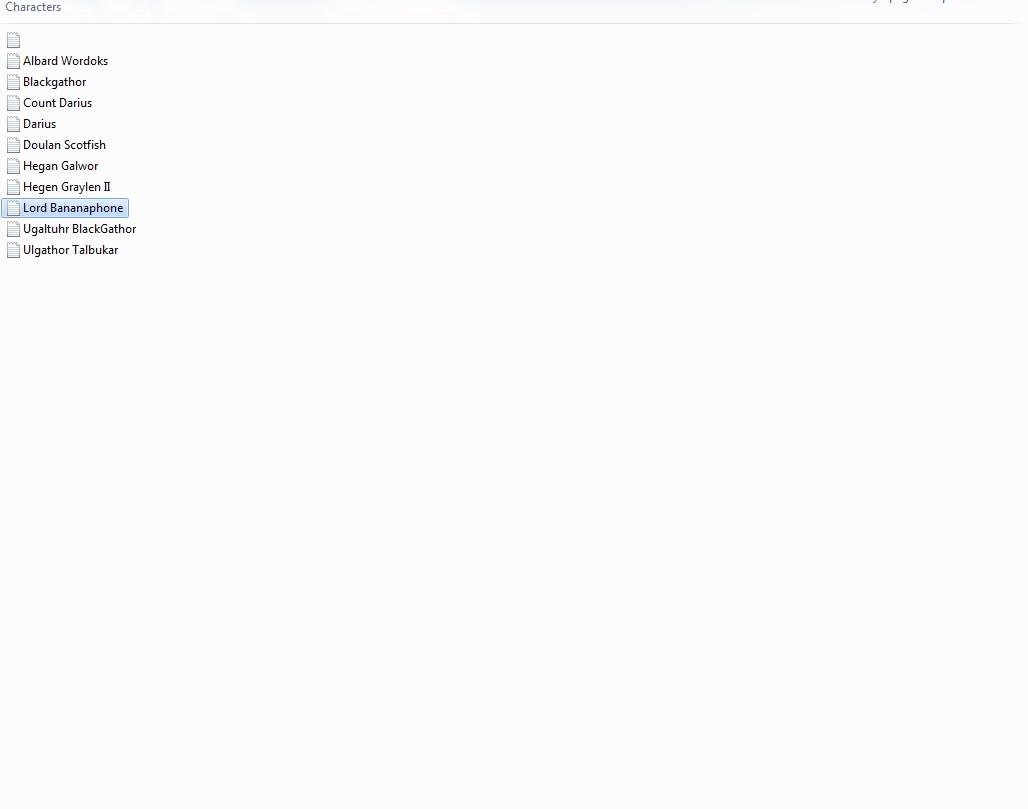 7. You can edit anything you can do, but DO NOT CHANGE REVERSED SKILL 3,2,1,4,5,6, DO NOT EDIT THEM, all reversed skill need to be 0.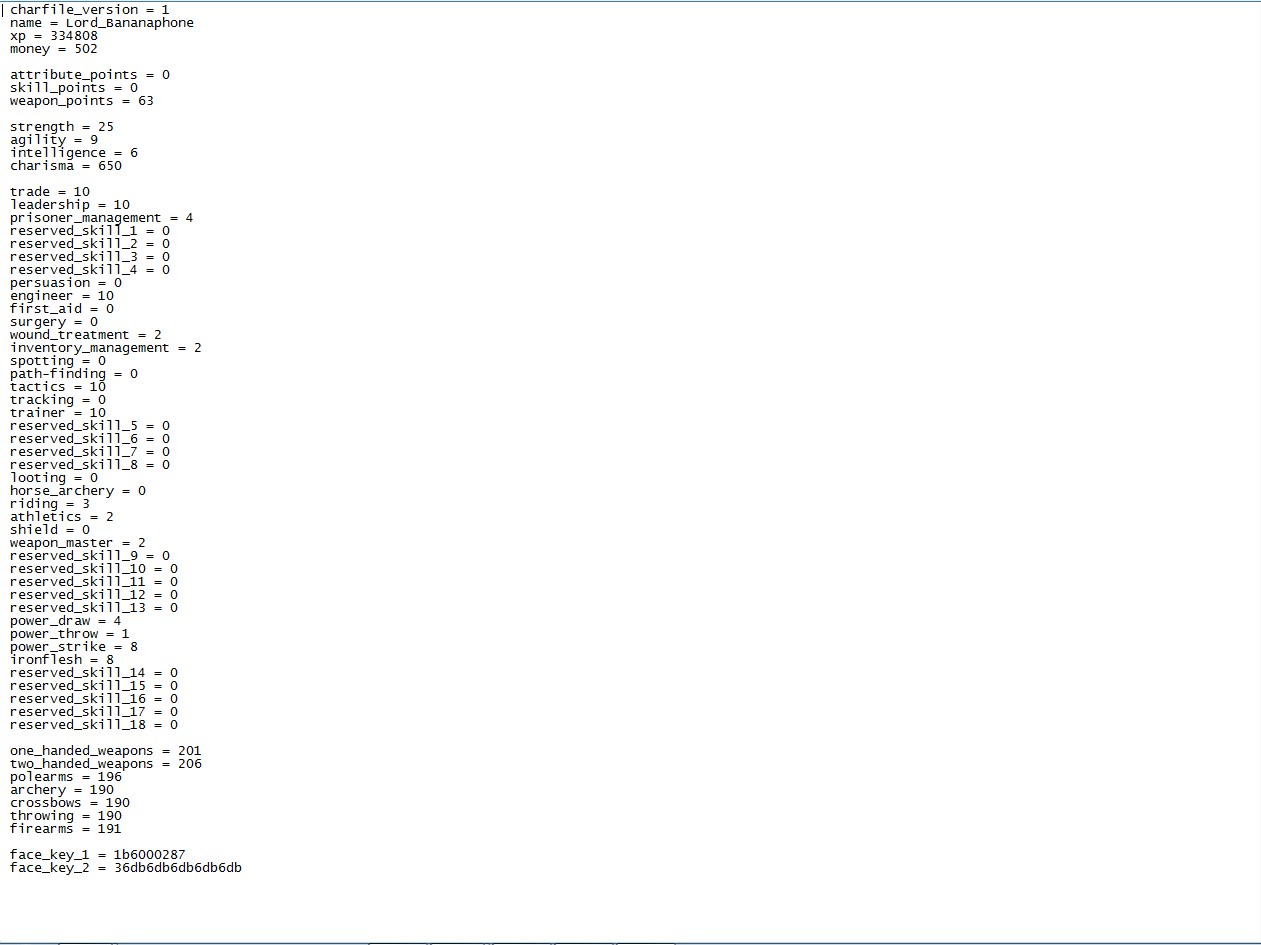 8. While exciting your profile file, you need to save.. This is important to do this
9. You can Import your character in Mount and Blade Warband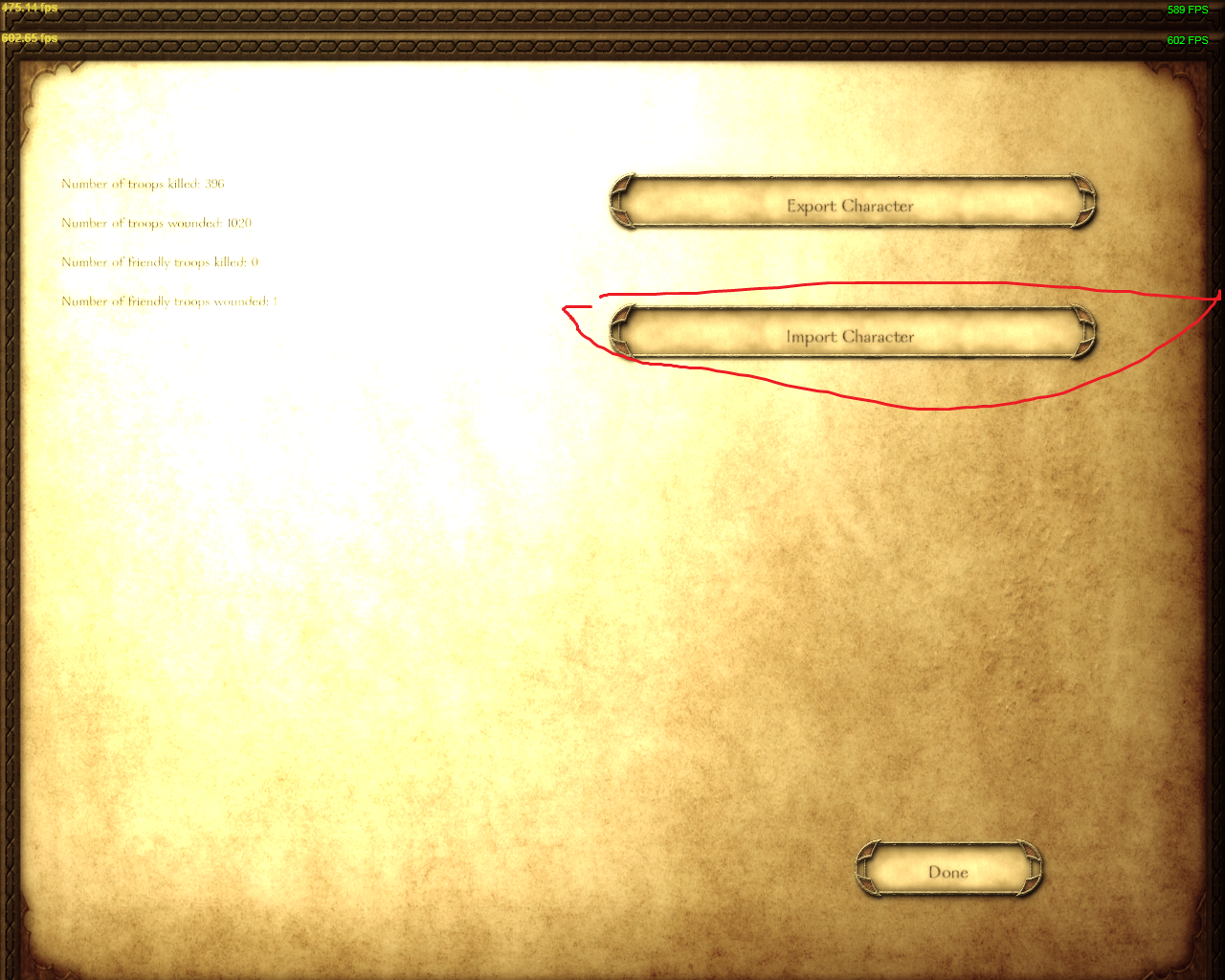 9. Then you are done..
Please leave comments and thanks for watching this tutorial.. See you next time, Folks!