If you are having difficulty running the game on modern systems, there are graphic bugs, game runs slow, it doesn't work and so on, you can try 2 basic things: get GoG version here Gog.com and use d2gi. D2GI can be used with GoG version of the game, but first try GoG version without dll, maybe it will work for you.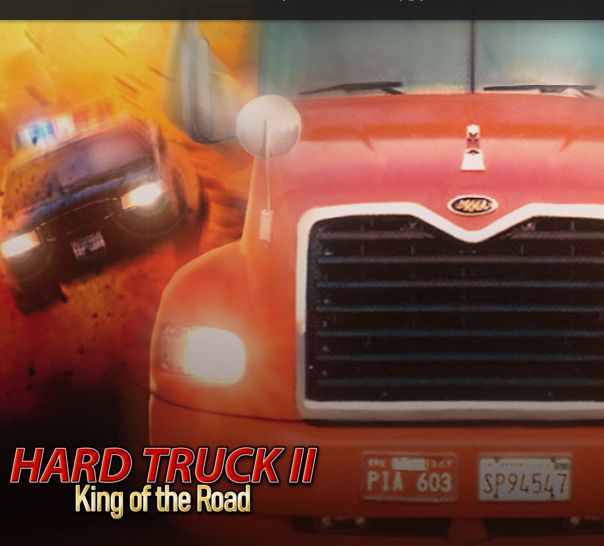 How to use d2gi:
0. Hard Truck must be version 8.0, 8.1, 8.2 for russian version or 1.3 (european release), older (any other) versions may work, but it's not guaranteed.
1. Download archive from github.
2. Unpack everything to the game folder.
3. Run Hard Truck 2.
Troubleshooting:
Sometimes you need to force all/more cpu core usage, because this game is using only one thread. Just google it, it may help maybe not.
Options:
There is d2gi.ini to set some params:
Width - ... up to 1920 (and higher)
Height - ... up to 1080 (and higher)
WindowMode - windowed/borderless
fullscreen - on/off
EnableVSync - vertical synchronization on/off
Download:
Video: