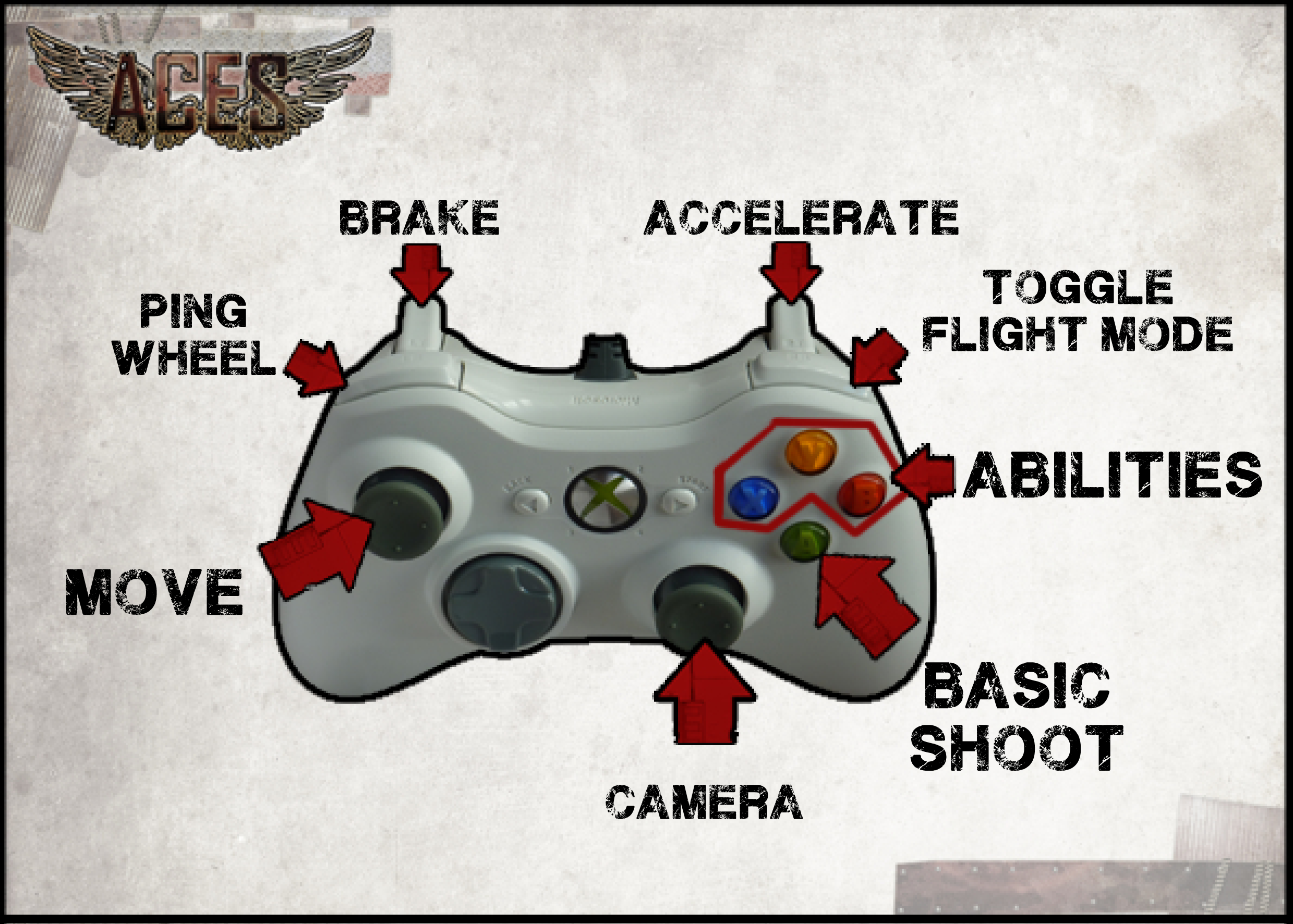 note:
All planes have the same controls they just have differents stats
there is two flight mode:
- The first one (default mode) is a classic mode where the plane bank and roll like in other plane games.
- The second mode is a bit more noob friendly (and less realistic) where the plane doesn't roll anymore. Instead it will move like the camera stick in any shooter game.
You can from one mode to another anytime. There is no specific advantage to one mode so feel free to use the one you're the most comfortable with (you can even use both!).