Hello, in few steps you and you're friends will be able to play Aces but ...
- first download Hamachi (the unmanaged version) here:
Secure.logmein.com
then install it and lauch it.
- Two cases then
-> if you are the Host of the game (someone have to take responsibilities):
- You will need to create the network.
- For that click on "Network" then "Create a new network"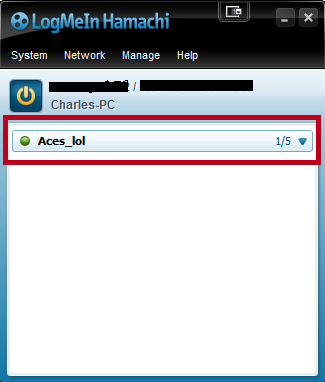 ( keep the name simple so your friends don't hate you)
- Your network is now created (yay!)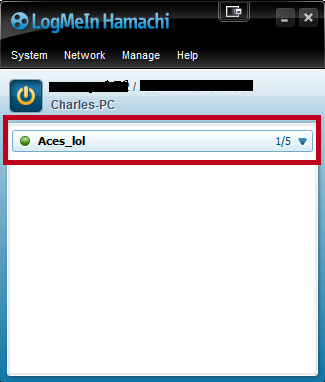 Important note: as you may have seen there is a limited slot per network. So if you plan to play at 10 the Host need to create several networks.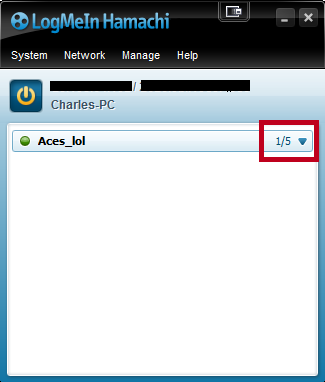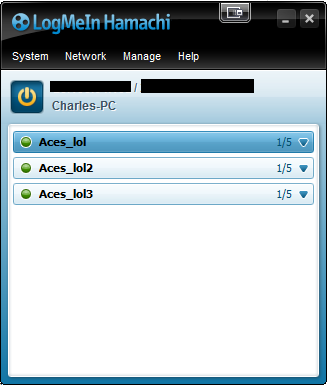 - Gratz man,your job as a host is done. You can launch Aces and host a game !
-> If you are a regular player
- You will need to join one of the Host network
- For that click on "network" tehn "join existing network"
- Fill with the name&pass your friend Host gave you and join
- Gratz you've just joined the Host network, you can now see the Host IP note it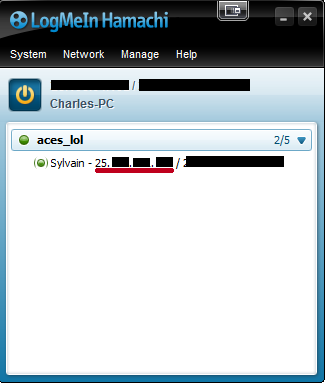 - You can launch Ace and join the Host's game by filling the Host's IP you just noted !
- Click the "Join" button and enjoy !!! From there it's like you're playing in LAN have fun!
NOTE: it's only a temporary way to play Aces, it just allow you to play easily while we're working on the true online and the server browser thingy !
OTHER NOTE: if you have no friend wanting to play with you (shame on them) go to our forum to find or plan games with other guy or us !