To all Hello today I will tell as to create a quality structure and to create a material for CryEngine 3 SDK. At first we will come on a site CGtextures and we will keep a structure on your computer, After that we will come into Adobe Photoshop CS3: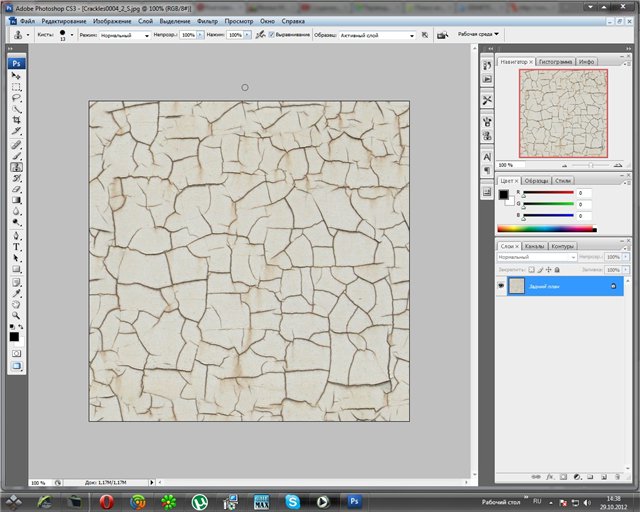 Further we need to choose in this program in the menu editing - to Define the Pattern,then in a toolbar to choose the Pattern tool: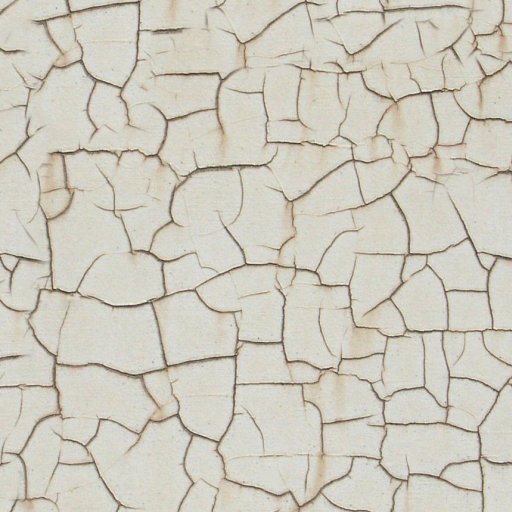 then affter choose the size size of a brush and paint and thus the size should be observed accurately in proportions of 512х512 pixels.Then affter all save from Tiff or dds format files. Click File save as and change tiff format and write name files and choose PC the first place and choose resolutions 512x512 (-2) and press ok.