Here is one of my many tutorials for a very useful effect that can make your map looks so much more detailed.
Light grate effect
In this tutorial I will be showing you how to make something like this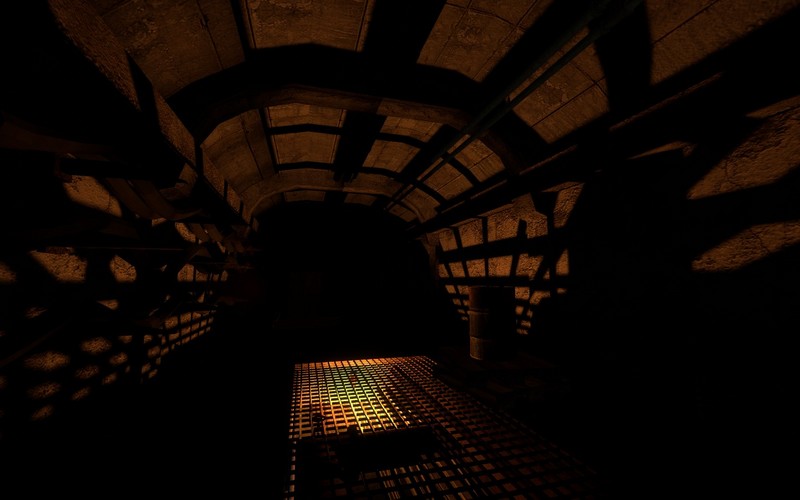 Step 1 create a room with a hole in the floor. make the hole about 32 units deep.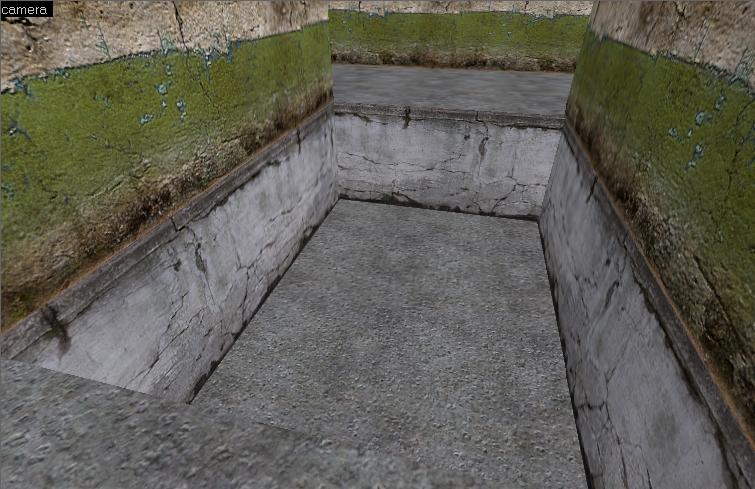 Step 2 Now make brush's 1 unit high and 1 unit wide and as long as you hole long copy and past until you get something like this.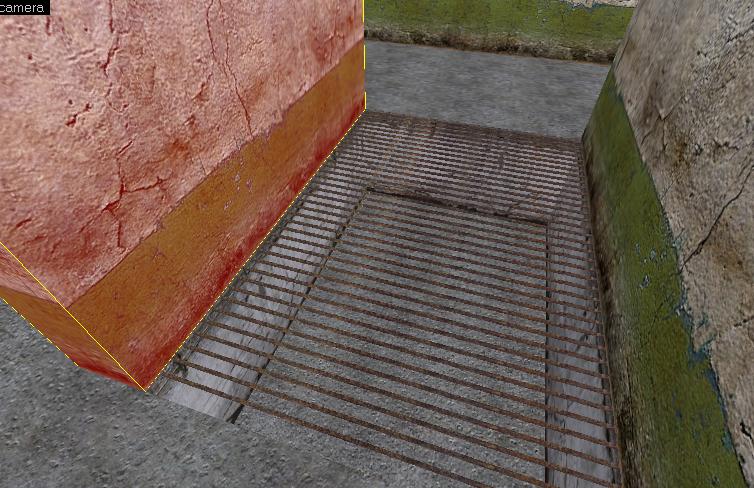 And now just do it for the opposite direction Step 3 now under your grate add light and add another entity called shadow_control click on the textures around your light (not the grate) and change the lightmap scale so it will have a better look(change it below 16) compile your map and you will get something like this if you did it right.