Make sure you have read/visited these:Please see downloads section for obtaining the latest version of CheatCommands mod.
Please see tutorials section for getting started with CheatCommands mod.
Make sure you have extracted CheatCommands Mod to CoH2 Install directory: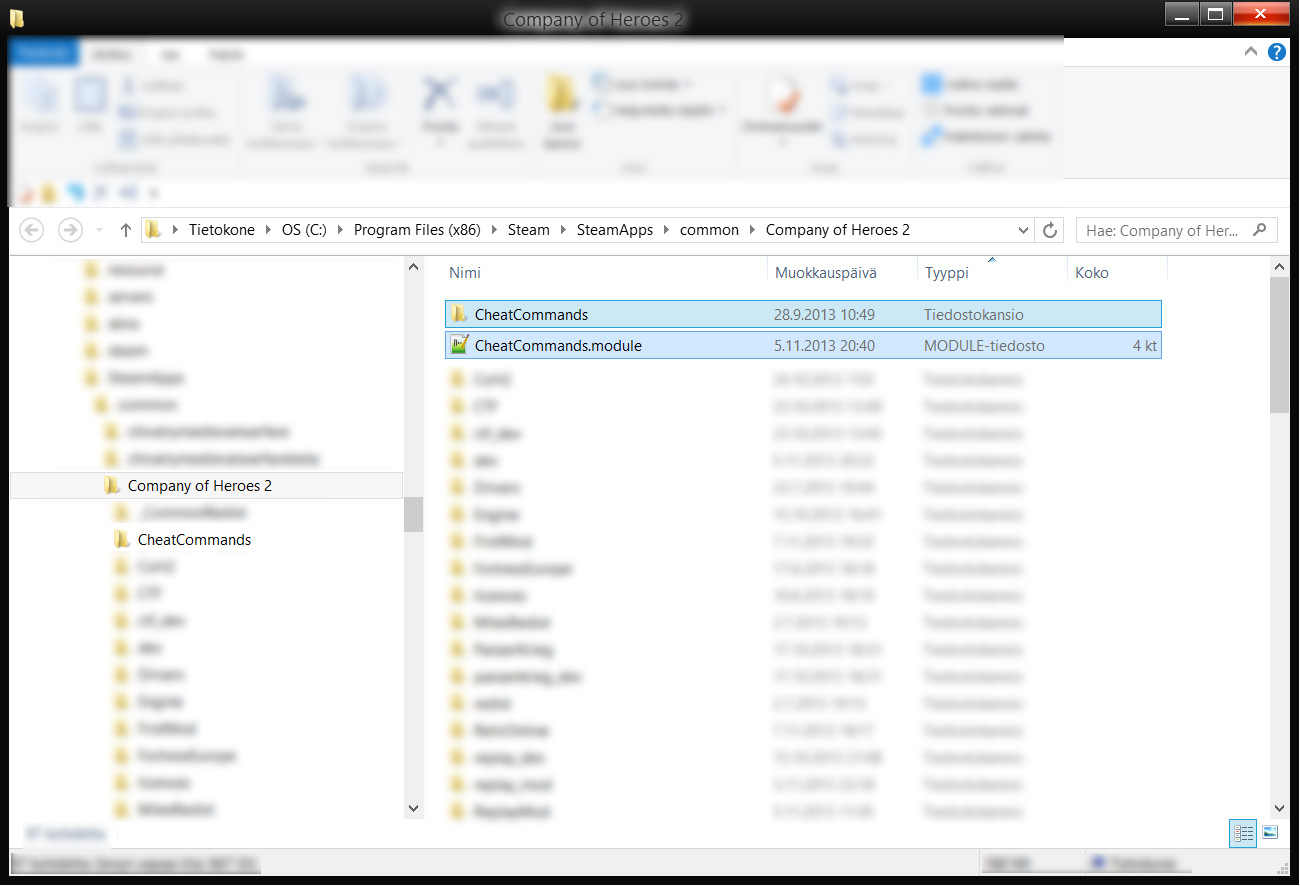 Make sure launch parameters are correctly set.
For a shortcut it should look something like this:
"C:\Program Files (x86)\Steam\steamapps\common\Company of Heroes 2\RelicCoH2.exe" -mod cheatcommands
Using Steam to set launch parameters? It should look like this for CoH2:

Notes:
1. Do not use grid keys. CheatCommands Mod is incompatible with grid keys. Please use classic hotkeys instead.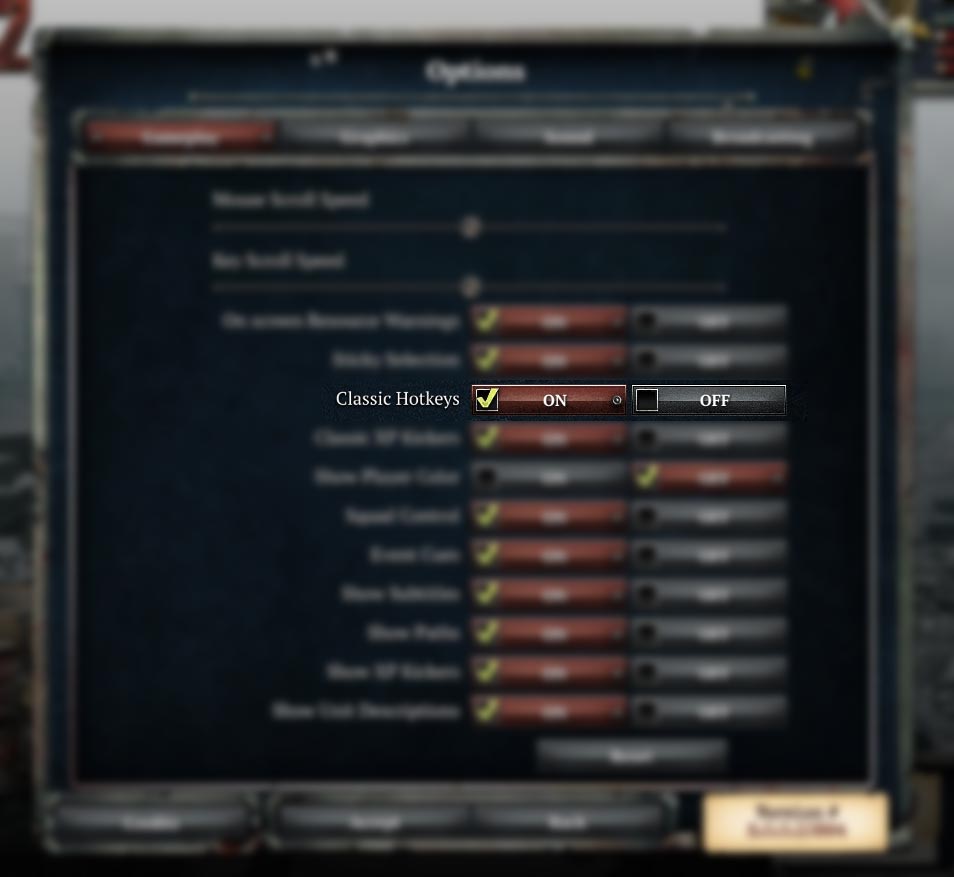 2. Windows 8.1 Users: There have been some issues reported regarding Windows 8.1 and CheatCommands Mod. A guest user got it working by doing the following (direct quote):
Guest wrote: Oct 28 2013, 8:34pm replied: EDIT::::
i fixed it in windows 8.1 i this is mine

"I:\Games\Company of Heroes 2\Company of Heroes 2\RelicCoH2.exe" -dev -mod CheatCommands

i added -dev before -mod and it worked