To guarantee that nobody has any difficulties with installation, I have taken the time to write this article and provided a setup video. I should point out that the installation is not complex by any measure, but I'm doing for sake of user friendliness.
If you do encounter a problem with the installation or FUEL in general then by all means ask as I may be able to help. I also welcome any and all feedback on the installation process, what could be made simpler, what could be explained better and of course any suggestions you have on how to improve things in general. I do listen to your feedback!
Video Guide
(Coming very soon... will embed when uploaded)
For those of you who prefer to watch a video of the installation then said video is provided above. If you would rather read and refer to screenshots simply skip to the next section of this tutorial.
Step-by-Step Instructions
Step 1: Download REFUELED 2013.1
The preferred download for the mod can be found here. If for whatever reason you encounter a problem with that download link then you may alternatively download from Strategy Informer.
Download size is just over 4 megabytes, so by no means a sizable download. This single package covers support for six languages for the full-game and the demo. It also includes the development tools and a provided mod manager (JSGME).
Step 2: Extract .Zip Contents to FUEL or FUEL Demo Directory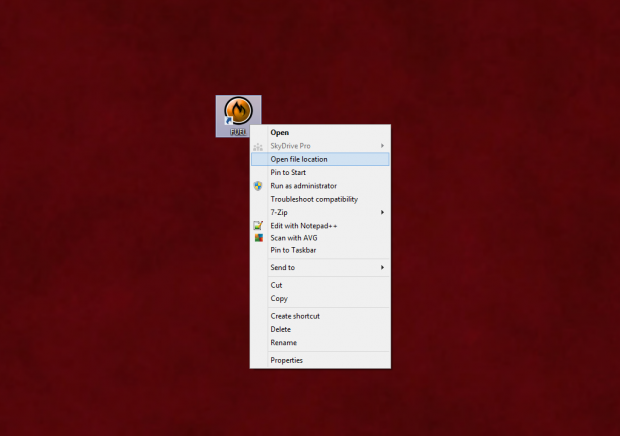 You must locate your FUEL or FUEL Demo installation directory. To do this on Windows 8; find the shortcut to FUEL, right click it and select "Open File Location". Next open the .Zip file you downloaded and extract the files to your FUEL or FUEL Demo directory. There are no separate versions of the mod for each version, so all files should be copied.
If Windows prompts you asking you whether you wish to overwrite any files then that likely means you have an older version of the REFUELED mod installed, you should deactivate and remove this first and try again.
Alternatively on other versions of Windows; right click on the shortcut, select "Properties" and then click on the "Open File Location" button.
Step 3: Open JSGME Mod Manager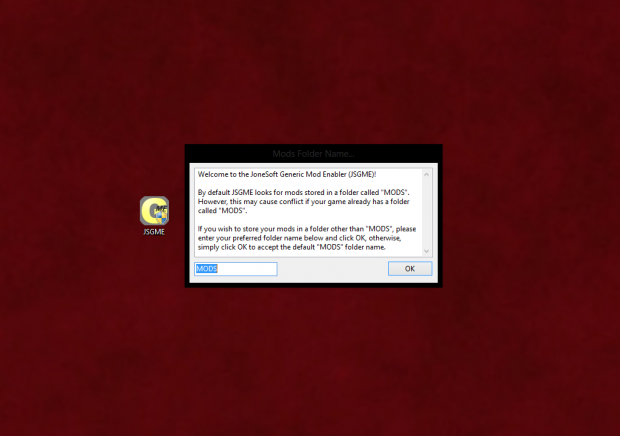 Click on the JSGME.exe now copied to your FUEL or FUEL Demo directory. It will ask you to type a name for your mods folder, however you should leave it as the default "MODS".
Step 4: Activate "[C] - Patch #5" and "[E] - REFUELED 2013.1 [R2]"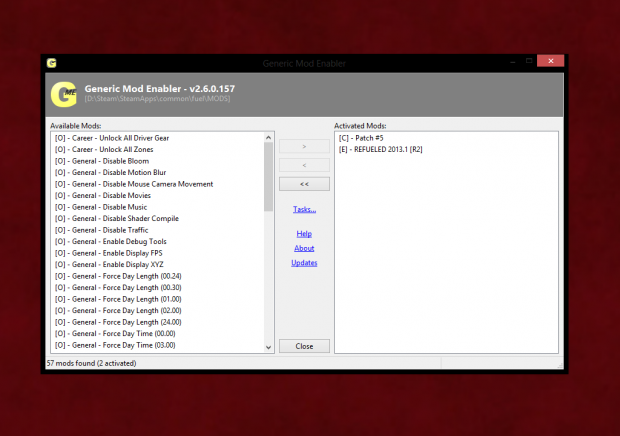 In the JSGME mod manager window you will see a list of mods available to you. FUEL: REFUELED 2013.1 comes with 56 mod packages and there is no need to install them all. REFUELED is broken down as so:
Mods denoted with "[C]" are core mods, in this case "[C] - Patch #5", the base of what REFUELED 2013.1 runs on.
REFUELED is denoted with "[E]" to mean extension, you will need to activate both "[C] - Patch #5" and "[E] - REFUELED 2013.1 [R2]".
Other mods denoted with "[O]" are optional, I will cover these in the next step.
Step 5: Activate Optional Mods to Customize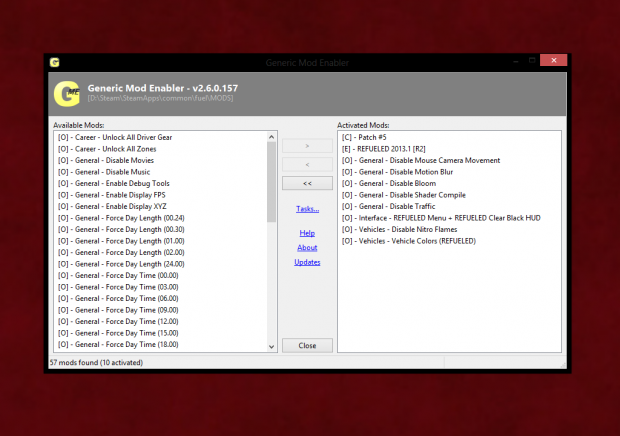 There are 54 optional mods provided in the REFUELED 2013.1 package, each is provided with a description when you hover your mouse over them. You shouldn't activate them all and not all will work with one another. For simplicity reasons with REFUELED, JSGME will give you a warning that says "Enabling this mod *may* have adverse effects on your game." when a mod combination not suitable to install is activated.
For the most part it should be easy to identify which mods you shouldn't activate together - i.e. you should only install one vehicle color palette, one UI theme, one force time of day etc.
Step 6: Enjoy!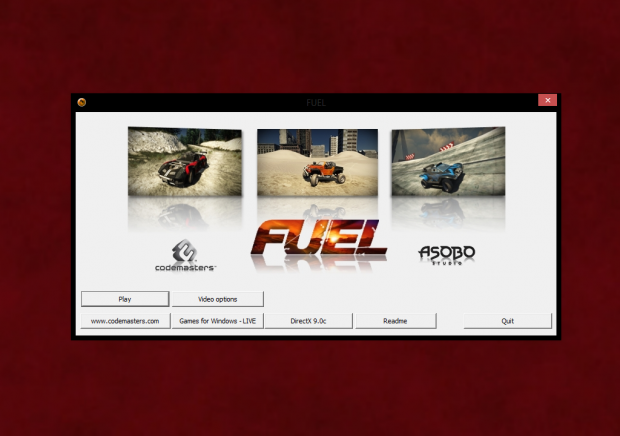 If you encounter any problems or require further assistance, first consult the video at the top of this tutorial; if you still need help then by all means send me a private message or ask away in a comment and I will do my best to help!
Please don't forget to rate and maybe comment on my mod here.