As you fellas can see from the pics, I've made some new-year toys for those who still enjoy BF2.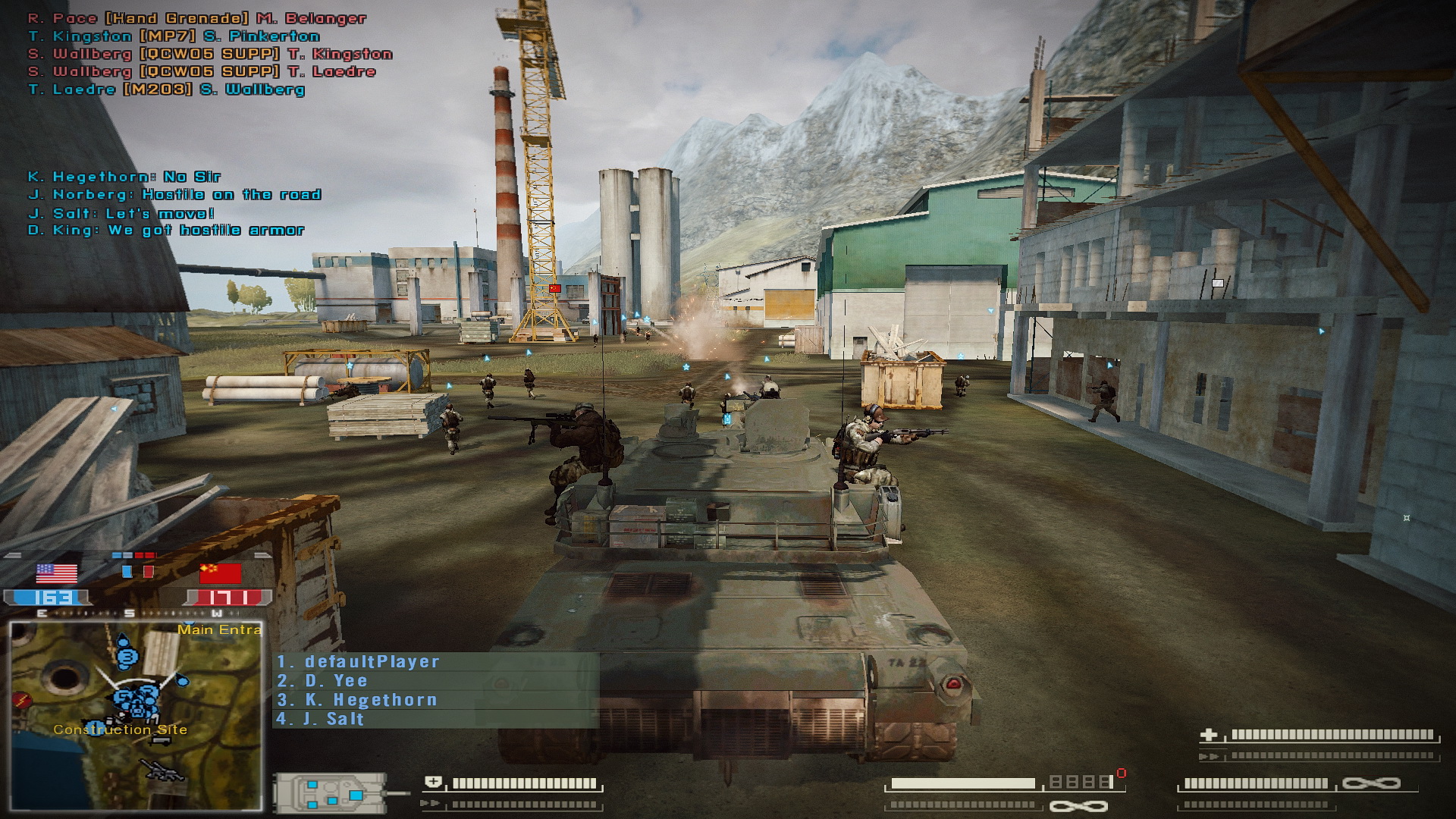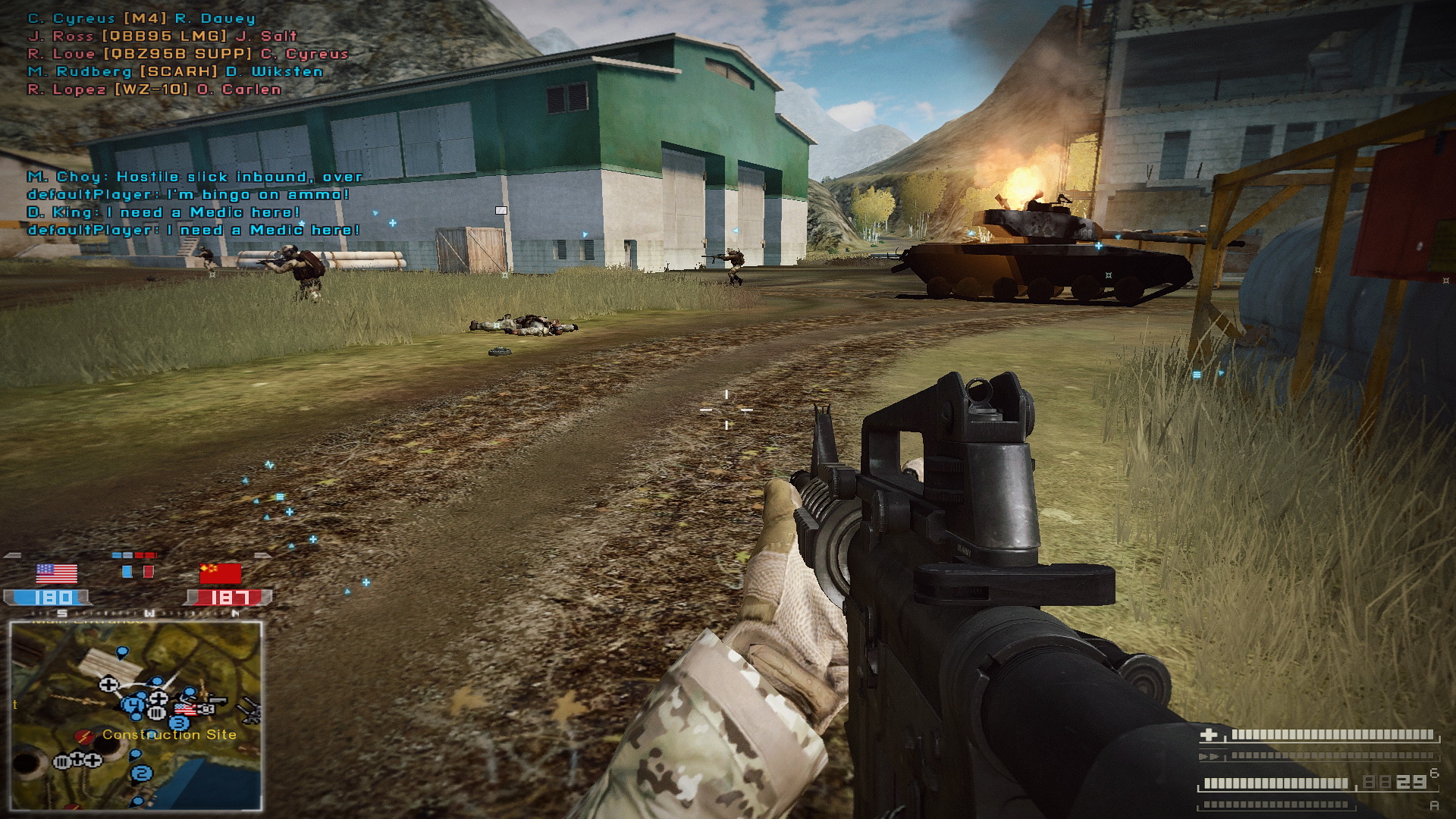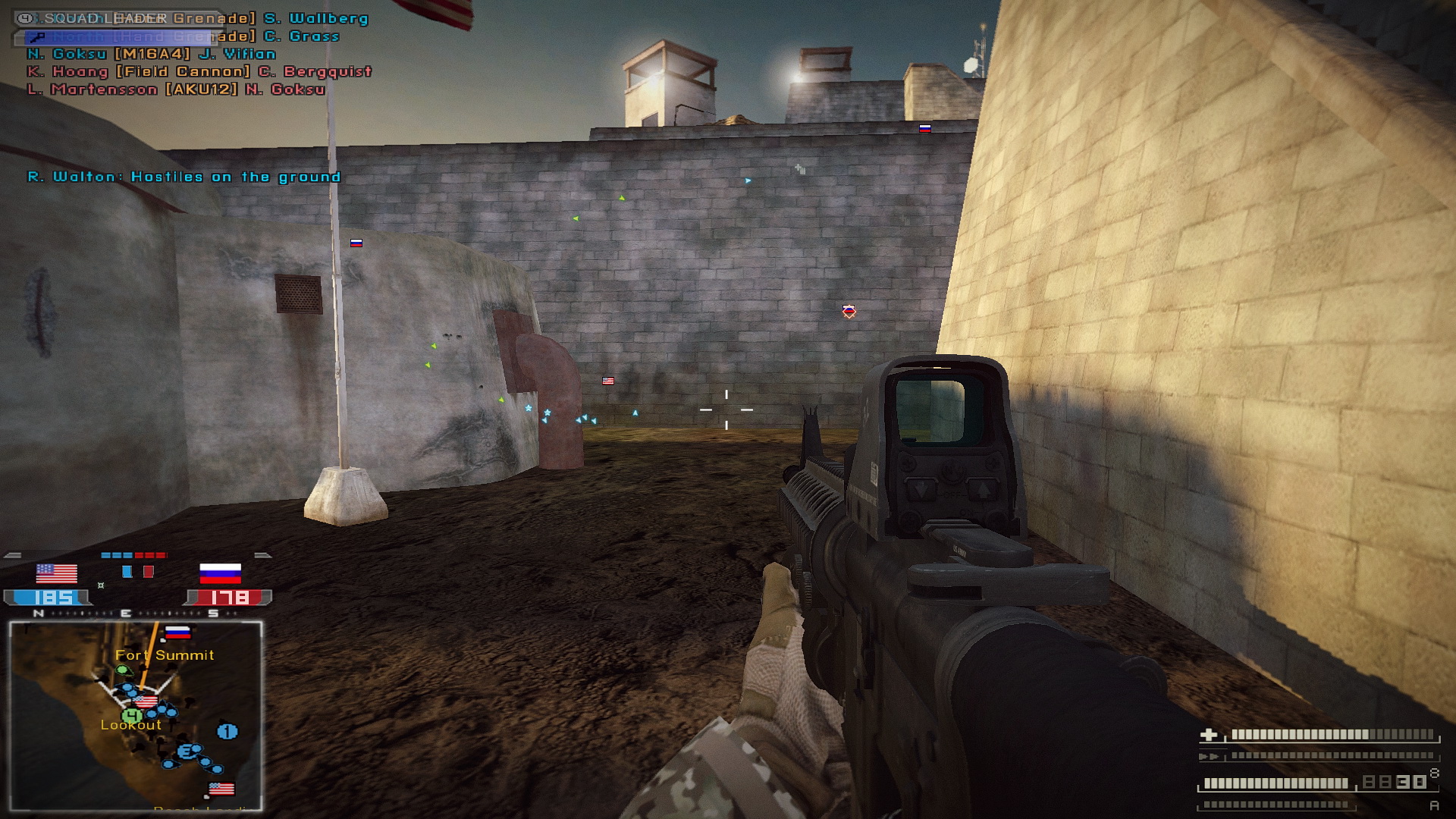 The icon textures are extracted from Bad Company 2 and Battlefield 4 so I guess it would not be proper for public release here.
Cause there are always bitching voices around, as you guys can remember my last release of Dynamic Indication.
But you fellas might need to use a little help of Google Translation, like the Dynamic Indication v3.0 Beta.
I'm just not in the mood to spend hours writing instructions in English, and get bitched, then get banned. Lol.