Hello guys,
Today I will explain how we can import FPS creator map files into leadwerks engine.
Why would we be wanting this:
because it's very easy to do and really fast, but please not that you are using FPSC 1.16
We will need some tools, to make it very easy. and that would be UU3D (pro) you can easy assign all the materials in case of blanks.
so the first step we need to follow, is just by opening up FPS creator.
Create a small map to first try out, and get the feeling. after that we can let our imagination run wild.
So I created this little scene: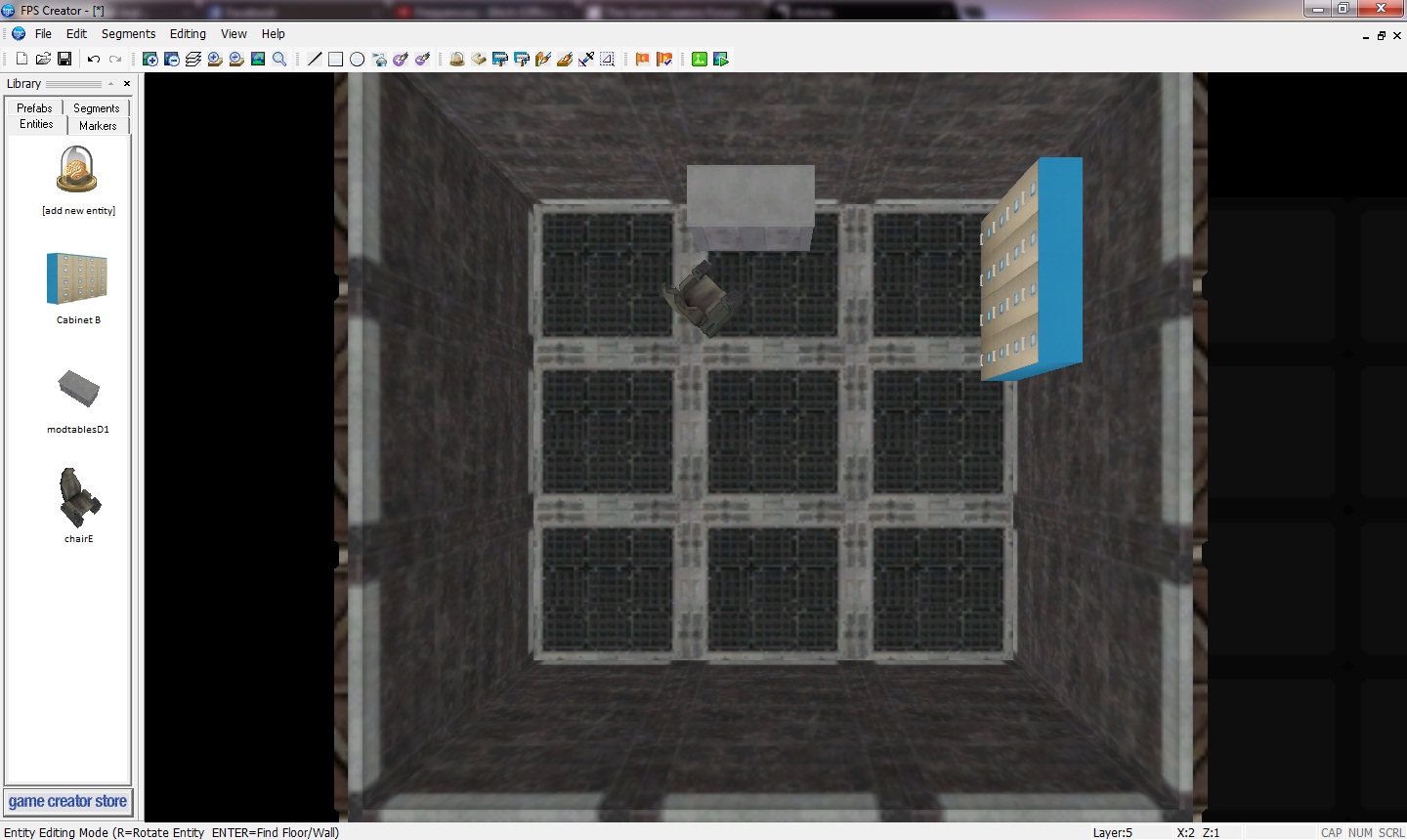 Now just save it, and build the game

but please make sure that you have set all dynamics to static. because dynamic objects will not be copied.
so we have our little nice looking scene, and we will now export it.
Open up File >> build game to build the game. a screen will pop up.
just follow the steps. one of those will be setting up the quality and choose to were it needs to be saved.
I will let you guys see what I would be using for this.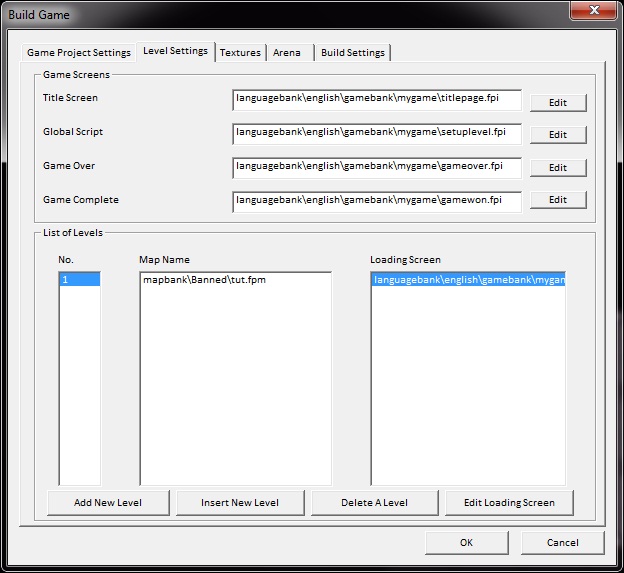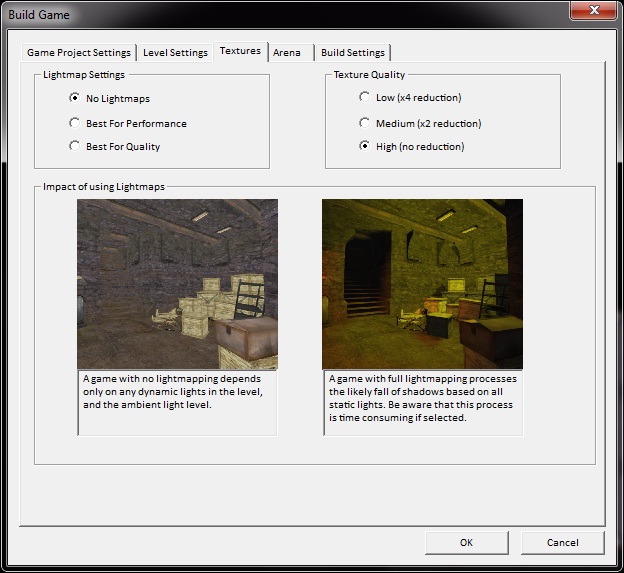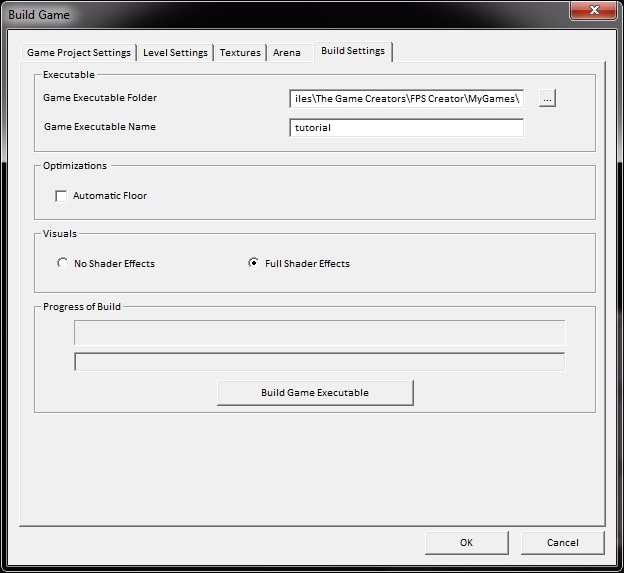 Okay, you can just set the settings for yourself. don´t mess up with any of the scripts, because you won´t need those anyway... it will be a waste of time.
Now navigate to your FPS Creator directory and choose you "MyGames" folder, or just the one you chose for the export.
navigate to the directory called "tutorial" (in my case) and open up the: "levelbank" directory.
you will see a very lonely file called: "Level1.zip"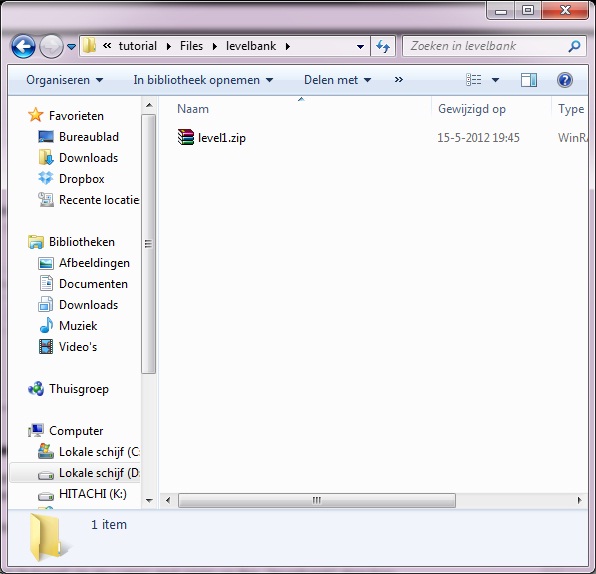 When you have opened that file (when not, just open it) you will see a few files.
only extract the "universe.dbo". because that is the file we need, the password for extraction is: "mypassword".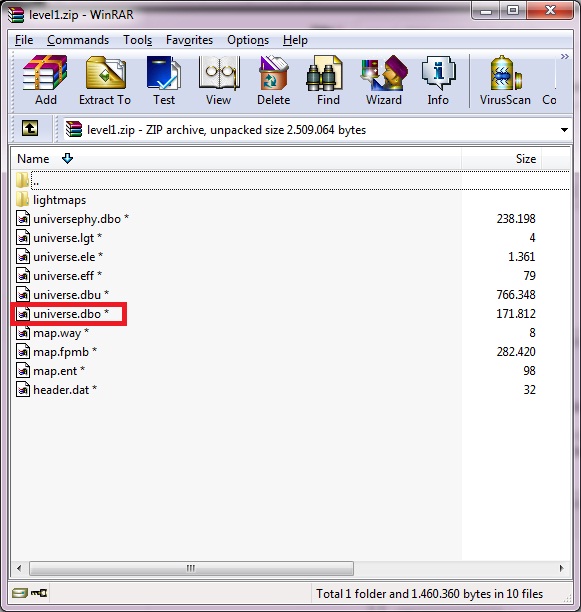 Place that file just inside of some directory. I suggest to create a directory like: "WORK FOLDER"
with this name you won't make any mistakes.
When you did that... navigate to the "texturebank" directory and copy/paste it as is,
It will look like this: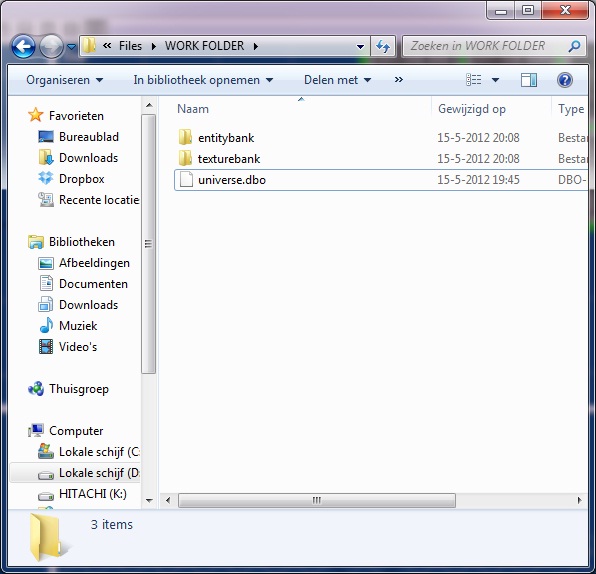 Open up Ultimate unwrap 3D and import the "universe.dbo" file.
if it looks like: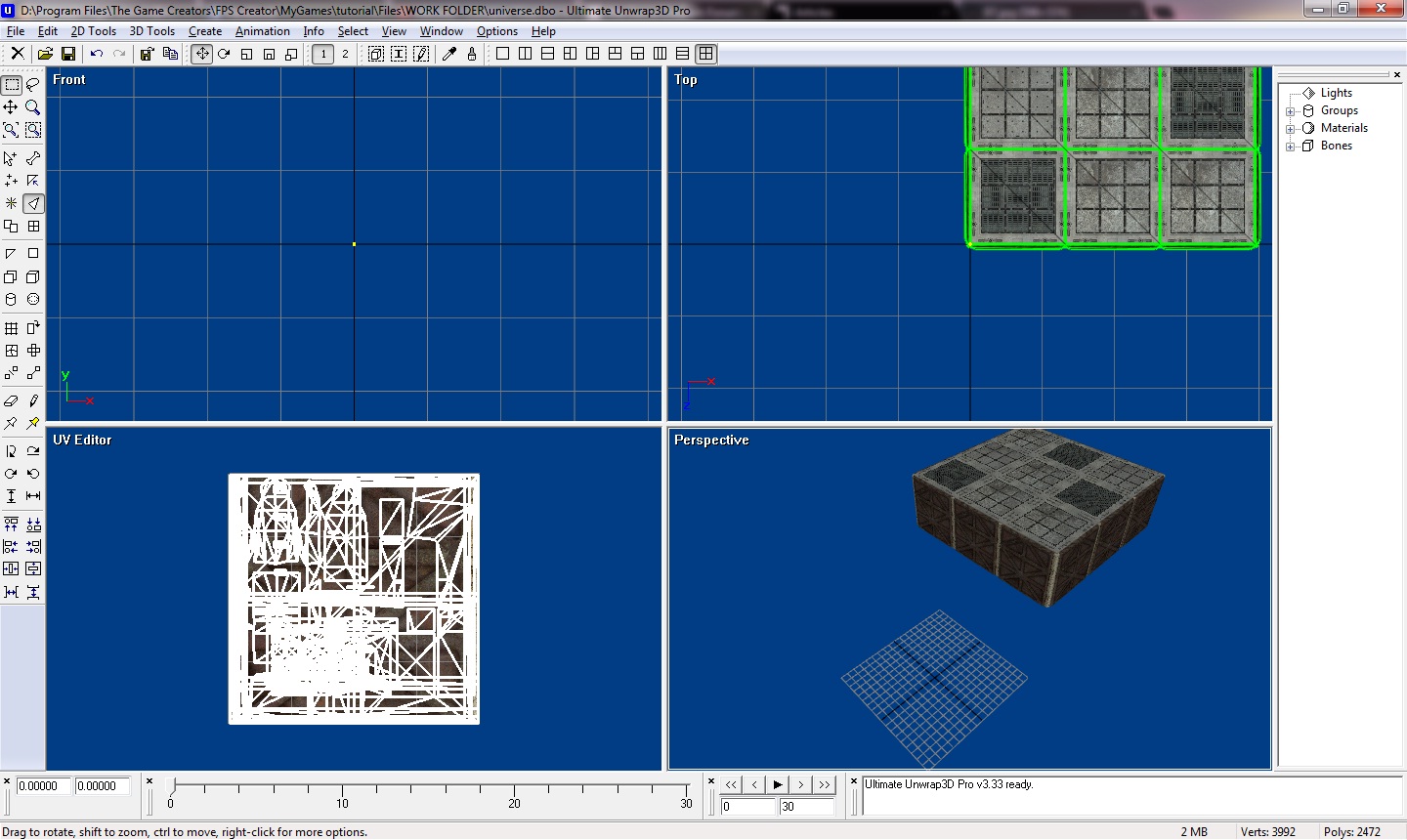 Congrats! you imported a FPSC map file in UU3D. now just resize, and move the scene to suit your needs.
and when that is done, use the UU3D GMF exporter to export to a leadwerks map file.
make sure, you use the overwrite and create material settings. just as usual.
now place it inside leadwerks models folder. and you are done

It could be that you on't have this "Texturebank" Directory.
No problem! open up: setup.ini n the root folder. and search for imageblockmode = 1
set that to 0
like this: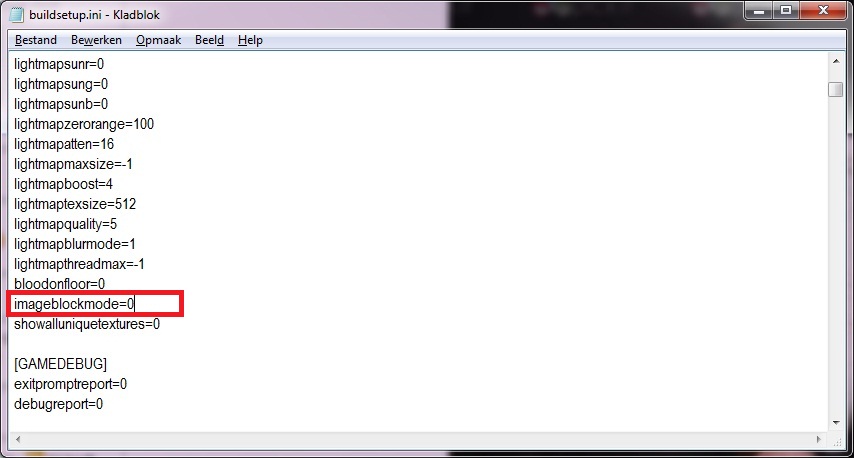 That's all for now! have fun with this


Cya guys later, if you like this tiny tutorial, I can add it to a PDF file so you can download it.
So as final, as Red October asked me.. I'm here to add my scene made with Fps Creator.
So here you go guys