Update: edited in view of the extention of the original post.
This is a tutorial, originally made by Cluster, for how to update this beloved game and play with HD textures. Later it was extended with ReShade (which adds more atmosphere into game) and updated files. This is a translated compact version of it (link to original tutorials and full information is down below), so all references in text goes to him.
- What's included:
- 4x upscaled textures (BSRGAN и RealESRGAN);
- Built-in ReShade with own preset;
- Unofficial patch 1.3;
Screenshots for comparison:
(recommended to open them in new tabs to view in full size)
Original (above) - You Are Empty v 1.3, resolution 3840x2160, all settings on MAX
The updated version (below) - You Are Empty v 1.3, resolution 3840x2160, all settings on MAX, 4x upscaled textures, ReShade (HDR, DPX, EyeAdaption, Clarity, SMAA, FlexibleCA, LumaSharpen, MXAO)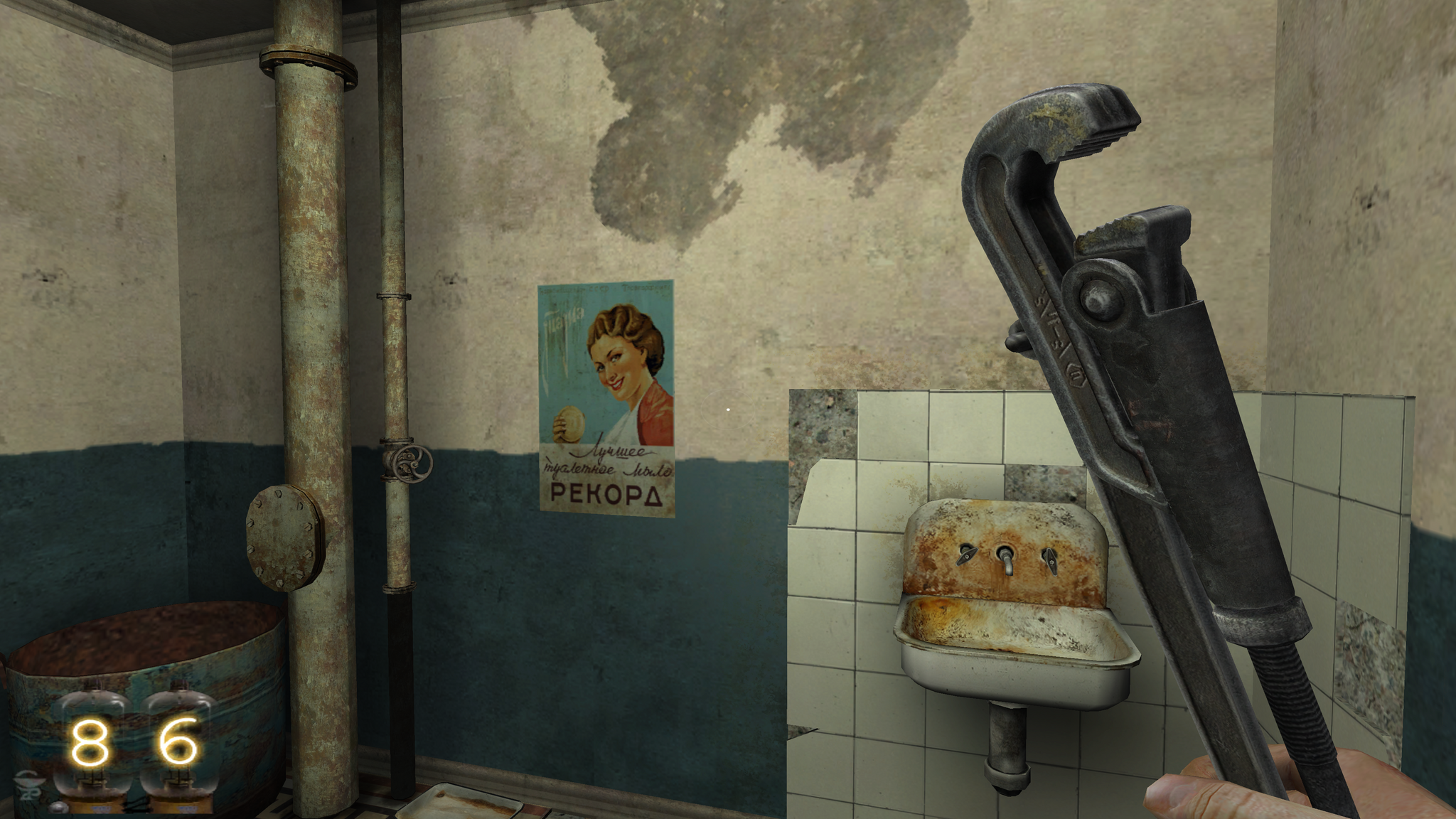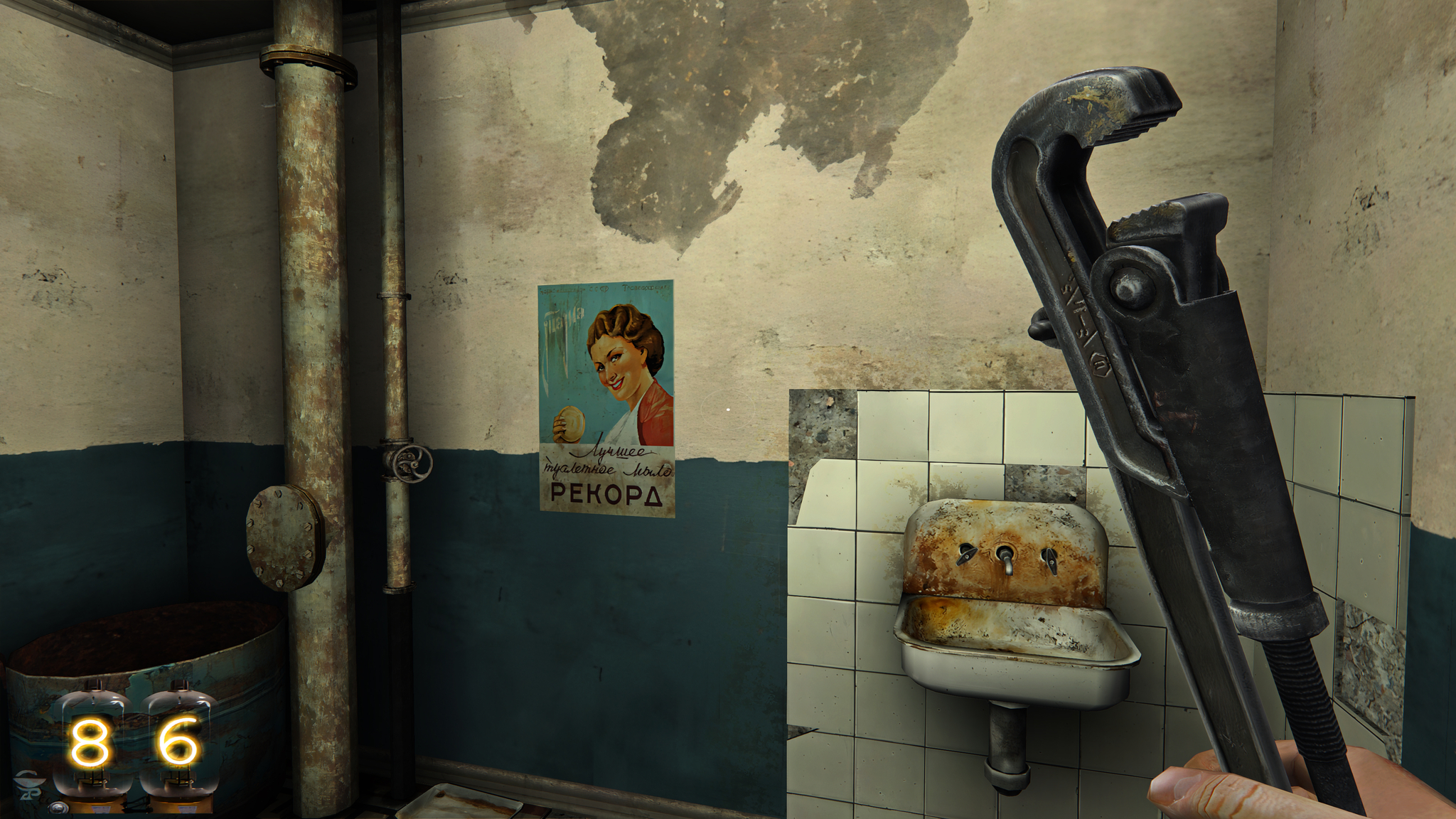 ---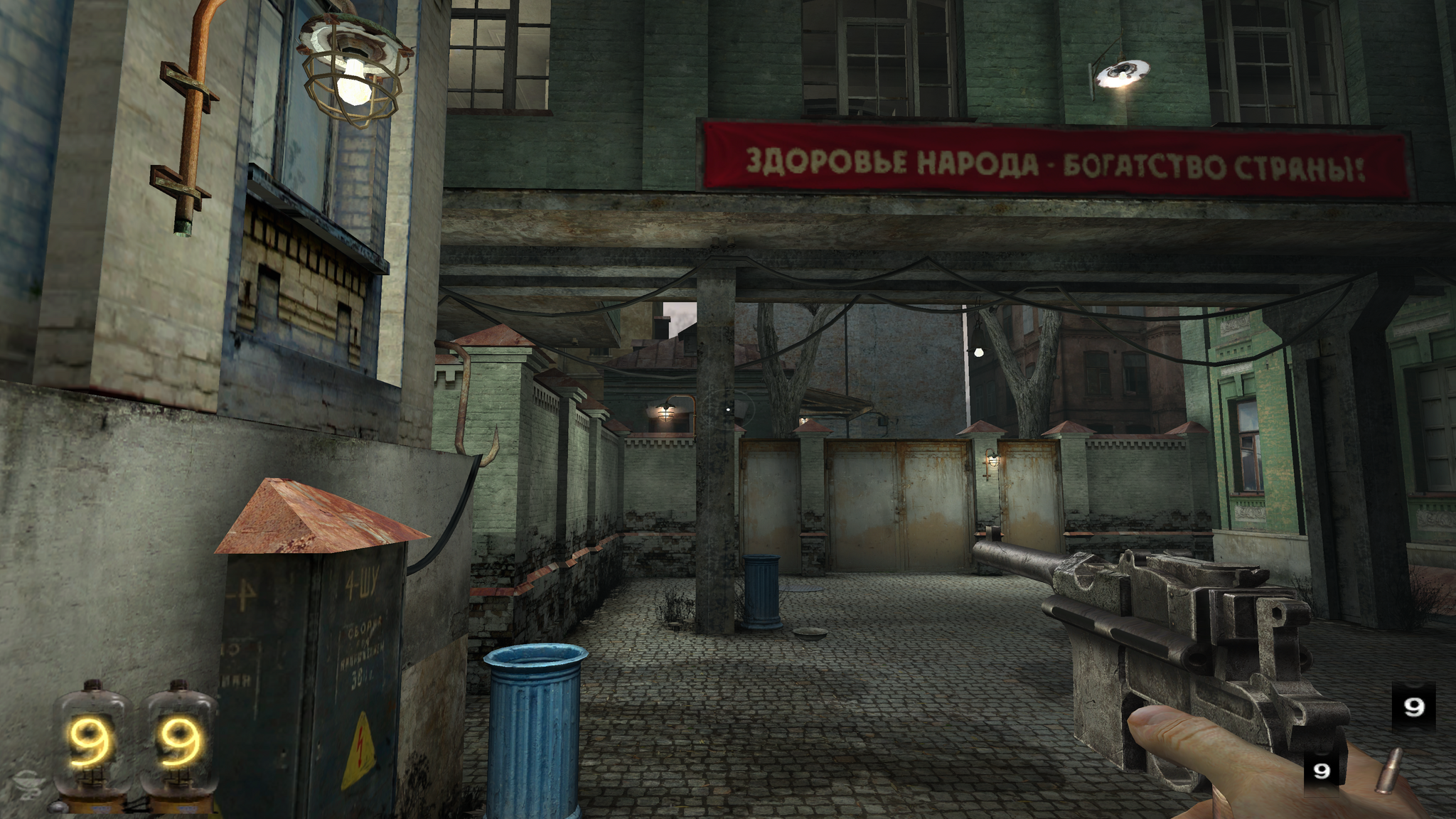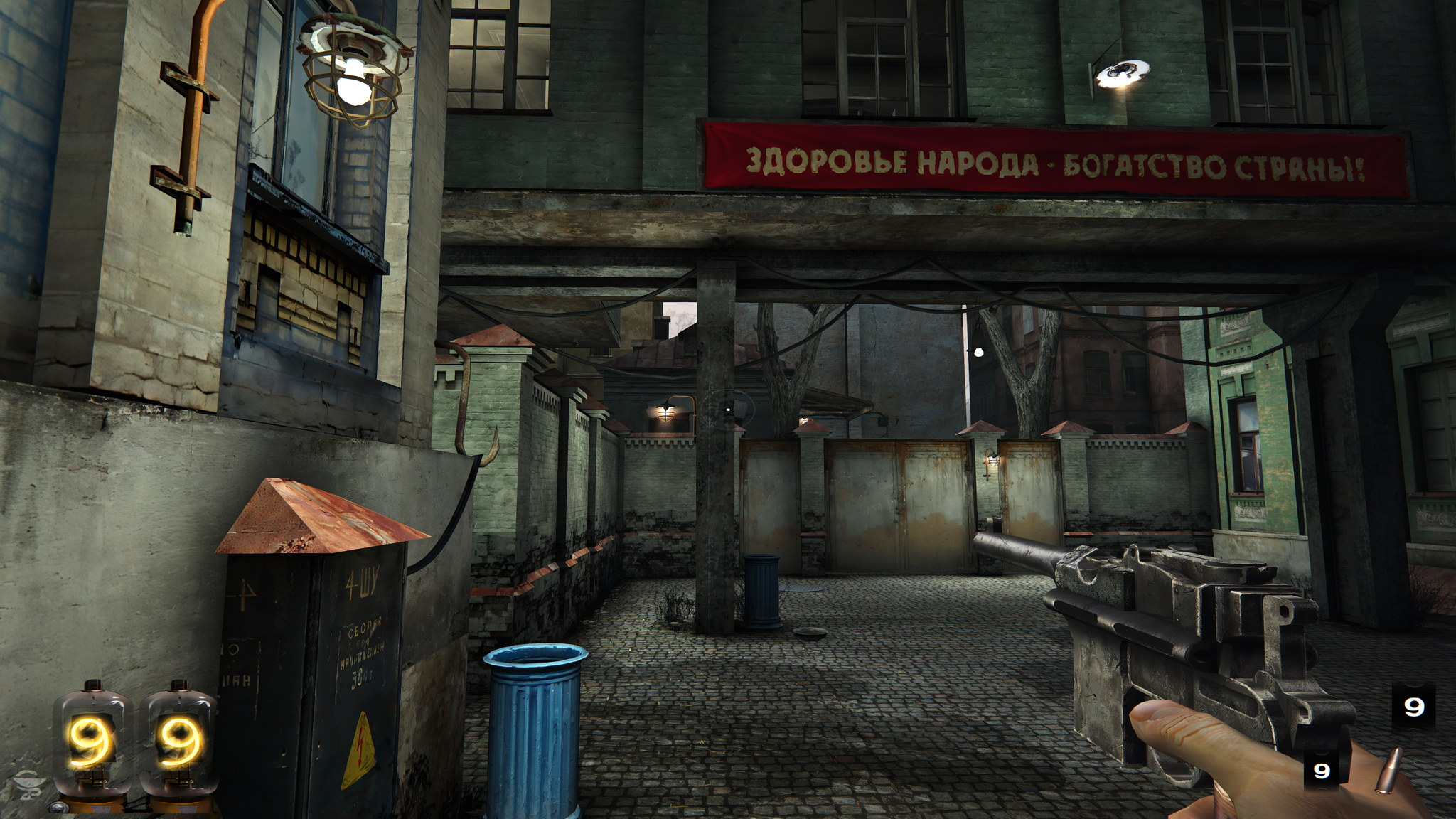 ---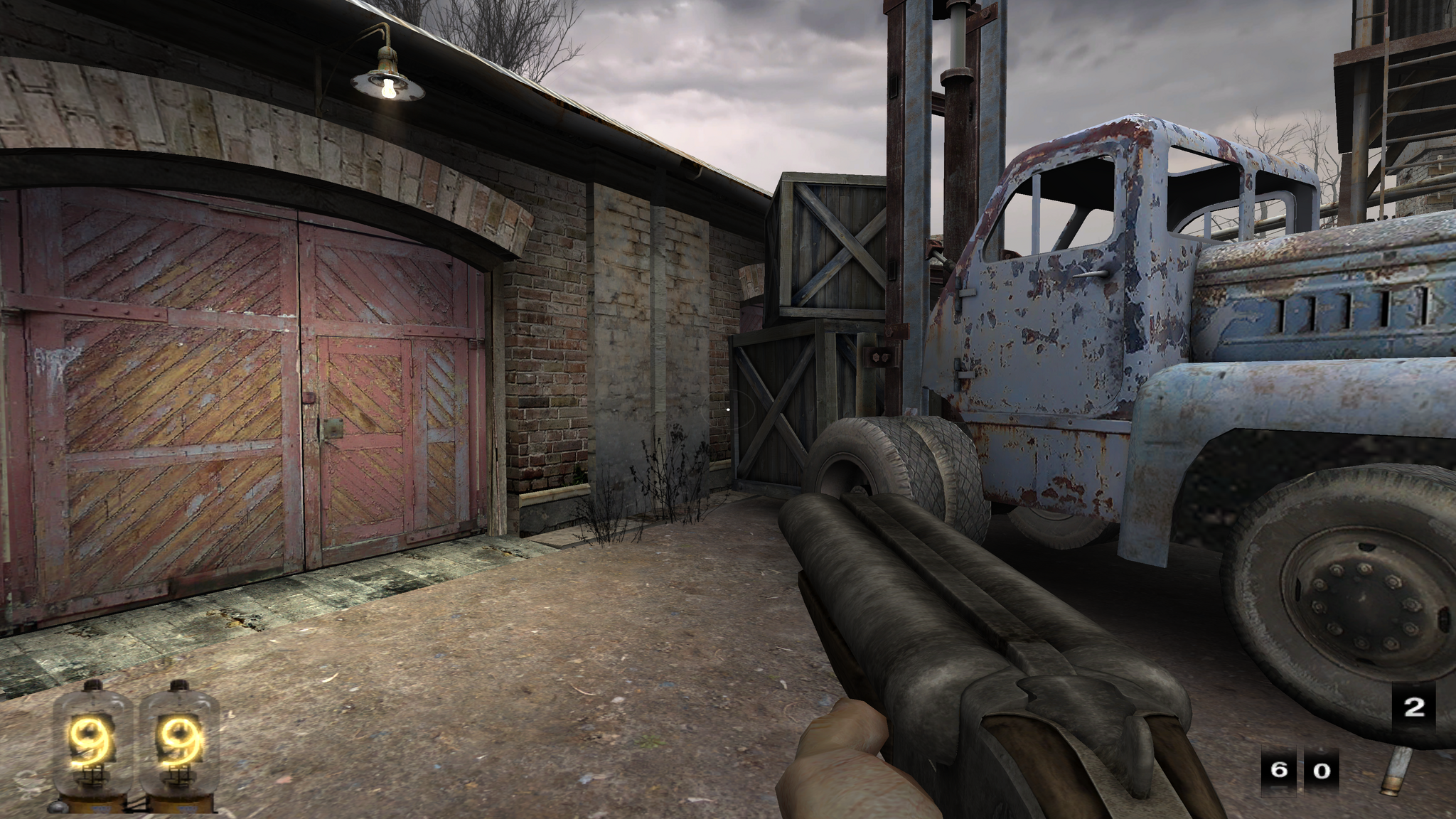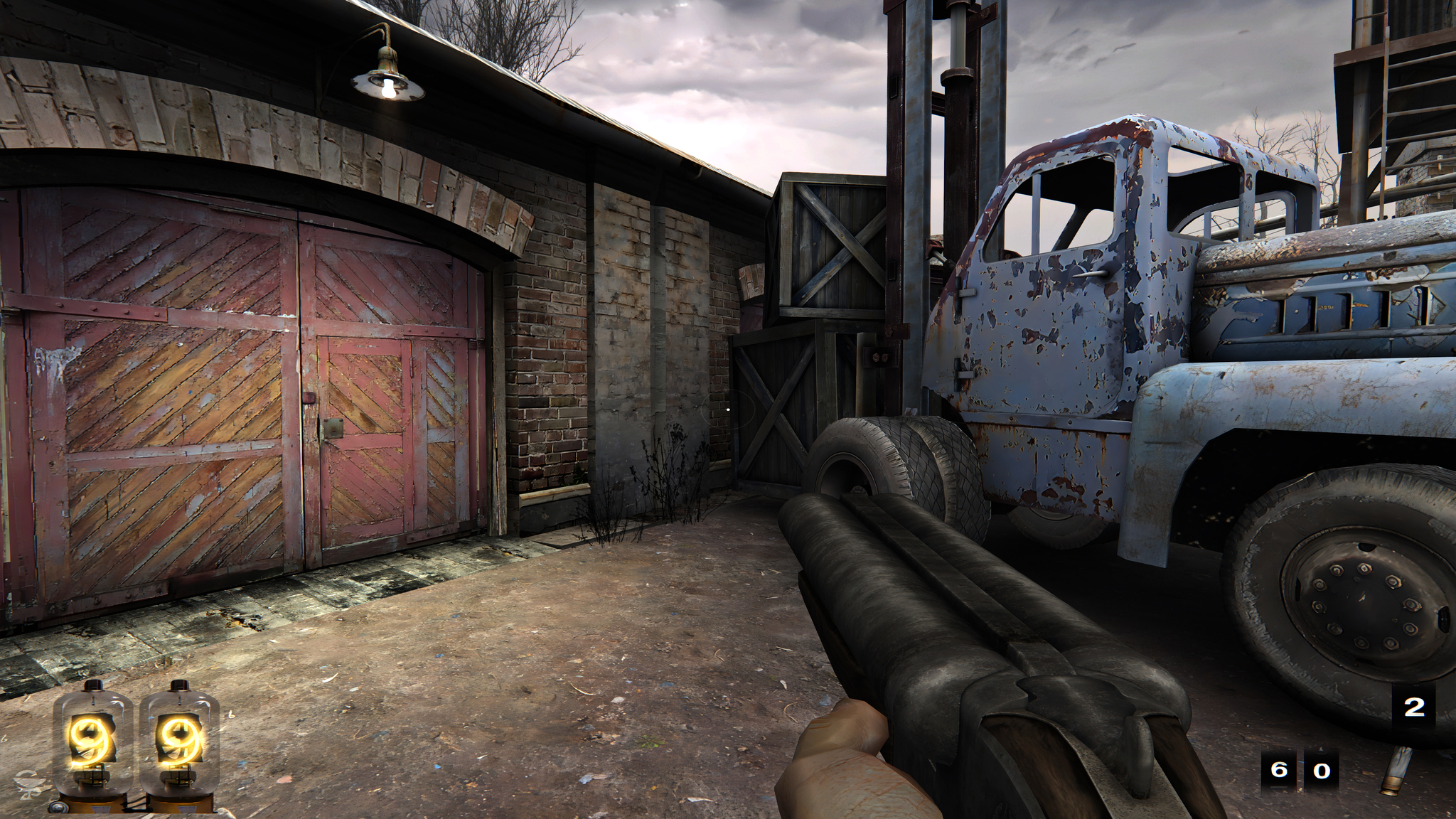 ---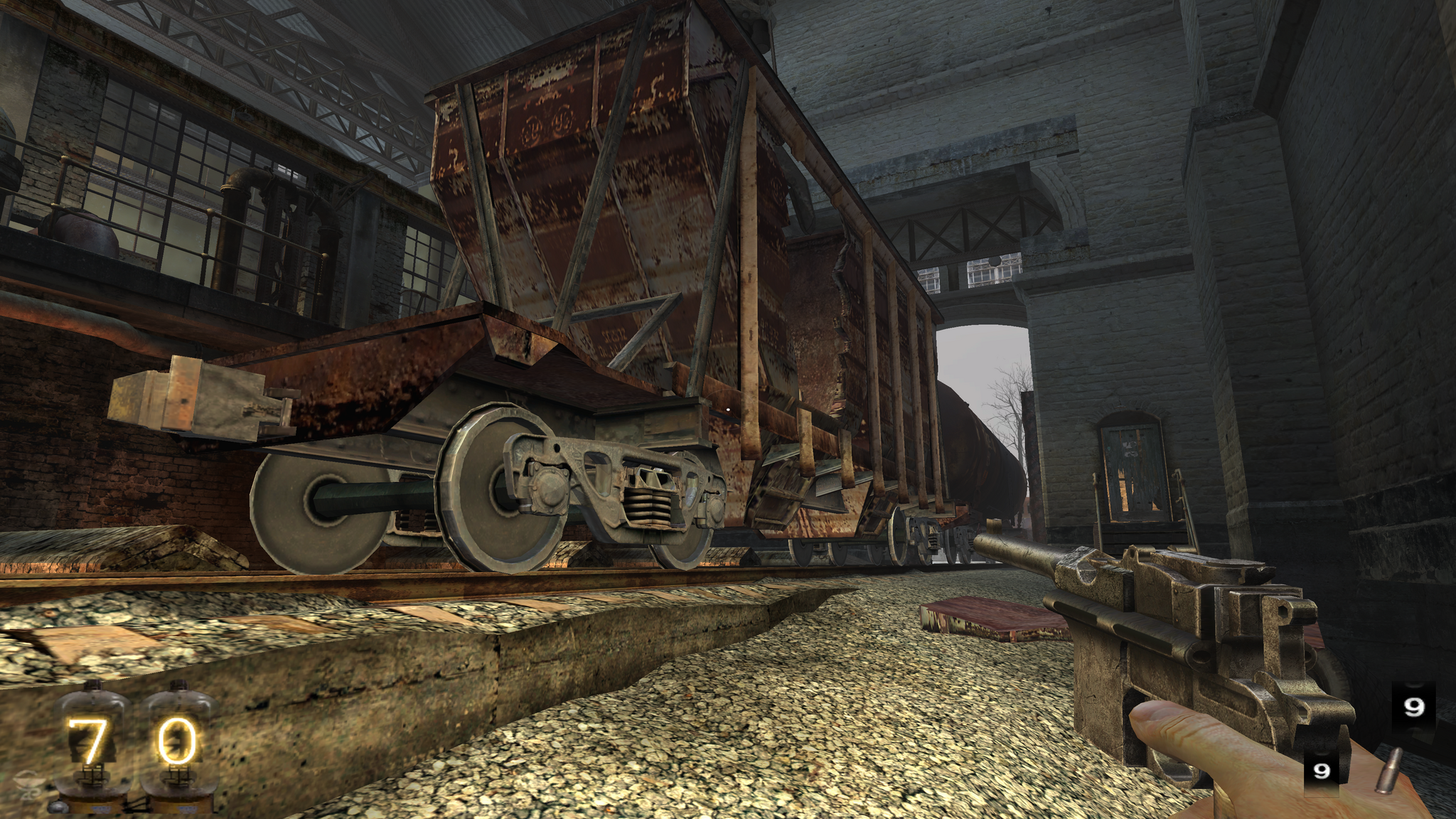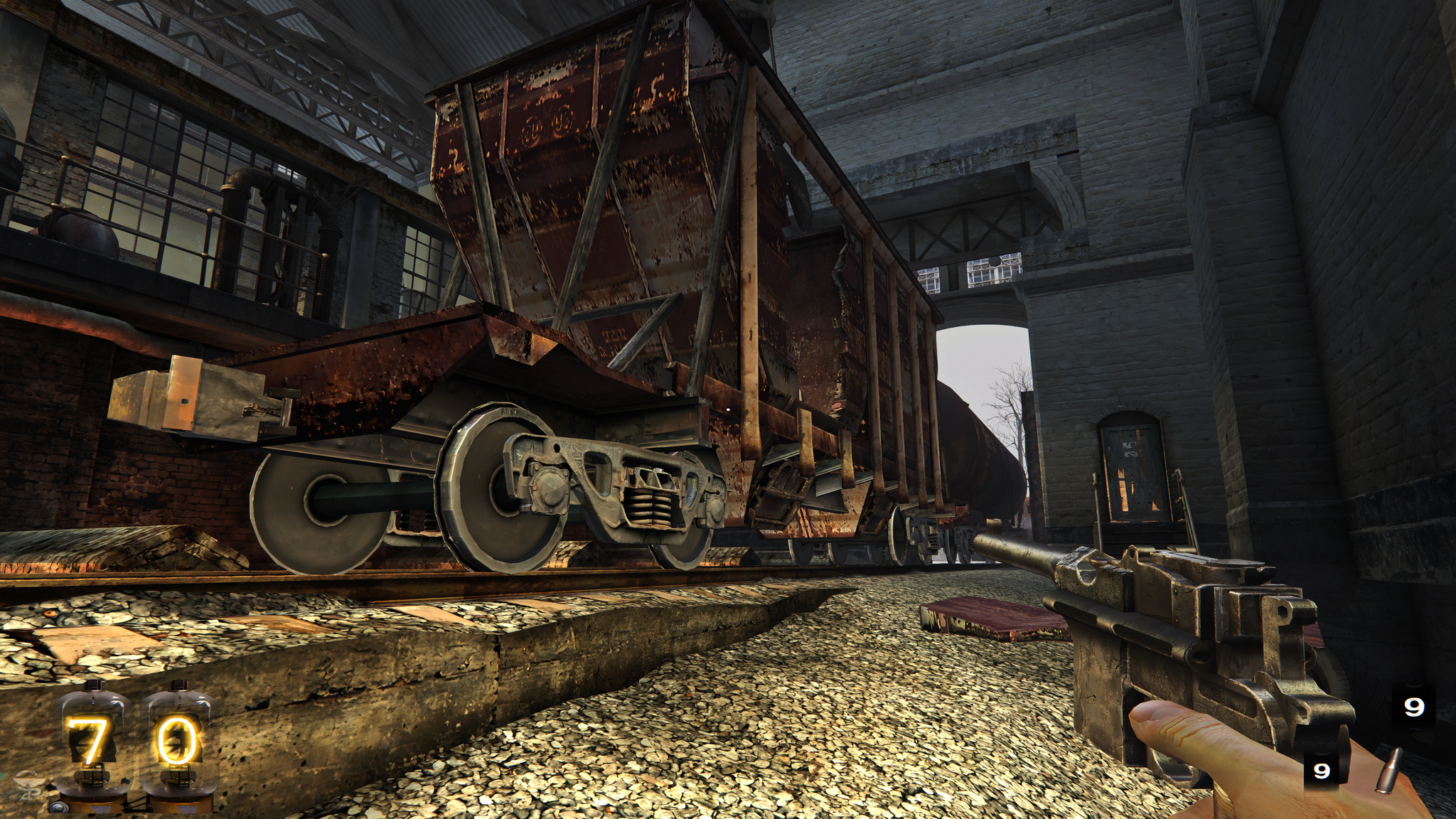 ---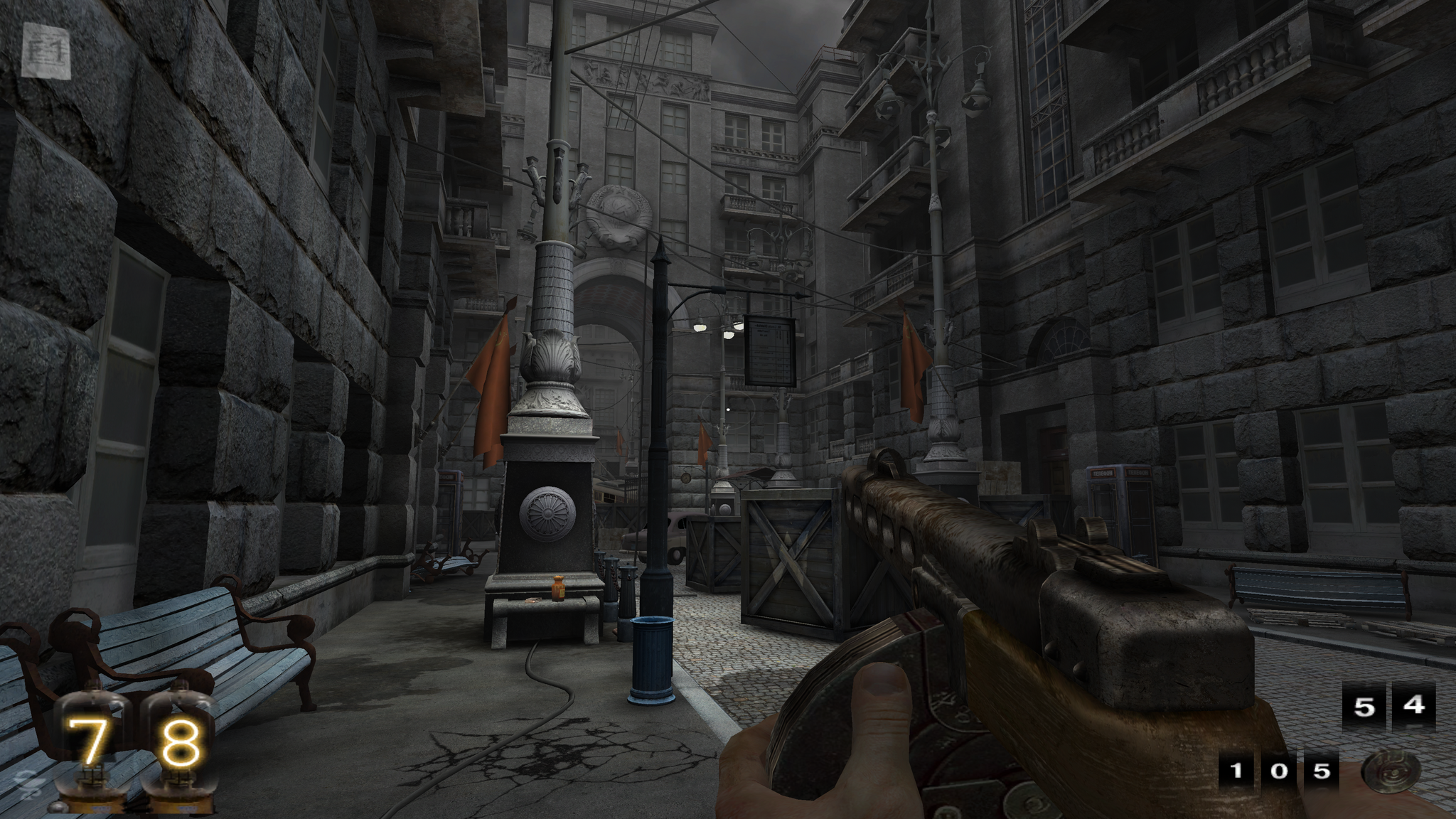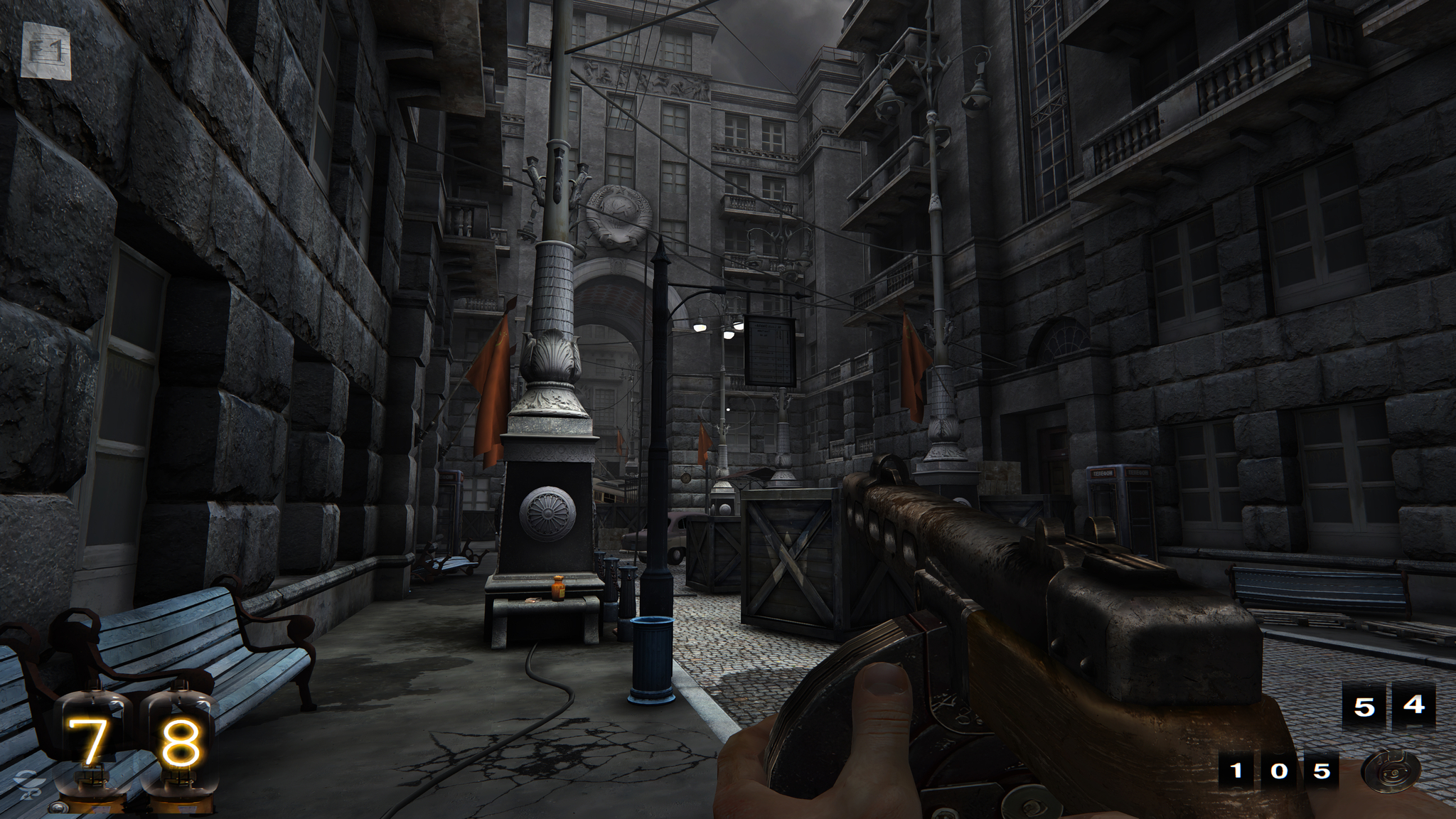 ---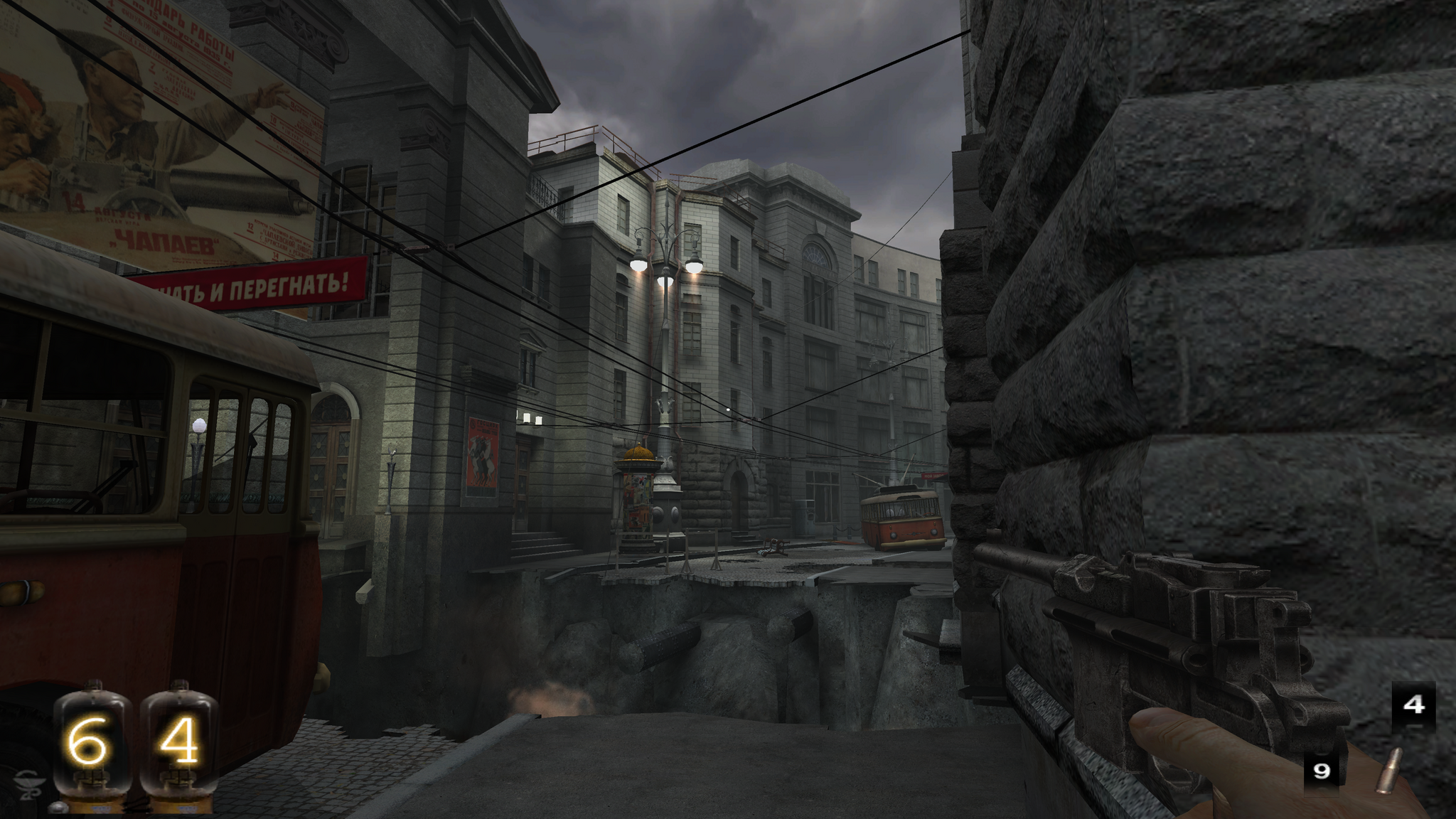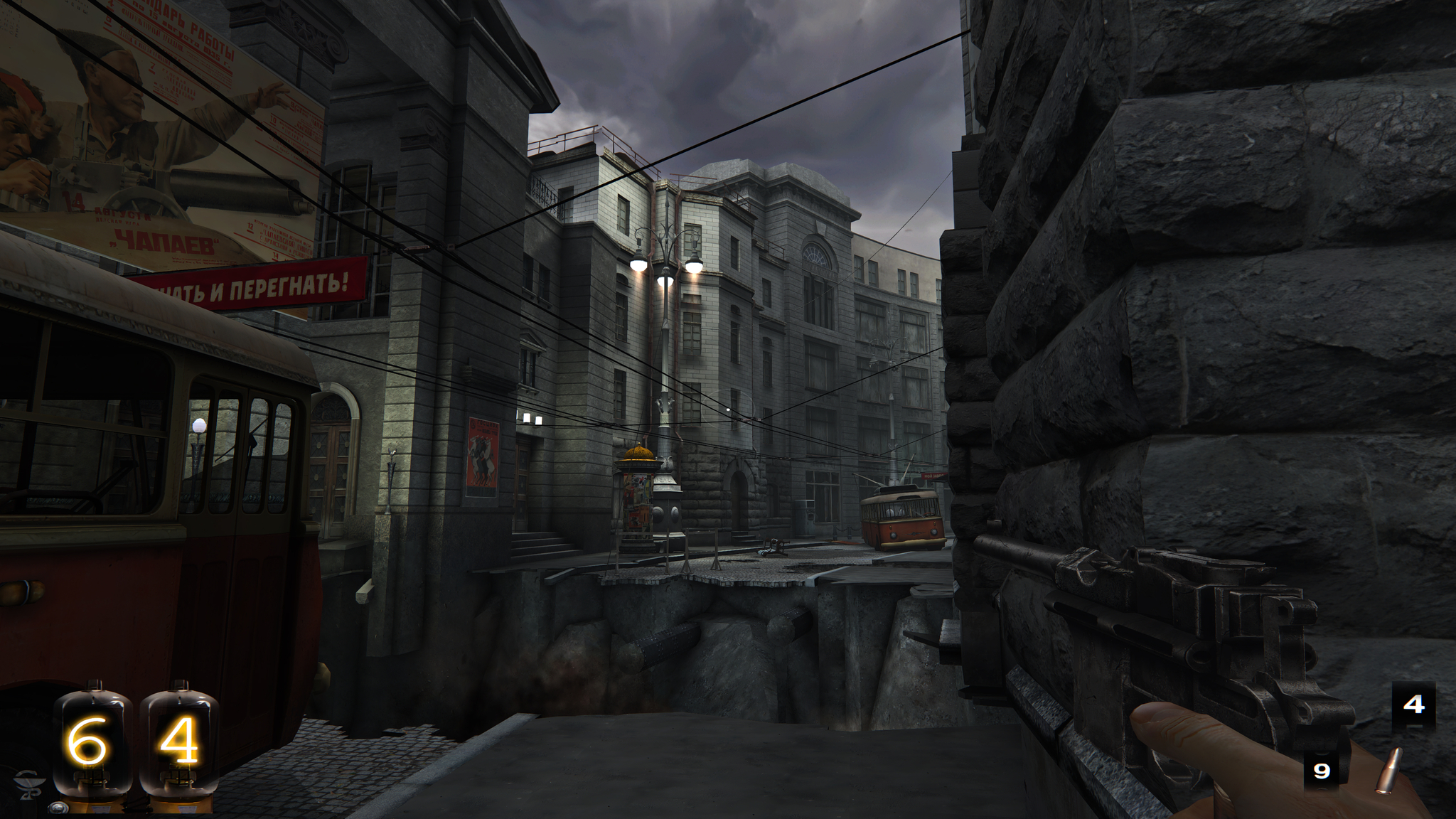 ---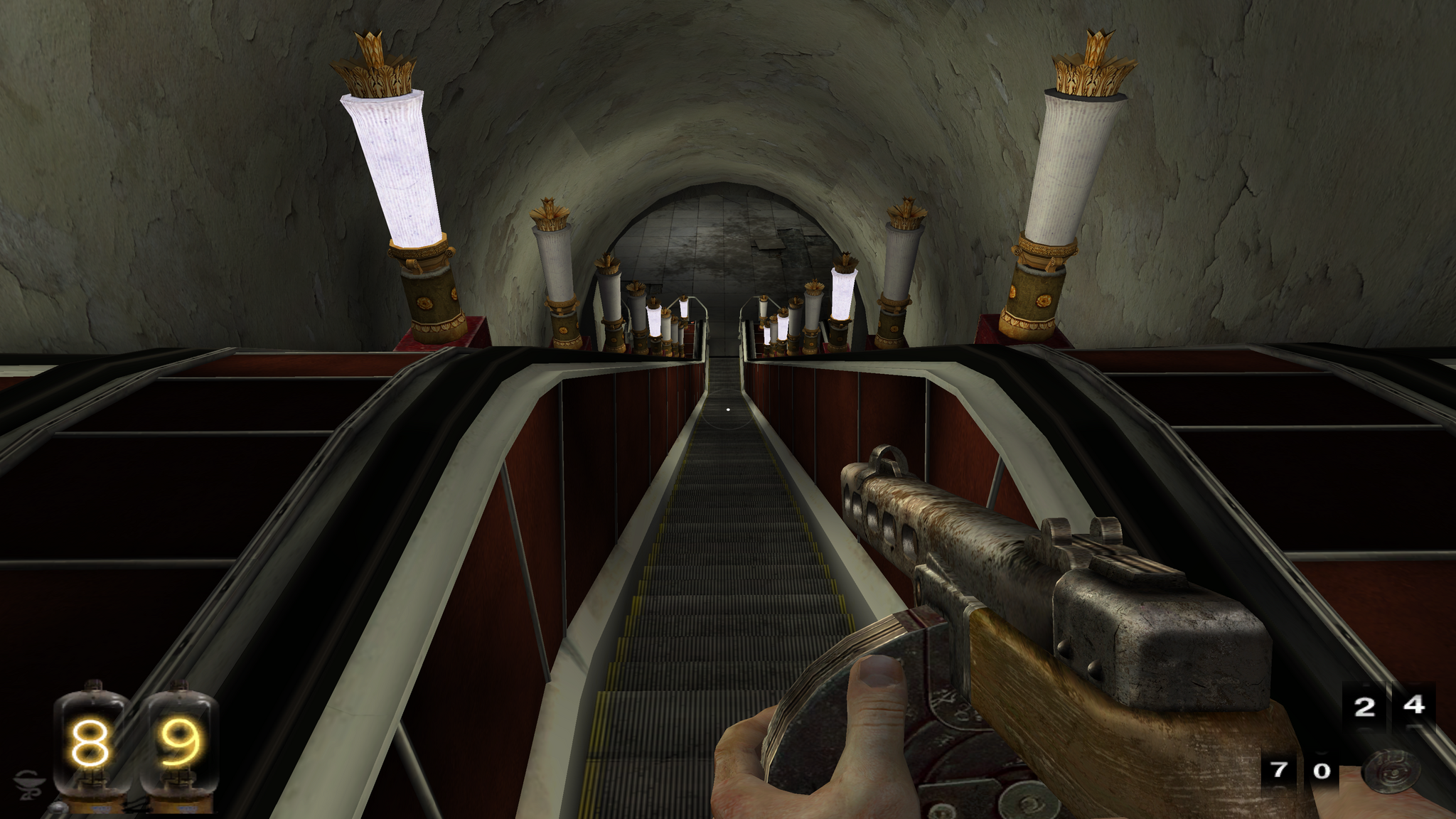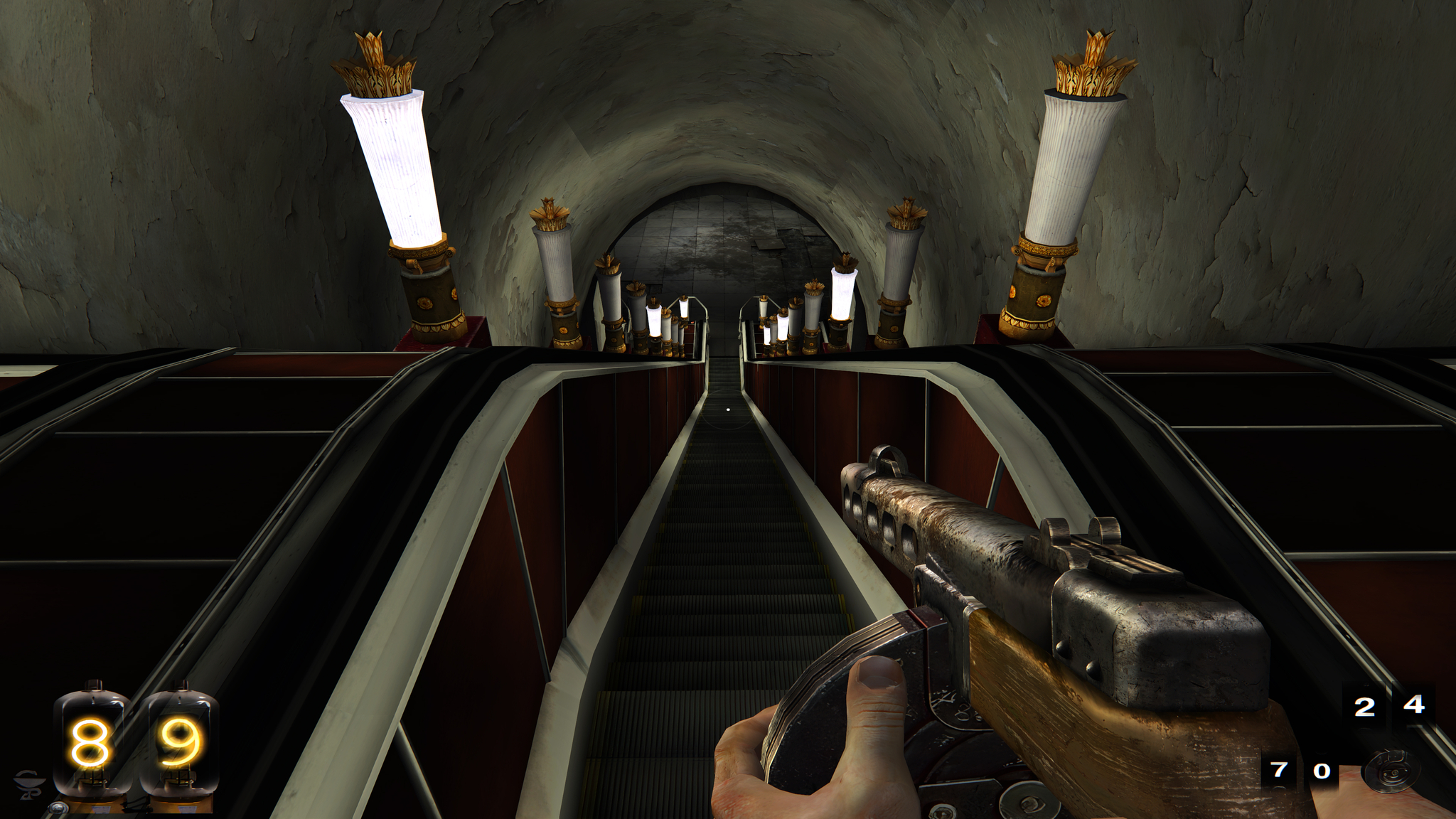 ---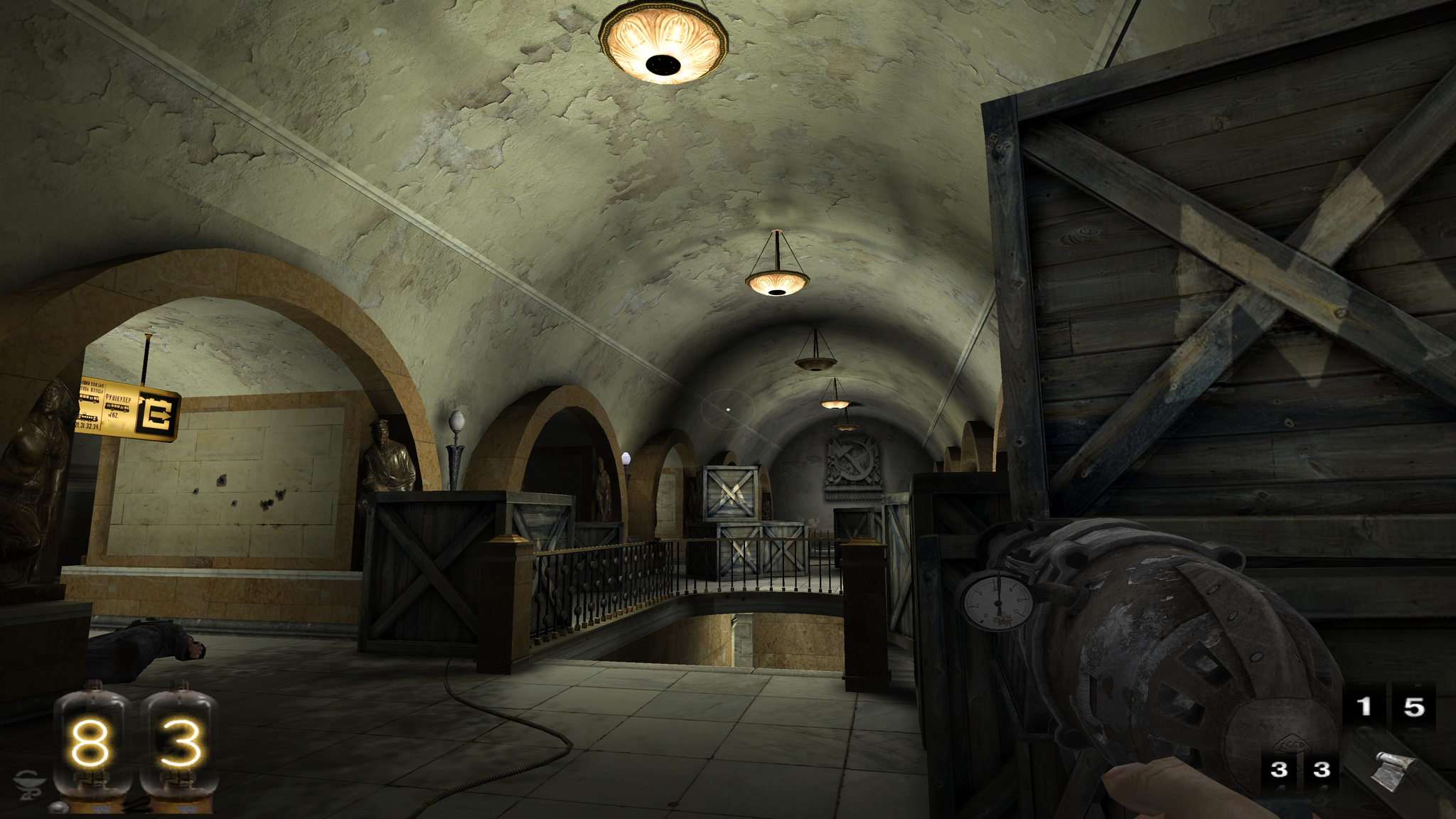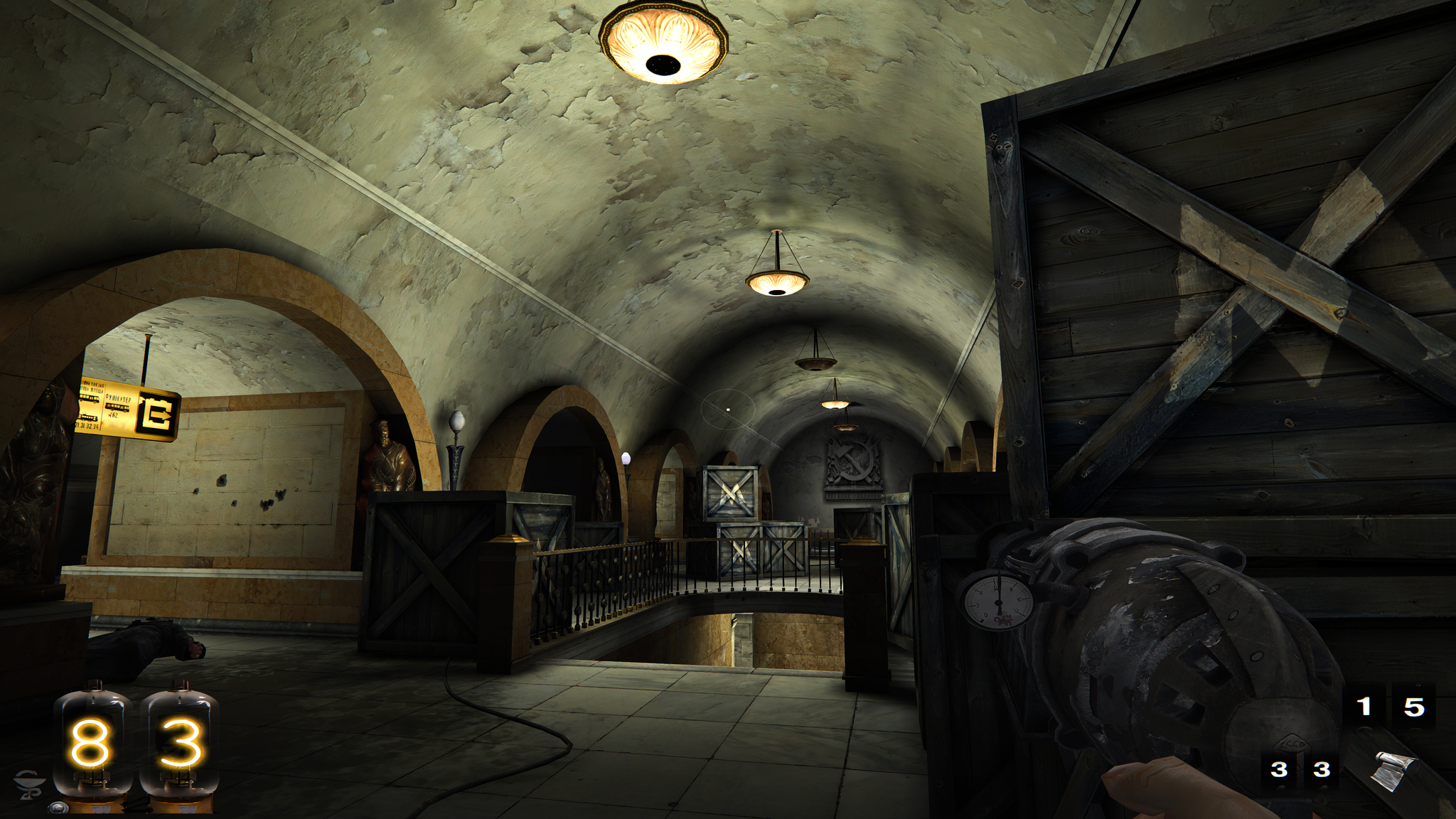 ---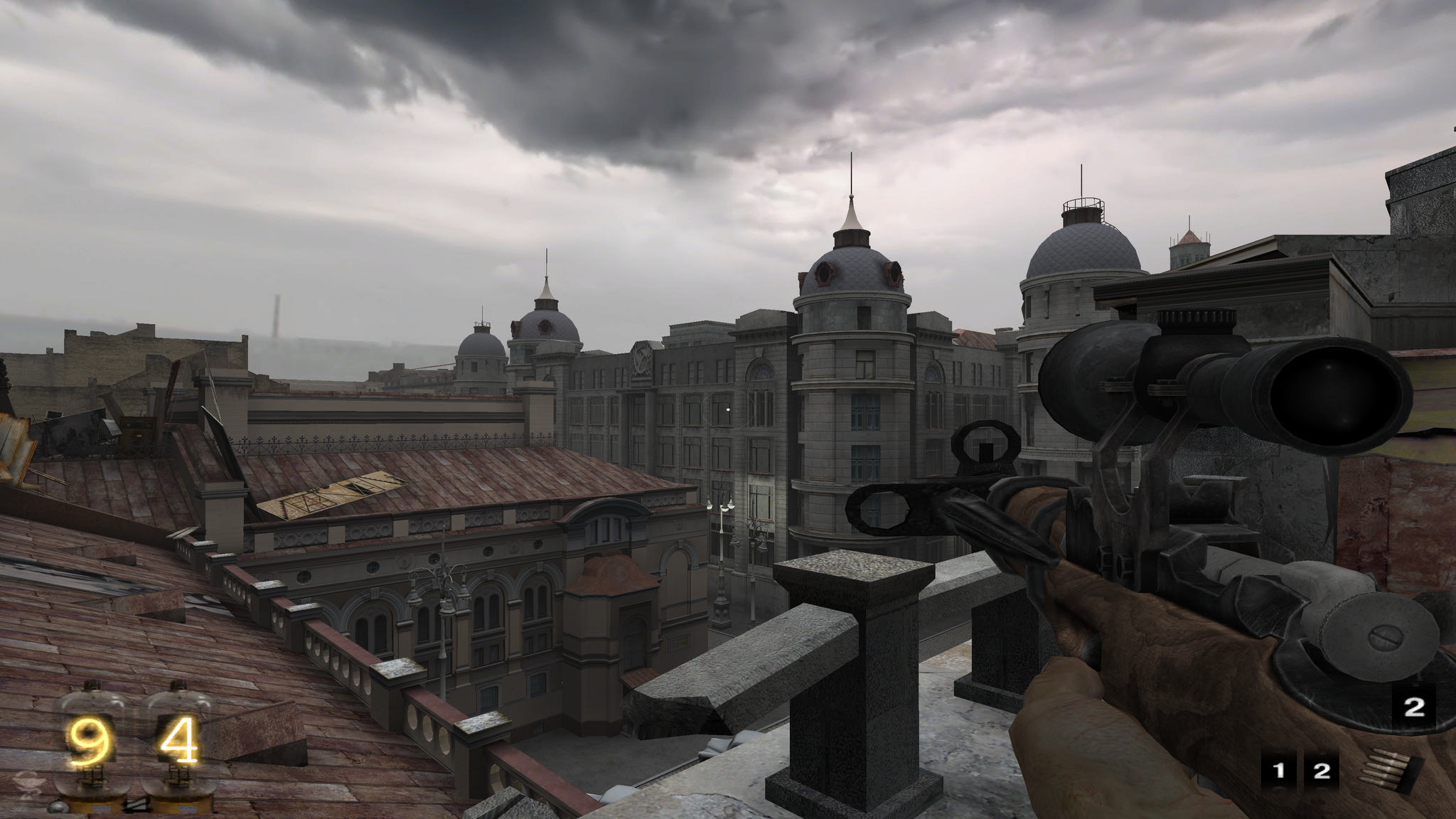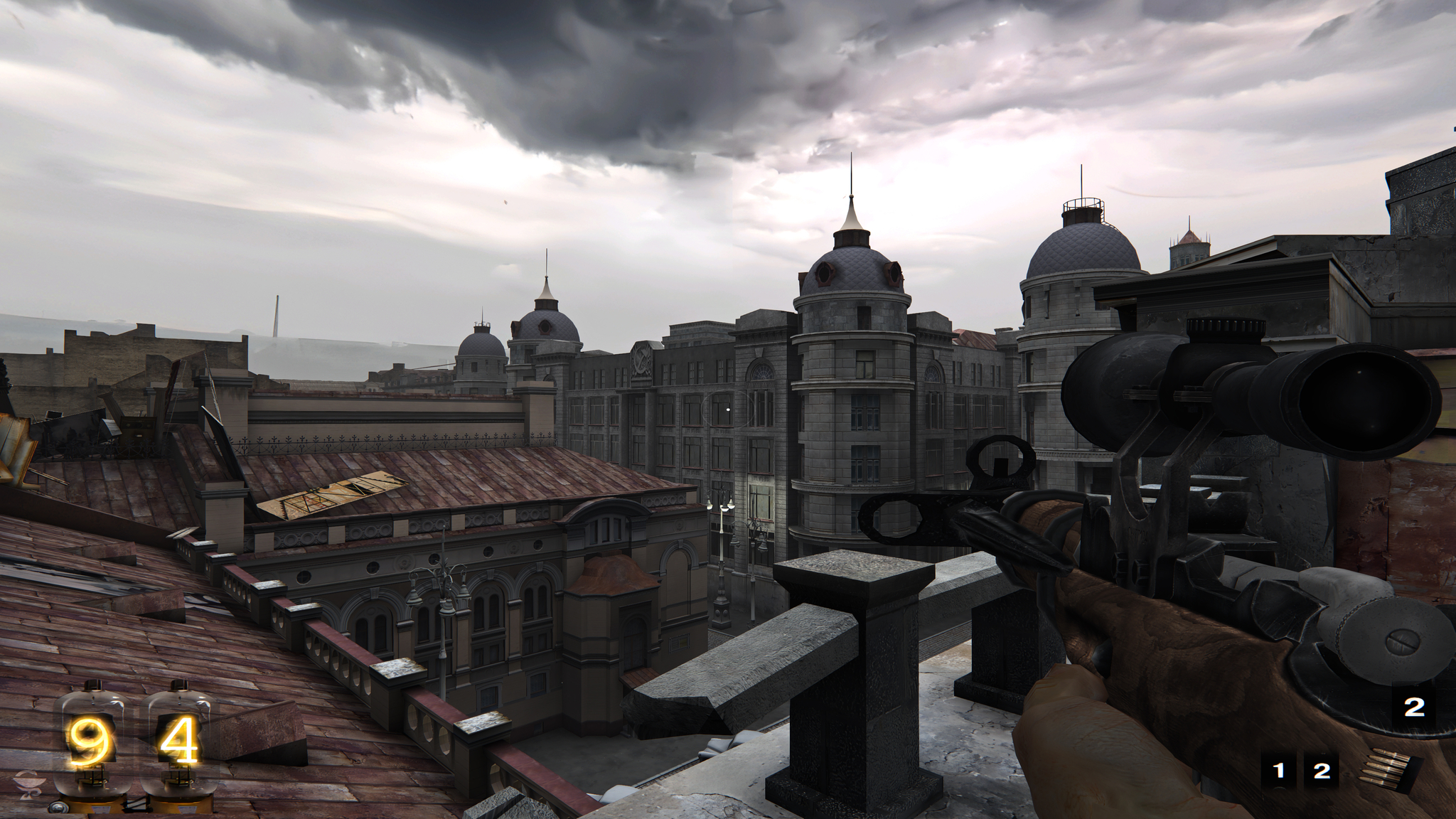 ---
- Installation:
Download the build
- Launch and setup:
Launch the game, setup, play
Shaders settings overlay - Home key;
- Recommendations:
Launch time, because of textures, will increase a bit;
ReShade turns off by pressing End button, you can turn it off completely by renaming opengl32.dll in the game folder;
Don't forget to setup the brightness (gamma) for yourself with ingame menu (I tweaked it with consideration of the work of external ReShade-wrapper and configuration of my monitor);
I highly recommend to turn on frame lmiter (I limited to 60 fps) in driver control pannel settings. Otherwise, there will be a problem with "dropping" image.
If you want to play with weapon normal maps, you can find in C:\Users\*Name*\Documents\My Games\YaE\config_engine configuration file ds2engine.cfg, there change:

use_shaders 1

use_normalmaps 1

In this case, the error will occur during loading, that can be skipped with Enter - the game will load.
Limitations:
graphical artifacts are possible with use_shaders 1 and use_normalmaps 1!
the last working with the game version of ReShade is 5.5.0!!! Do not update the ReShade, or else the game won't launch!
- Used materials:
---
Original article ("You Are Empty, dark future of the communism") and its extention ("The prolongation of the post "You Are Empty, dark future of the communism")
Original material - Cluster
Translation - Vicolan Mass