Okay so you just used:
Mudflaps to get out the EBP
you are using the Mudflaps... Put_me_in_datageneric_and_change_my_name.sgm With a rename to look at it in OE.
You get a pink box Ingame and are confused as to why after you saved the OE changes to the WHE.
There is a possibility that OE has said that the ANIMS in the WHE are Xref'd(linked)...
So Into File Format Editor We Go...
If you have looked at a whe in FFE you will notice the ANIM folders?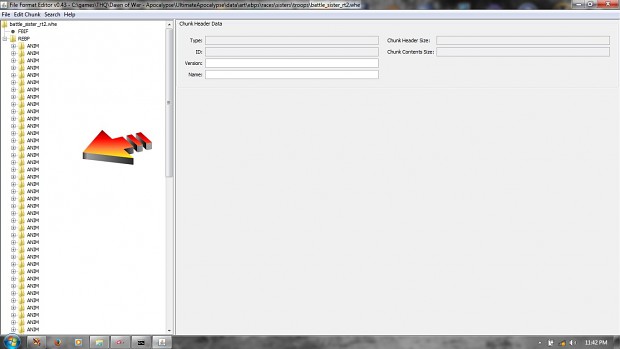 That is your problem...
Cut out all the anim folders.
and save.
Now when you get your whe into the appropriate folder and check in the game it should be fixed up. :P