In your 3d modelling program is where the bone sync or body sync happens.
You try and get the bones of the model you want to put it as close as possible to the bones of the model you want to FFE swap object the MSGR or MSLC into.
In example: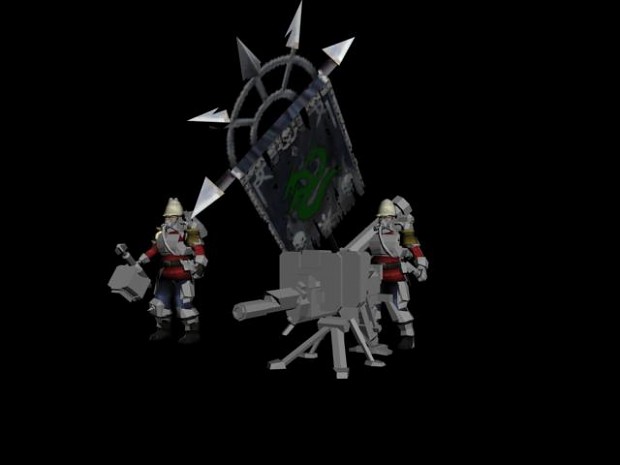 As you can see how the combo Praetorians were body or bone sync'd.
This is a guide example as to how to do it. :)
Open the model you want to body / Bone Sync in Max.
Merge the model you want to body sync it too.
When you merge it you will want to merge everything and Group the imported contents straight away.
The it is just a matter of bip01 rescale and bone rotation.
So everything lines up.
Presto....
After object swapping in FFE, everything should work as if it was the original model.
But look different. :P
There are many ways to do it. :D
When it is done in 3d modelling programs and you can bring it back in through even mudflaps, you can technically do the impossible and use other programs then max to have animated models in game. :) WIN!....
Note you would need to delete the old material that shouldn't be in the burn after sync..