This version (v0.1a) is the first example of what we are developing. In this version we want to test the core system which is random dungeon generation. There are also 2 types of simple enemies. You can use the crossbow to fight. For now the only movement is teleporting. You have 3 lives which can not be regenerated yet. You will be able to find teleporters which can be used to teleport you to a certain discovered location so you dont have to backtrack.
We plan to update the demo this week. If the core system works as intended we will be able to add more content for testing.
Here are the controls (oculus controls are not perfect yet, the angle of the teleport beam is a bit weird sometimes):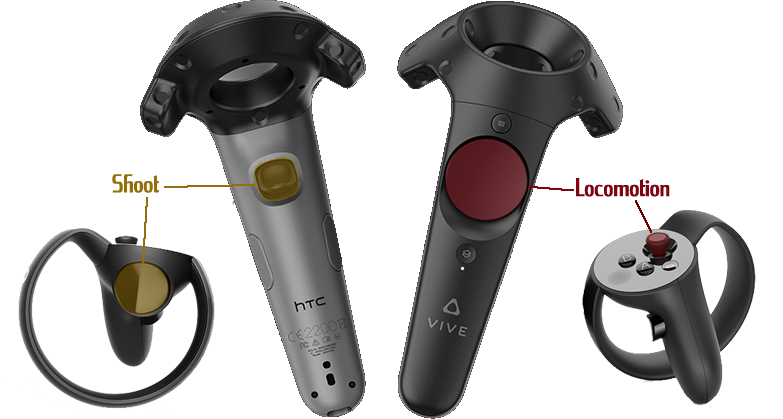 Shortly we will also update our website and post updates and previews on what we are working on:
You can also follow us on twitter or itch.io. We will try to keep all these sources (including IndieDB) up to date.
Here is a small teaser on what we are working right now: