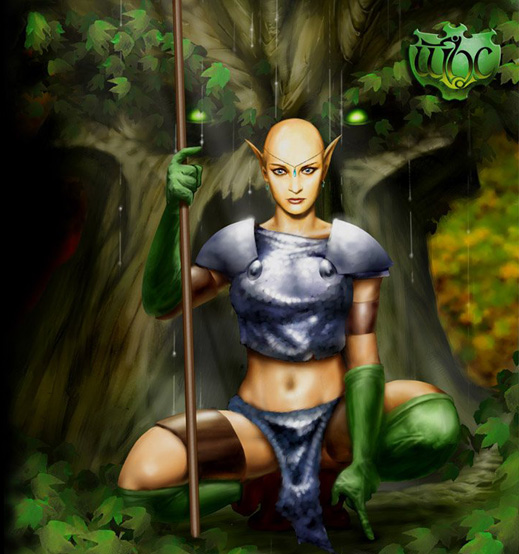 The Moon Elves are powerful late game. They have powerful archers and though treants and can support them with the Major Healing spell.
Like all Elves, instead of the default Minefiller, they can train Wisps which can be merged into Ancient Wisps to generate Crystal. To gain resources the Dawn Elves can build structures that generate resources.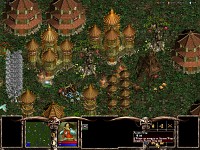 Their early game infantry, the Wolf Tamers, can be great at defending the base against enemy invaders, especially when backed up by Gladewarden, their basic archers.
However, later on, their Cavalry, the Elven Hunters, can become quite important. They benefit from all the missile upgrades and can become quite powerful lategame.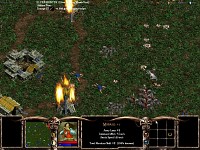 While the Dawn Elves do not have access to Phoenixes, their main flyer is the Sprite, a ranged air unit that can also benefit from the ranged upgrades.
But the Dawn Elf army is not complete without the Treants and Ancient Treants. The Treants are quite though, and the Ancient Treants turn into two Treants when they are destroyed, making them excellent meat shields.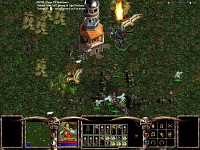 If you feel overwhelmed by enemy troops you should consider training Druids. Their powerful Call Lightning ability can strike multiple foes wit lightning and deal a lot of damage.