Note: You Must Have Half Life 2 + Episodes 1 & 2 For This To Work!!
---
Today I Will Be Showing You How To Create Basic Particle Effects That Can Increase The Look And Style Of Your Map Incredibly
Particle Effects Are Used a Lot In The Half-Life Episodes, To Increase The look Of The Level By a Significant Amount.
Some Examples Of Particle Effects: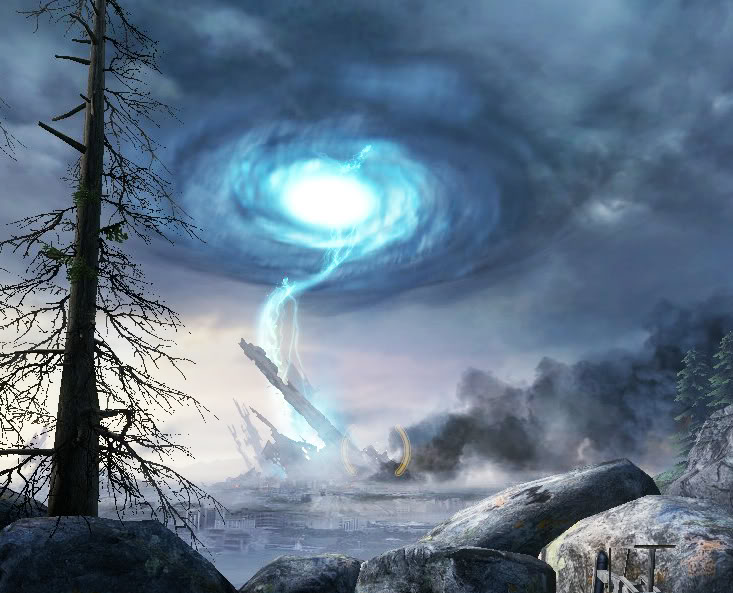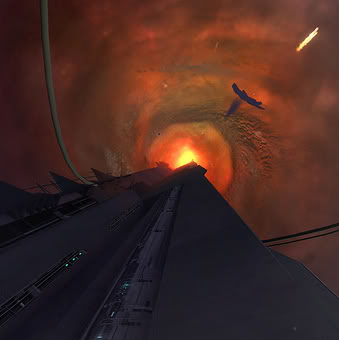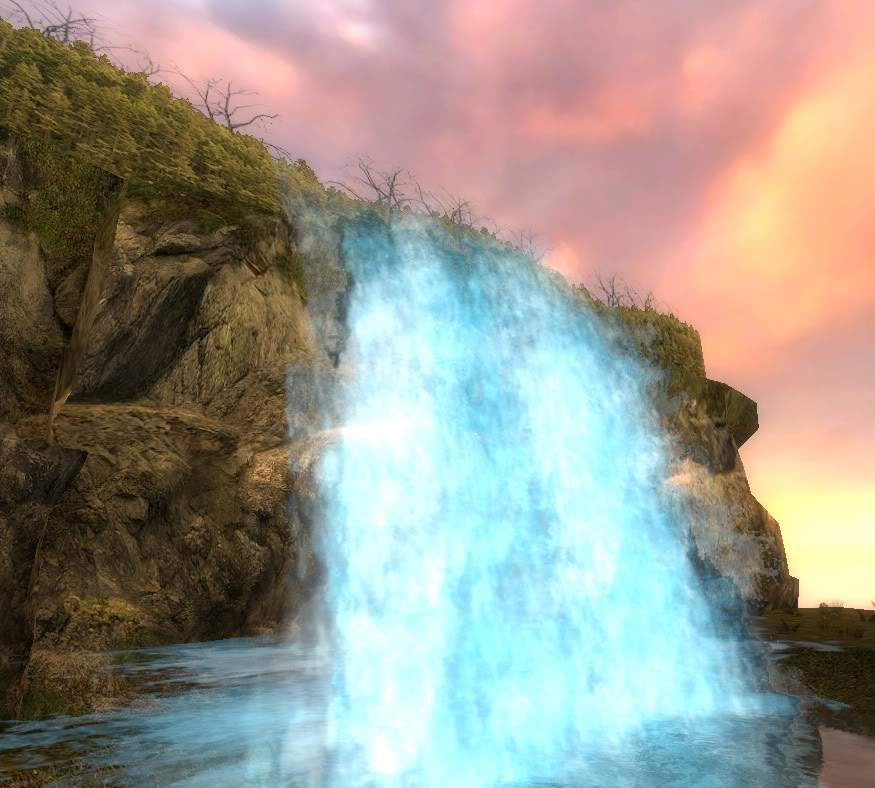 ---
Although Creating Massive Particle Systems Is Difficult, If You Manage To Master Basic Particle Creation, then You Are About 50% Of the Way There
To Create A Simple Particle, Follow These Steps;
Step 1, Create a "Info_Particle_System" in Your Map, This Is From Where The Particles Are Emitted
This Is The Model For The Particle System: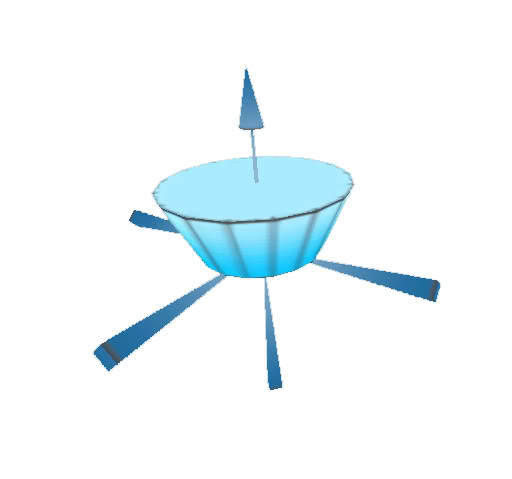 Step 2, Now, Open The Properties Window Of The "Info_Particle_system" We Just Created,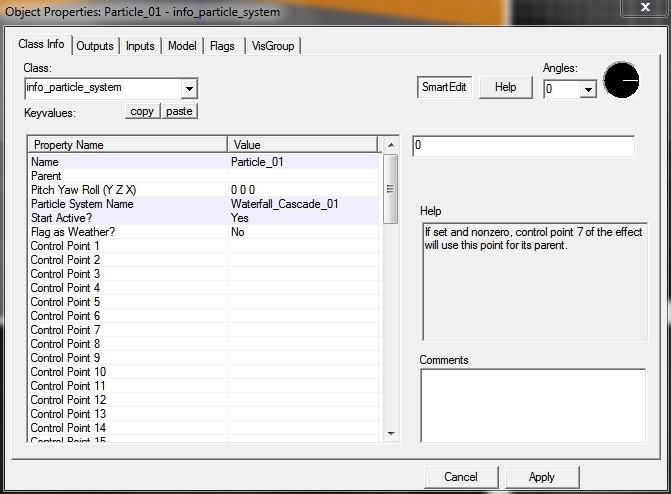 To Keep This Tutorial Simple We Will Only Be Focusing On 3 Things Today:
Name
Particle System Name
Start Activated
Name:
Just Put In Any Name You Want To Call The Particle System, As Long As It Doesn't Contain Any Spaces Then It's Fine
Particle System Name:
This Is The IMPORTANT Bit, This Box Defines What Particle Effect Will Be Displayed, Please See Below For a Full List Of Particles Available:
Just Copy The Name Of The Particle You Wish to Use, Make Sure Not To Put In Any Spaces Or miss Anything Out!!
Start Activated:
Once Again, This Is Also very Self Explanatory, If You Wish For The Particle System To Activate When The Map Loads, Select "YES"
IMPORTANT!!
Some Particle Effect Will Cause The Map Not To Load If Start Activated Is Set To "YES". To Fix This, Try Activating The Particle Using a Trigger
Step 3, Check Over What You Have Done And Click "Apply"
---
Congratulations, You Have Successfully Set Up A Basic Particle Effect, All thats Left To Do Is Run Your Map and View The Results!!
Please Leave Your Comments Below And Check Out My Other Tutorials: Moddb.com