Okay. So.. If your seeing this, you don't know how to make a collision mesh but know how to model. If so, you are sad. Sorry, but sometimes the truth hurts. So, start off with a prop. I, in this case will be using DNG and Rebelmoons Acclamator prop.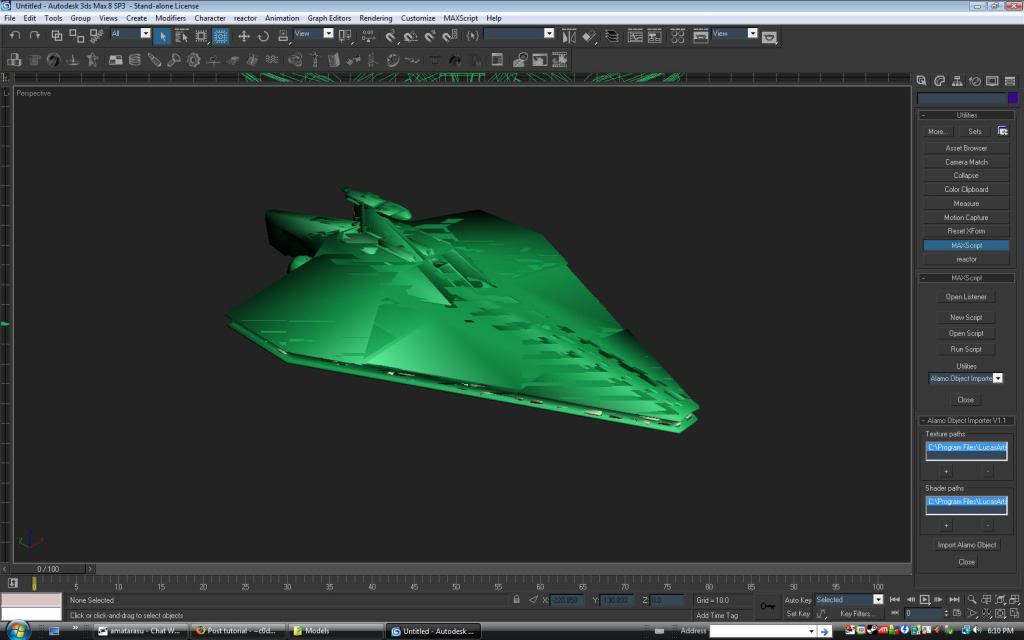 Now, create a big box, and cover it over the entire model, and attach it.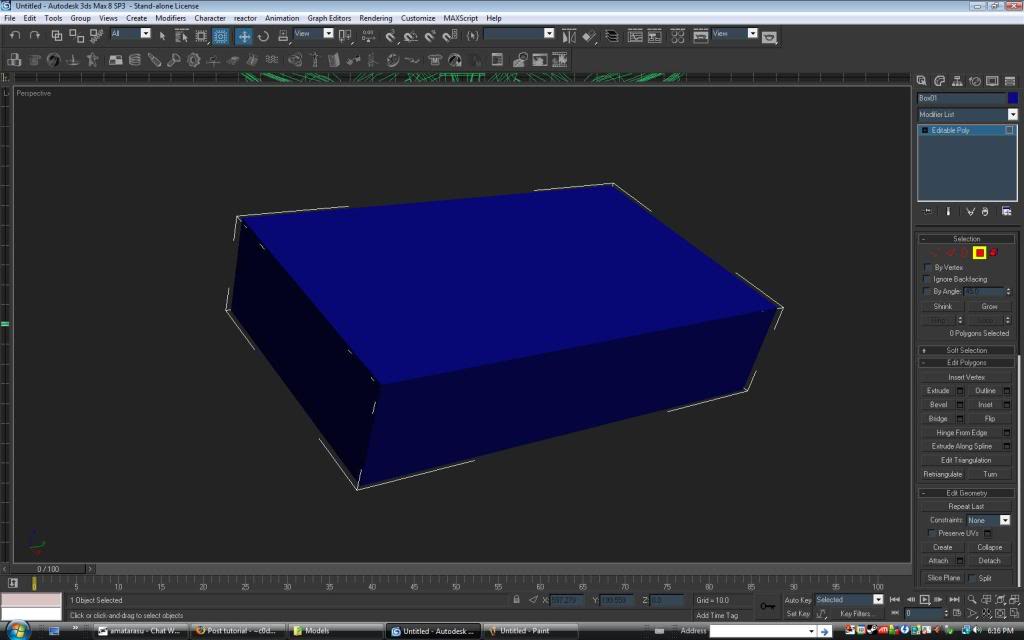 There you GO!
PS
Keep in mind this is where objects collide with your model. If you make it extra huge, ships and things like that wont collide with it. This is why it is best to keep it realistically big, that way your ships aren't merging. Good luck with your modeling Endeavors!