The MOD is based on the original version and adds a lot of interesting new content.
MOD以原版为基础,添加了许多有趣的新内容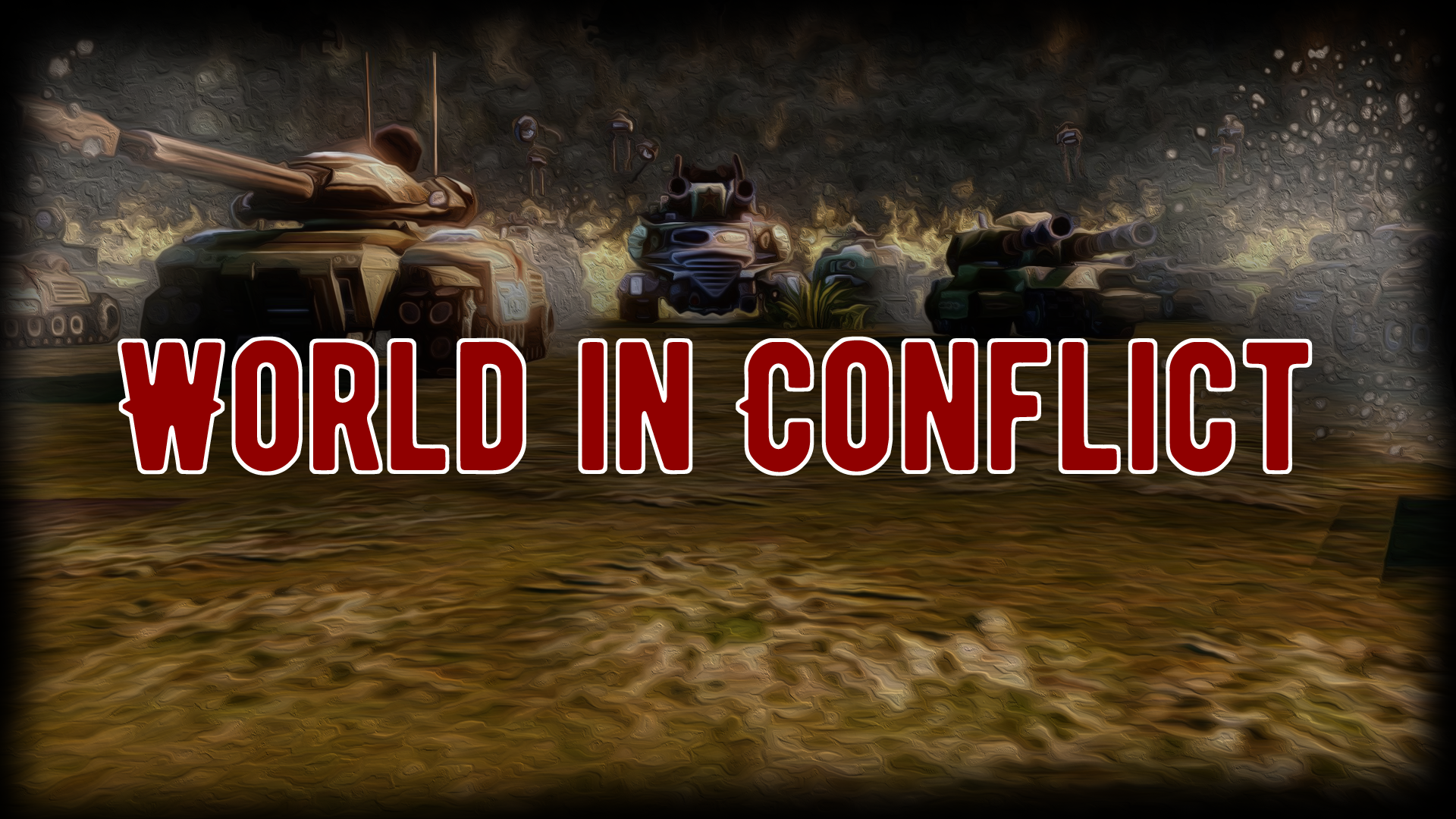 1:Commanders指挥官系统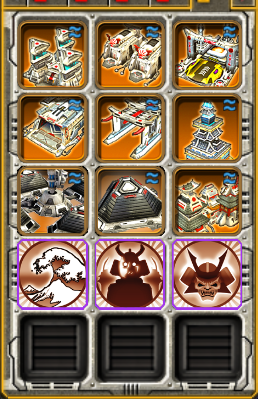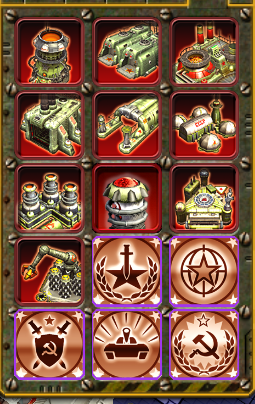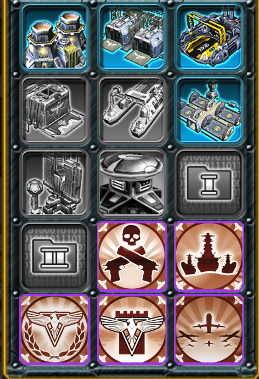 You can choose a commander in the construction yard, and the choice immediately gives you access to the construction of commander-exclusive units.
You can only choose a single commander from the same side in each game
你可以在建筑场中选择一个指挥官,选择后立即可以获得指挥官专属单位的建造权。
每场比赛中,你只能选择同一方的一个指挥官。
2:Higher Technology and more powerful units
MOD以原版为基础,添加了许多有趣的新内容
Maximum tech level increased to 5
最大科技等级提高到5级。
T4: Mostly support units, such as heavy aerial vehicles and self-propelled artillery.
大多是支援单位,如重型飞行器和自行火炮。
T5:A variety of experimental units, or heavy combat units capable of defeating a hundred to one, can help you turn the tide of battle.
各种实验单位,或者能够以一敌百的重型作战单位,能够帮助你扭转战局。
More Support Protocols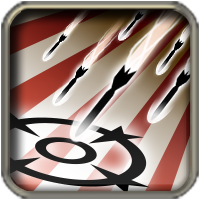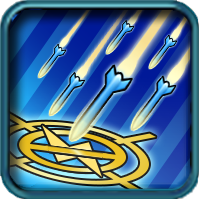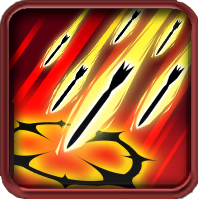 Most of the techstructures will provide you with different support protocols,For example, paratroopers, airborne tanks, artillery strikes
3:Damage mechanism modification伤害机制修改
MOD modified the damage correction ratio,(Looks like CNC3) such as the conventional machine gun is unable to cause damage to heavy armor units, while the side and rear of the armored units are hit intensified, at the same time, the infantry will be severely slowed down when suppressed, and the damage penalty received has been increased, as well as more relatively refined types.
Some heavy weapons (such as tank guns) can not hit moving infantry
一些重型武器(如坦克炮)无法击中移动的步兵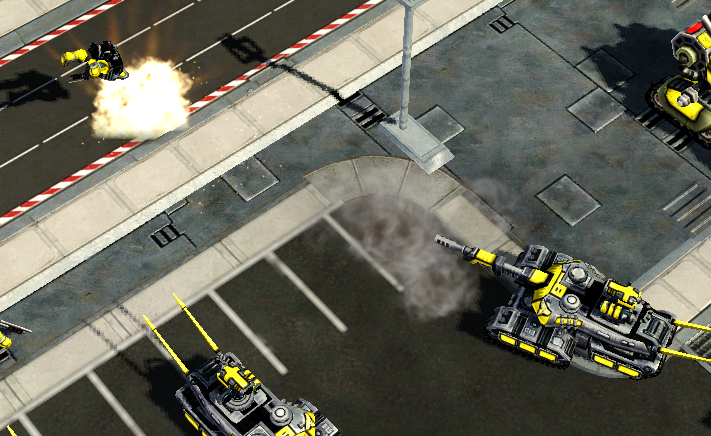 once hit infantry damage will be much higher than the original version.
一旦被击中步兵的伤害将比原始版本高得多。
4:Your own OilDerrick

All camps are able to build unique money producing buildings similar to
OilDerrick.
所有阵营都能建造类似于石油钻井平台的独特产钱建筑。
Finally, I hope you have fun!
这些就是全部的内容,英文部分全部机翻,本人不会英语。