So since a few models are used with Xref, here is the solution in case you get one that pink bawkses in your mod. :)
In the new models Whe:
When you open up your newly obtained model.. and you see lots of ANIM in the whe. You will know it is a Xref'd Model.
If you look through the model ANIM in the whe you will see the imported objects Labeled and in the ANIM will be the link. :)
If you know the exact model you have is the same you can link straight to the address and it will pick up the animations immediately.
In the replace text you will want to replace all file. :)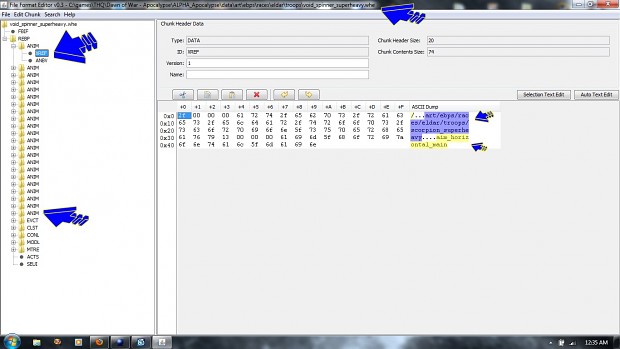 In the Whm of the model you think it Xrefs:
In the whm of the model you think the new model Xref's too you should compare ANIM from the model WHM with the ANIM fro your new models WHE.
If you are happy and sure you can go back into the whe of the new model and replace text of the address of the model...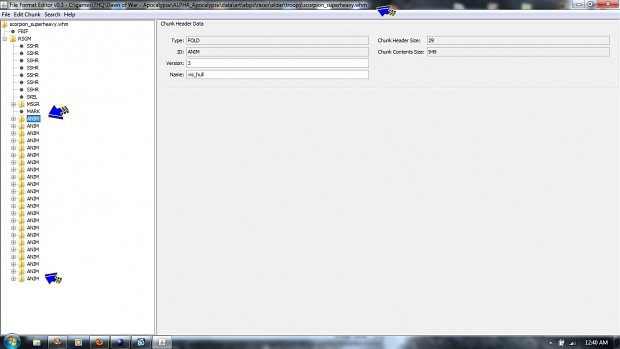 In the whe of the model you think is Xref'd in your new model:
If you aren't sure if it was the model and want to be doubly sure you can go into the Whe of the model you think is right and compare the MTON list for the motions that are the same as the new model you have.
There may be differences but it should mostly be the same.
Nothing needs to be done here.