Black Mesa Linux Tutorial
For instructions on how to setup PlayOnLinux for Steam & Source games, please see my tutorial: Steam and Source games
Before you start download the game, you will need SDK first.
Open SteamGo to Library
Click the menu "All GAMES"select "TOOLS"
Scroll down the list until you see:
Source SDK
Source SDK Base 2006
Source SDK Base 2007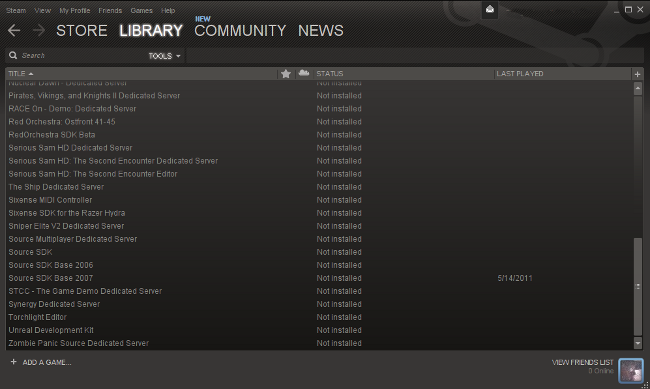 Its a good idea to download all three because you will have full support for almost all mods in Steam.
I'll walk you through the Source SDK installation:
Right-click Source SDKclick "Install Game..."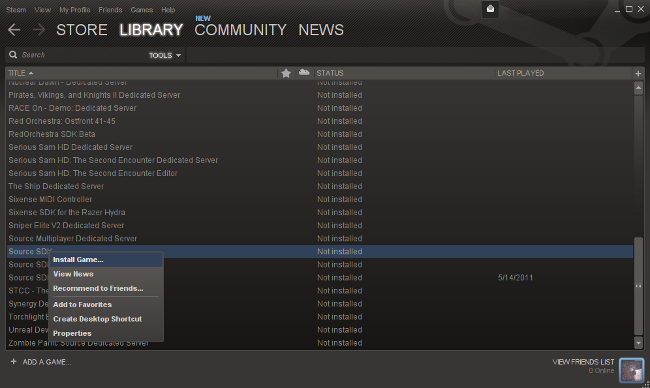 Download and Install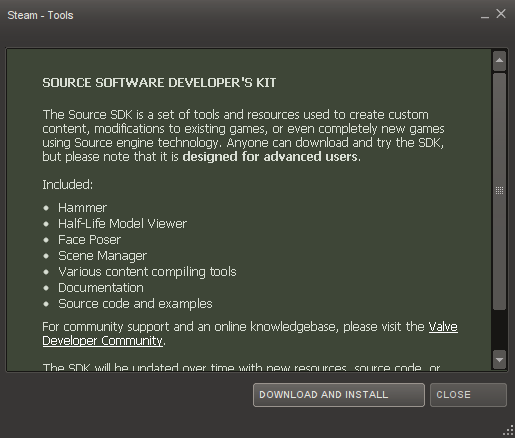 Hard Drive space needed and estimated download time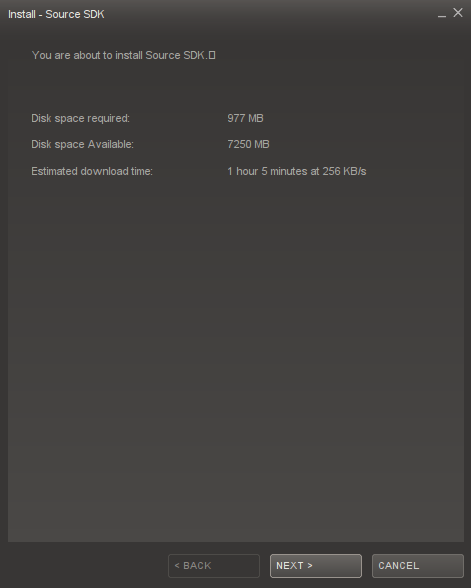 Click next
Shortcuts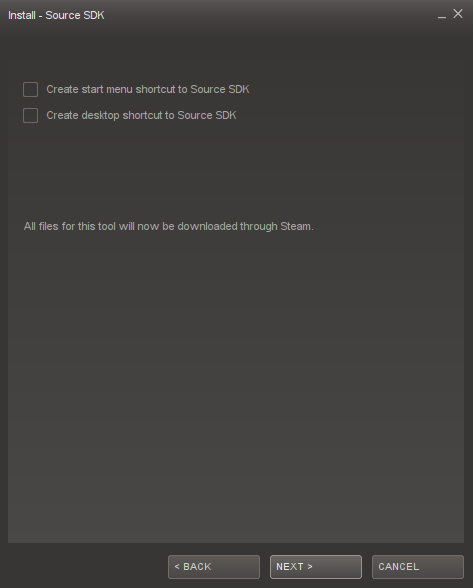 Click next
Click Finish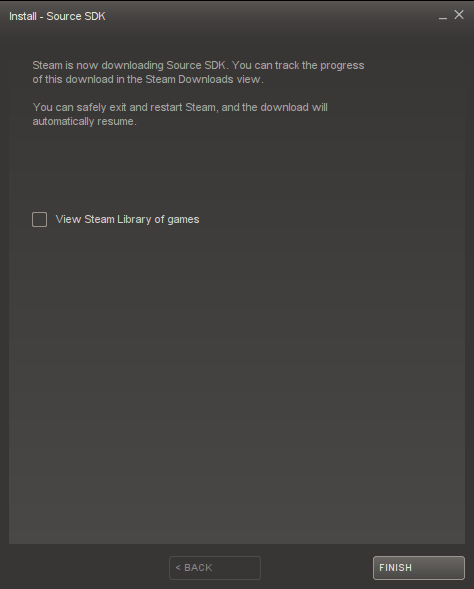 Source SDK will take some time to download depending on your internet speed.
When its done you will see a confirmation at the bottom of the Steam client
Now its time for Black Mesa.
Go to the GameFront website: Blackmesa_setup.exe
Download all three files:
Save them to your desktop
After its downloaded right-click the blackmesa_setup.exe
Click Open With
Click Wine Windows Program Loader
Agree to the LIcense Agreement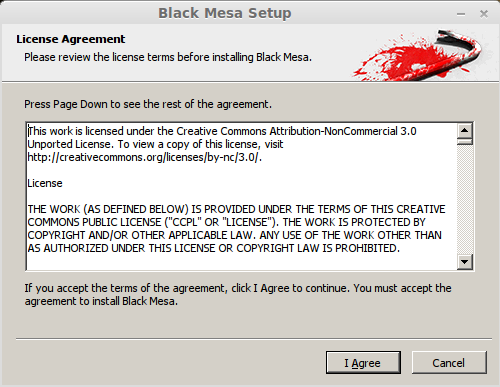 Click I Agree
Destination Folder:
This one is tricky because by default it wants to install in my .wine folder instead of .PlayOnLinux
If you are using Wine then this directory is fine, but I installed Steam with PlayOnLinux.
Note: You can always open PlayOnLinux first and run an executable for the setup.exe
The default Desitnation Folder is incorrect for PlayOnLinux.
I let it install to the default Destination Folder and then cut/paste it to the correct folder later.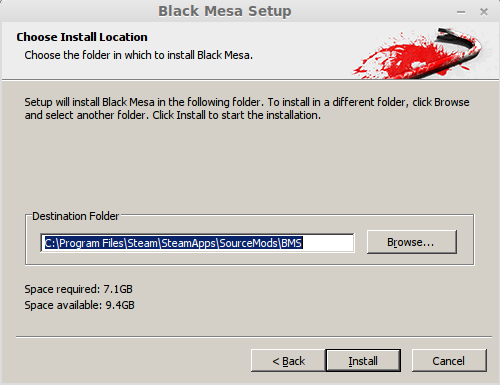 Click Install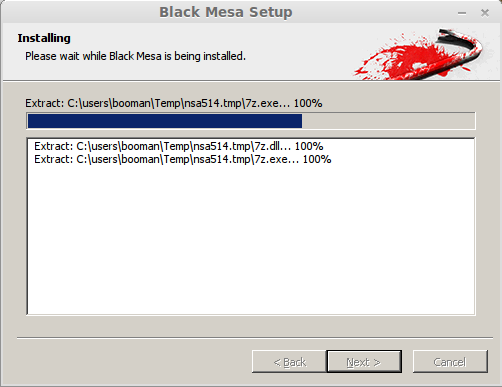 Uncheck "Run Black Mesa"Click Finish
Navigate to: /home/username/.wine/drive_c/Program Files/steam/steamapps/sourcemods
Note: username is where you put your login/account name for Mint 13
Cut the BMS folder
Navigate to: /home/username/.PlayOnLinux/wineprefix/Steam/drive_c/Program Files/Steam/steamapps/sourcemods
Paste
Note: This should only take a few seconds. If you copy, it will take a lot longer.
Restart Steam
Login
Go to Library
double-click Black Mesa
Side Note: If you get any errors make sure you have all the correct Direct X packages installed for your Steam Virtual Drive in PlayOnLinux. I didn't get any errors because I previously installed Half-Life 2 and ran it. If Half-Life 2 runs without problems then Black Mesa should also. There was some video stuttering and some audio popping in the beginning, but as the game initialized those went away.
Check out my other PC Game Guides at GamersOnLinux.com
I have covered several different methods of installing and playing Windows games in Linux
I was even able to crank the graphics up.