1 : You're going to need to download a MIDI sound font. Here's a link to a good example.
Soundfont Example addon - Duke Nukem 3D - Mod DB

2 : Click on your options menu, after starting EDuke32.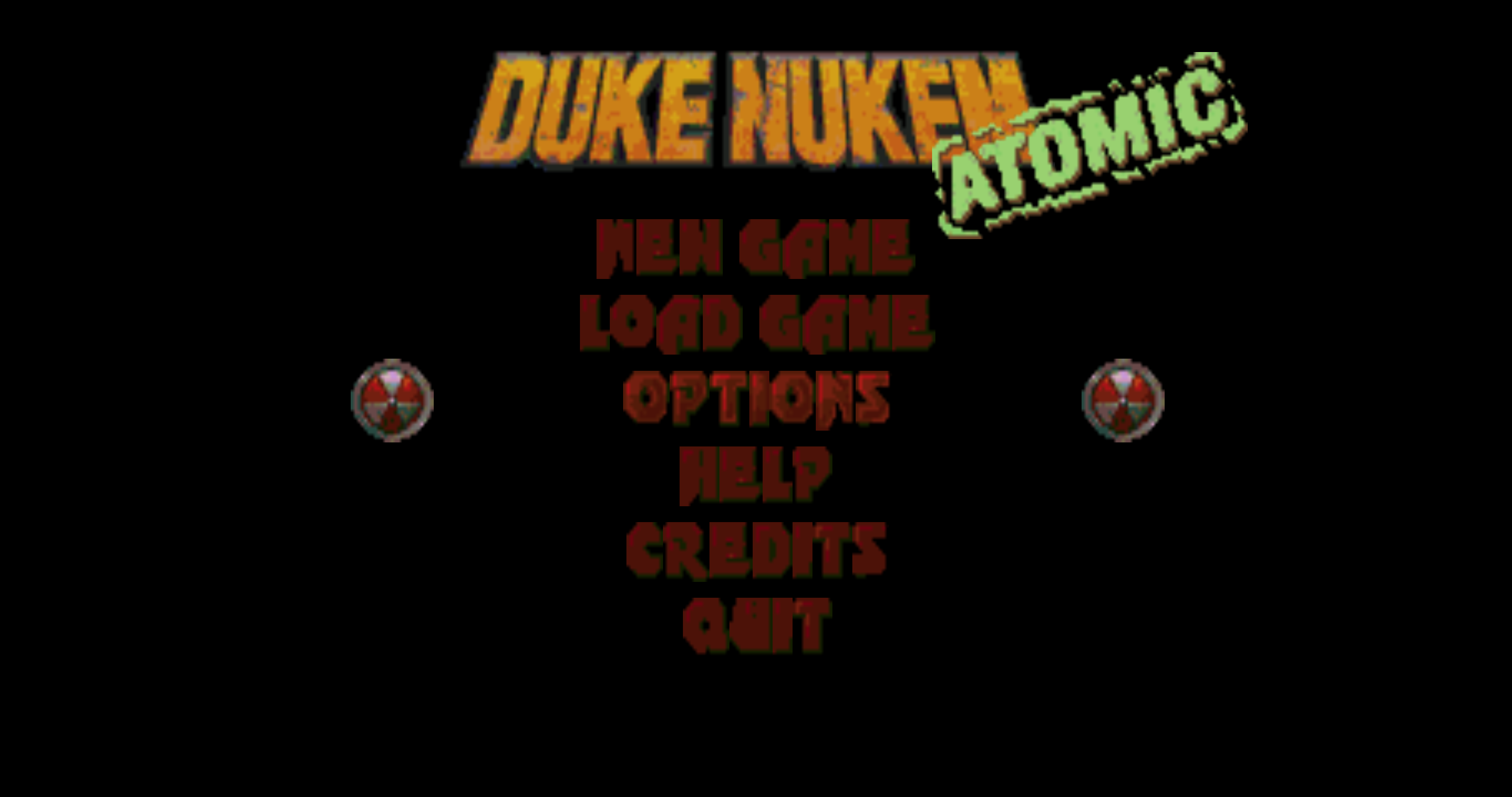 3 : Then click on the sound options.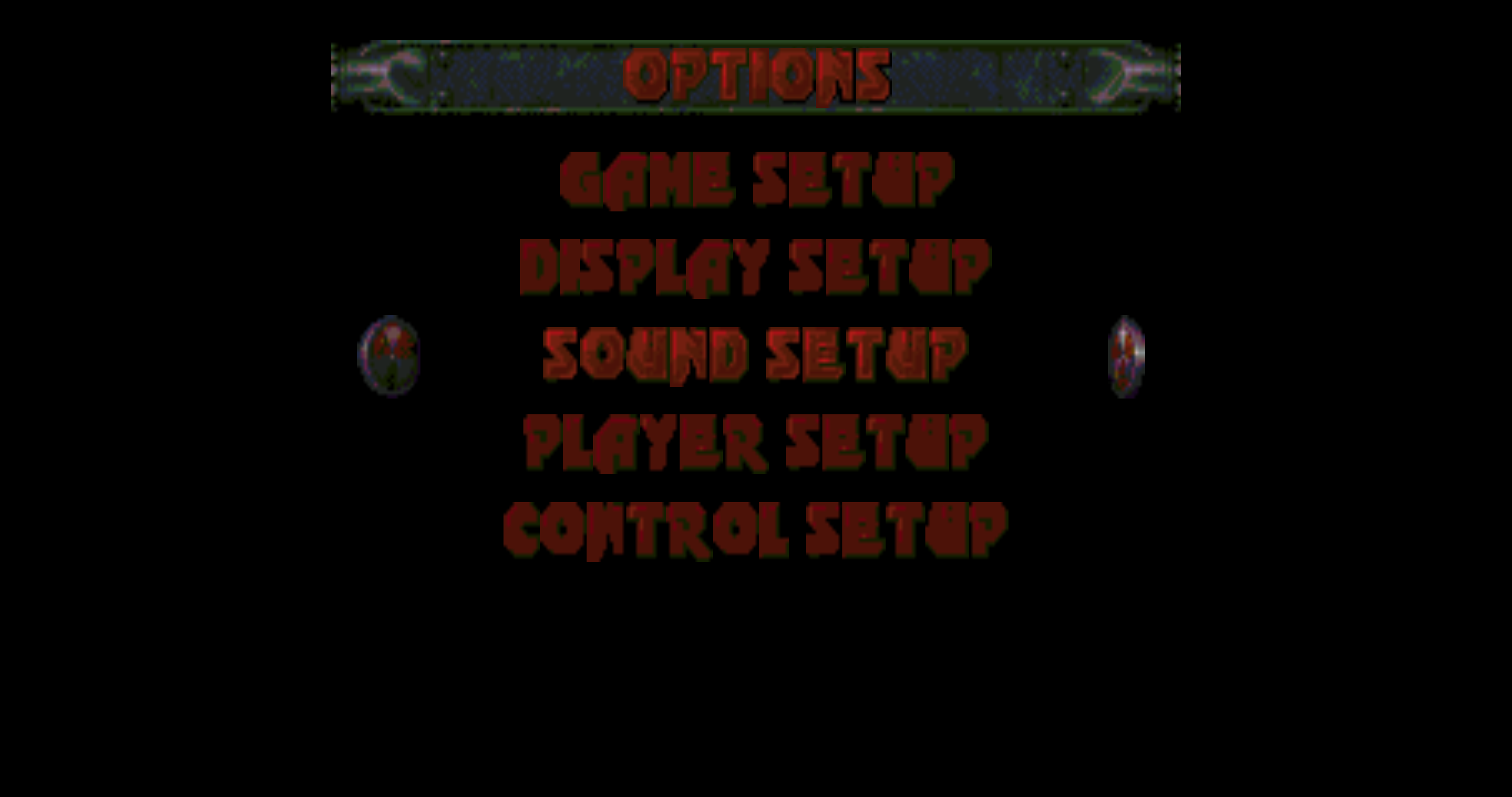 4 : Click on device configuration.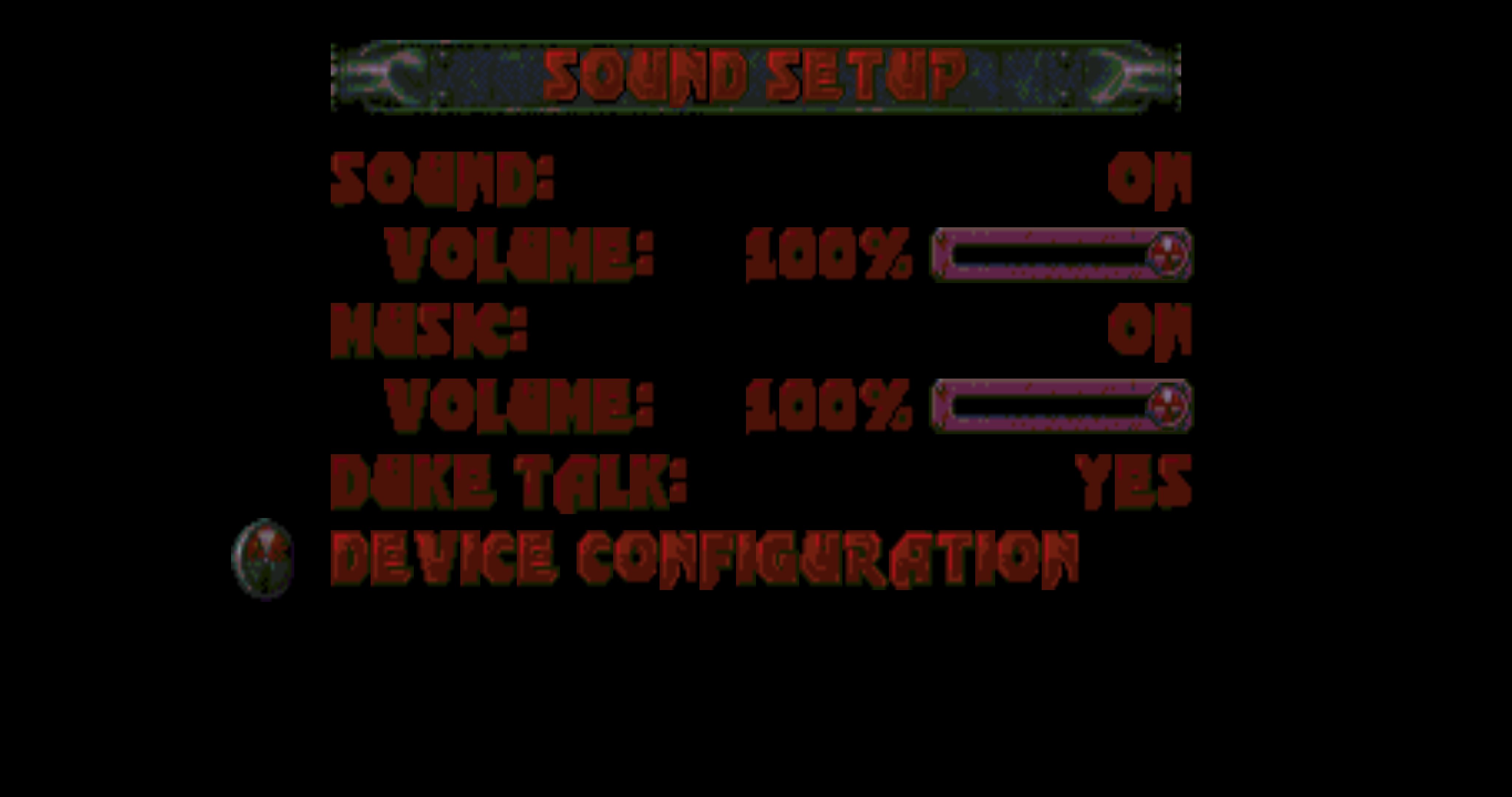 5 : Click on MIDI Driver until you get the ( .SF2 Synth ) option.



6 : When you have that option. Click on the option below it.



7 : Search for the SF2 file you downloaded in step one earlier.



8 : Activate the SF2 file and enjoy better sounding MIDI music.



The End.

Thank you for reading this super basic lesson.