Each of the three mad scientists has a unique special ability when the F button is pressed. The Atomic Physicist's special ability is the Time Distortion Field that stops bullets if it hits the time field and after a short amount of time, the ammunition continues on its original trajectory.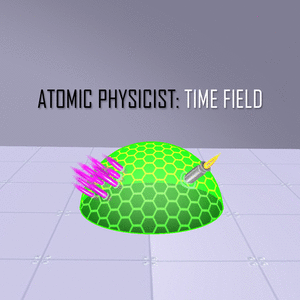 On the other hand, the Chemist has a Gas Cloud that he drops, where it spreads around a location and deals damage in the area.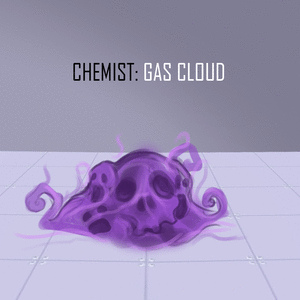 While the Particle Physicist can create Portals at her disposal, where one is created at the point of activation and another at deactivation that instantly teleports players when entered.