The final artworks for the textures of the worlds in the game have been created by Flaminia Cavallari (Vimeo.com).
The five game worlds represent five states of matter:
SOLID, ICE, LIQUID, GAS, PLASMA.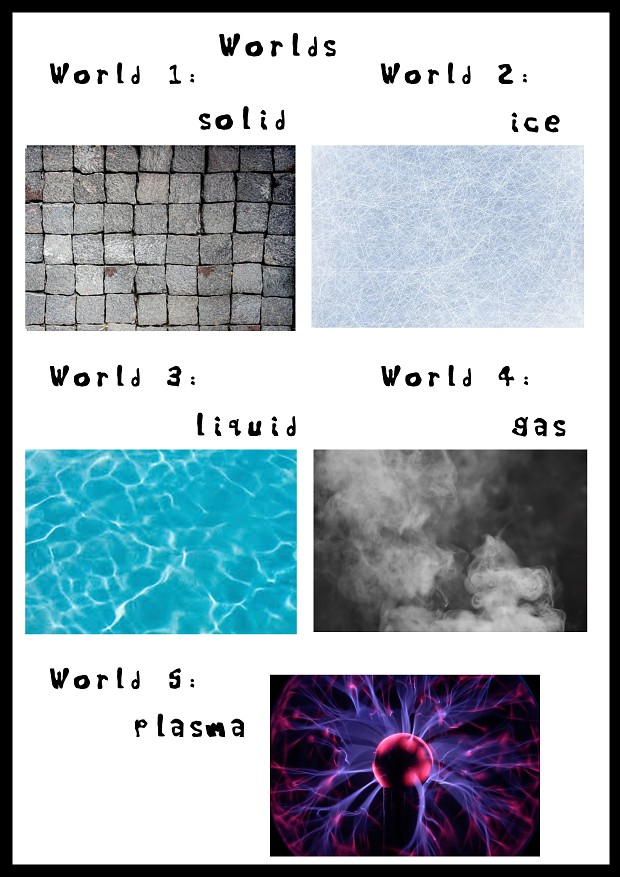 For each world are shown the textures for the basic cells and for the organic surrounding environment.
Big cell: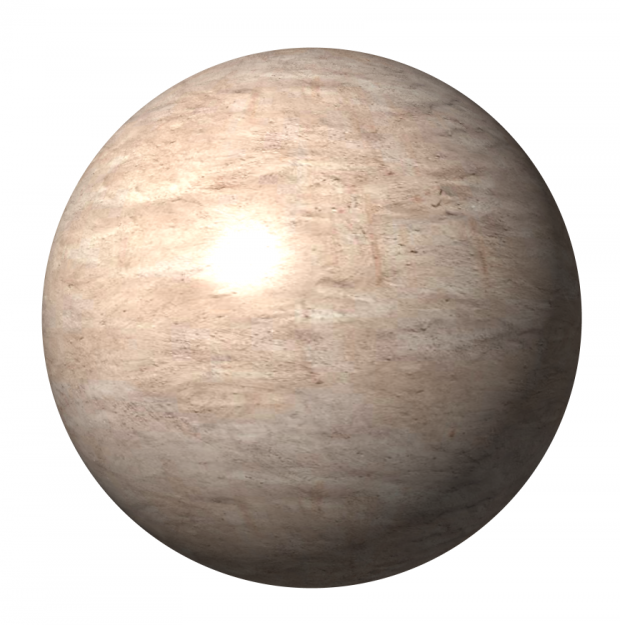 Organic surrounding environment (in-game dynamic color):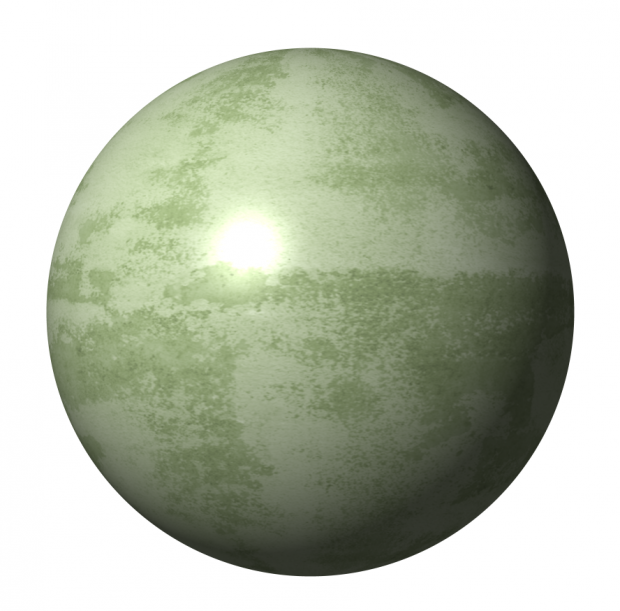 WORLD 2 - ICE




Big cell: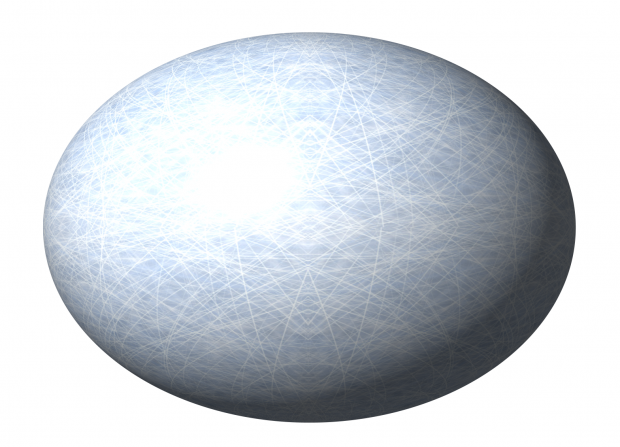 Organic surrounding environment (in-game dynamic color):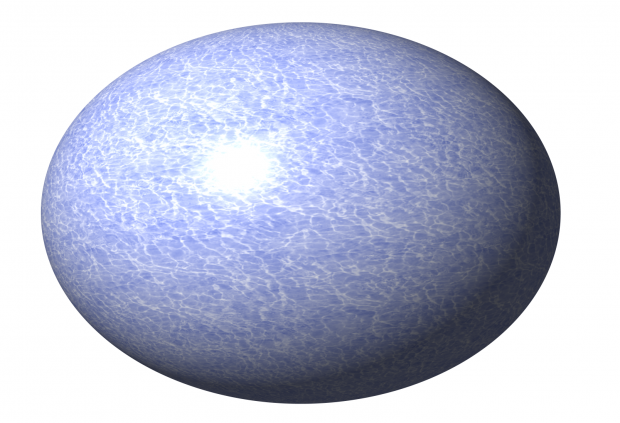 WORLD 3: LIQUID




Big cell: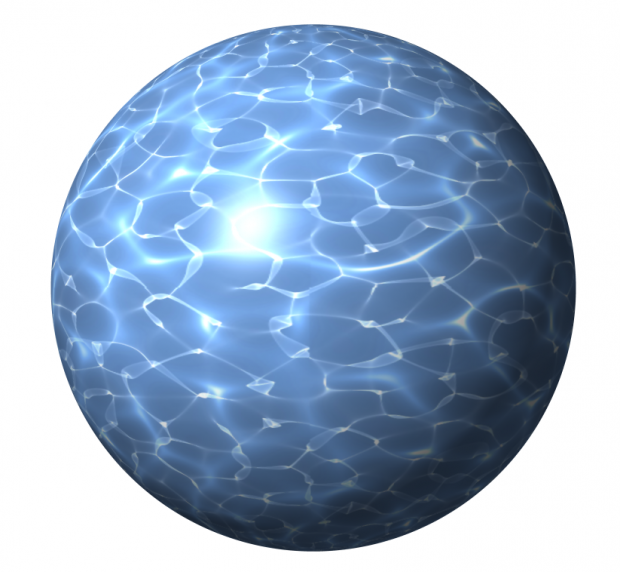 Organic surrounding environment (in-game dynamic color) :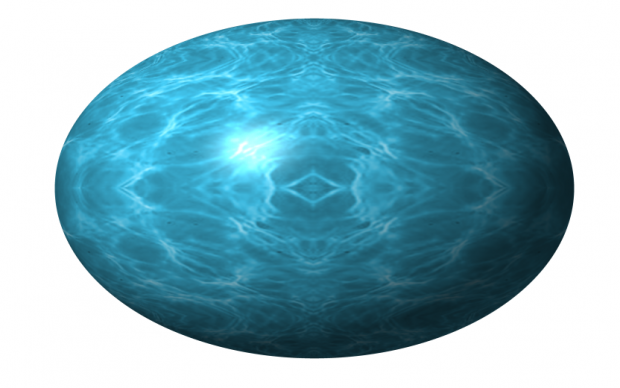 Big cell: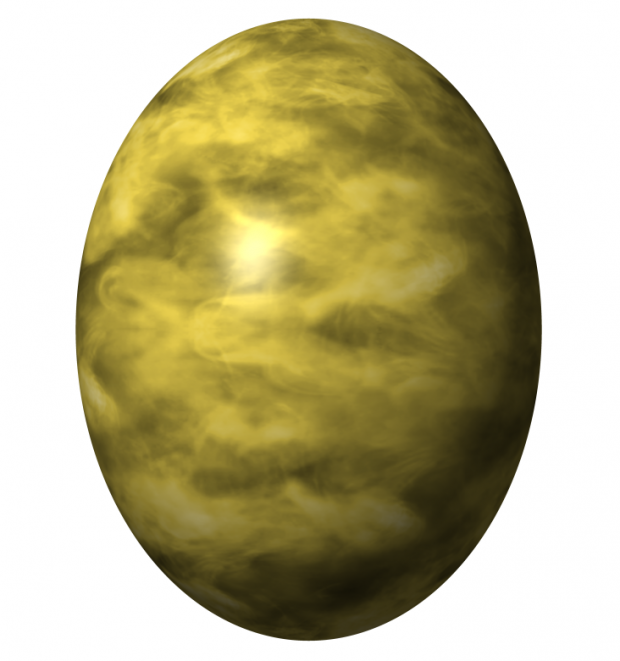 Organic surrounding environment (in-game dynamic color) :