Banners Pack:
Right-click on the Steam Background.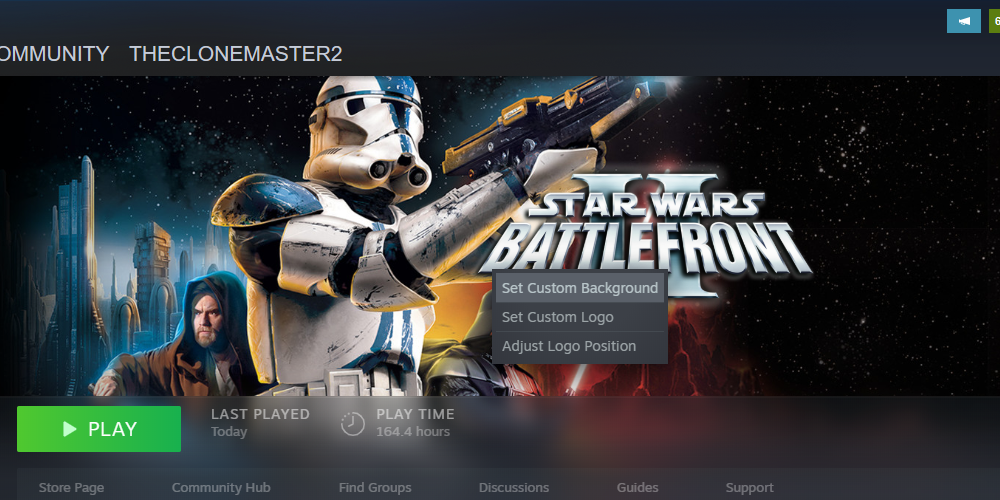 A menu will pop up. To change the background, select "Set Custom Background".
The file explorer should pop up.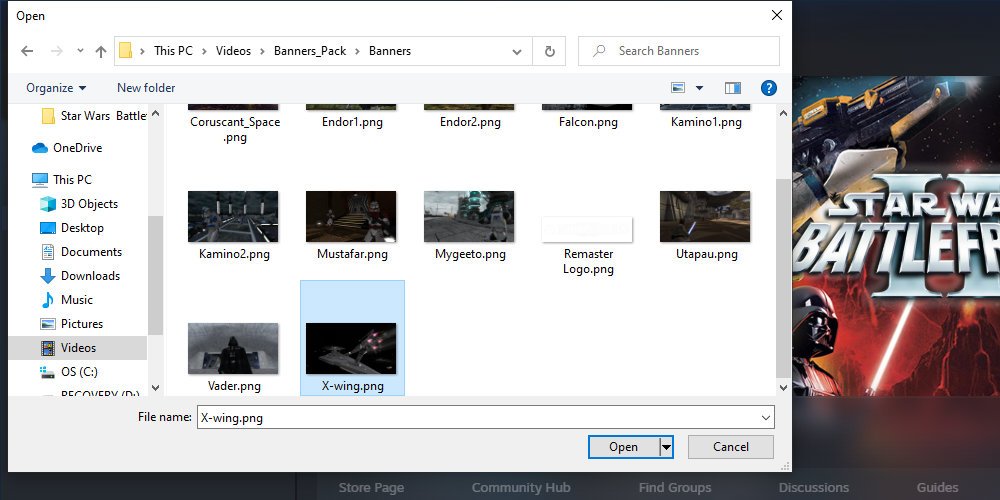 Go to the Folder where your banners are located, and select the one you want.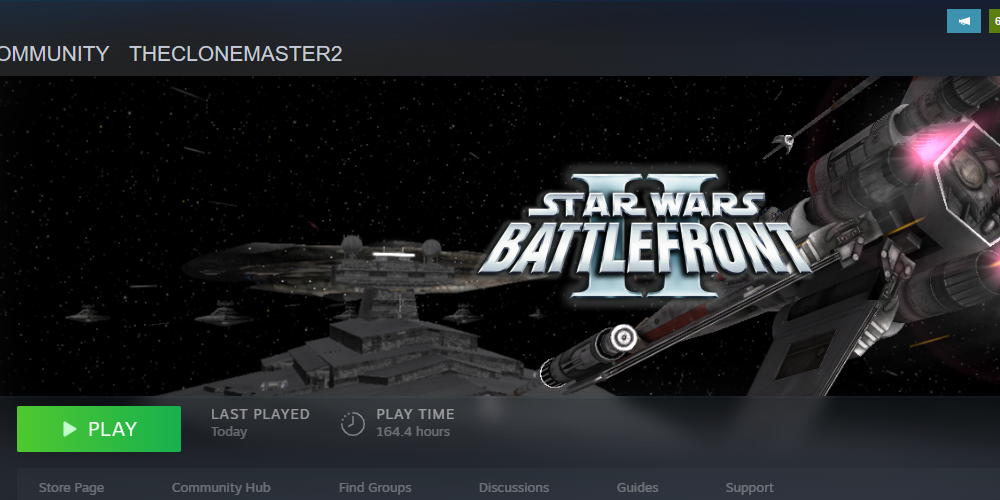 If you want to change your logo, (not to be confused with the logo on BattlefrontII.exe) Right-click again to get the menu.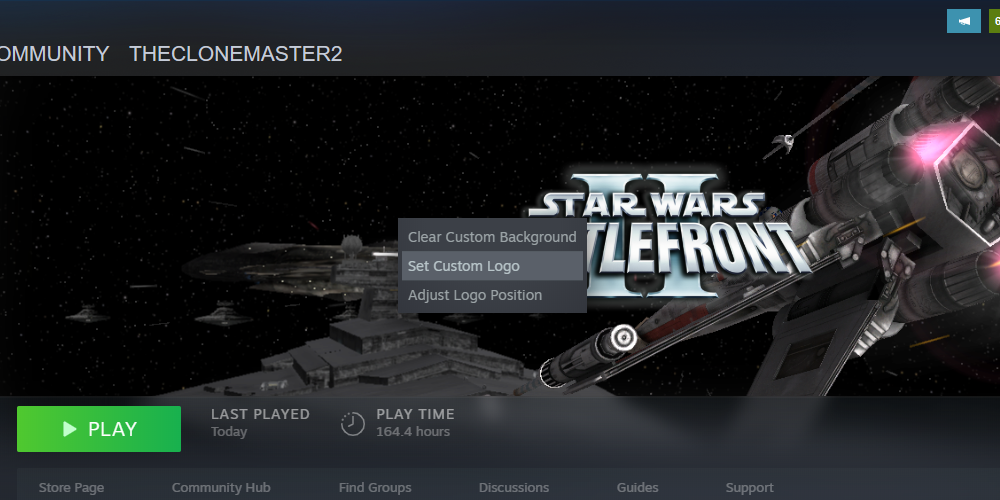 Select "Set Custom Logo".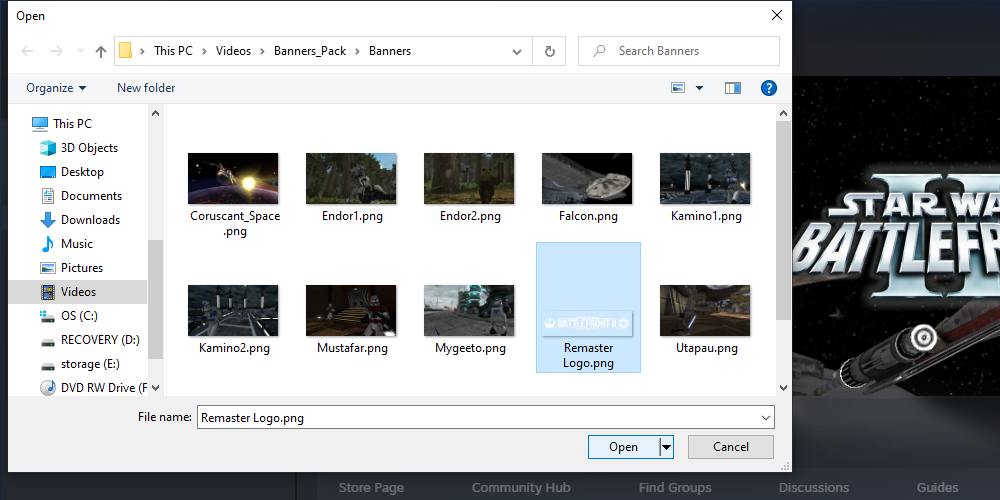 Then go to the folder where the logo is located, and select it.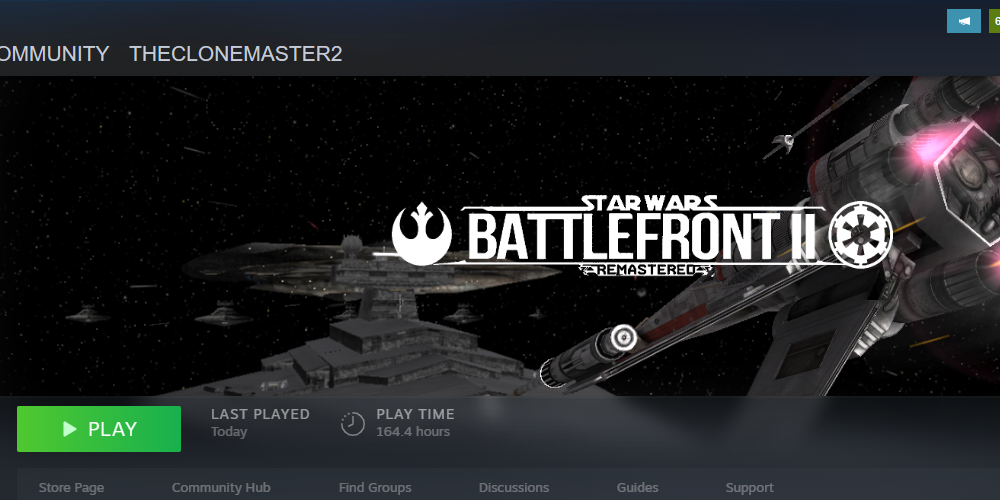 To change either the background
or the logo back to its default, right-click and hit either "Clear Custom Background" or "Clear Custom Logo".
Logo Pack:
First go to your battlefront 2 game directory. Copy your battlefront 2 application and move it to a safe place.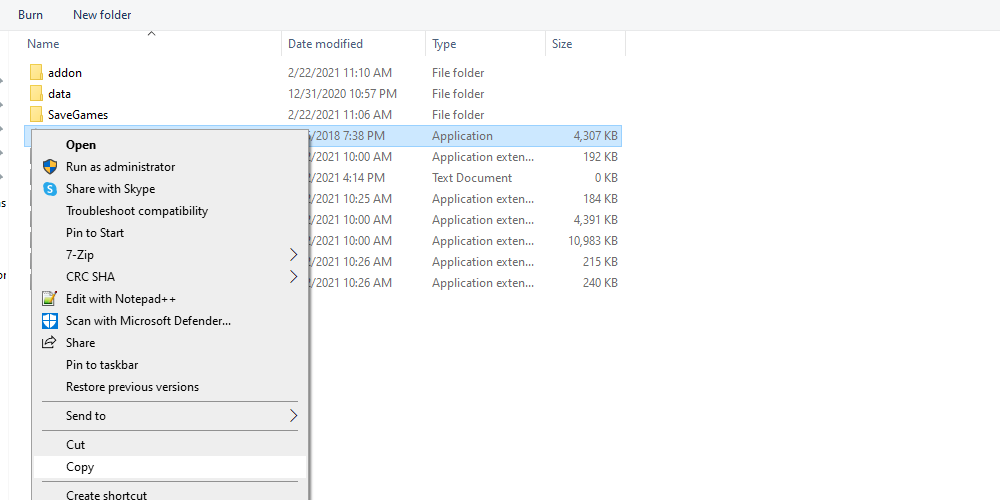 Then move the custom battlefront 2 application into the game directory.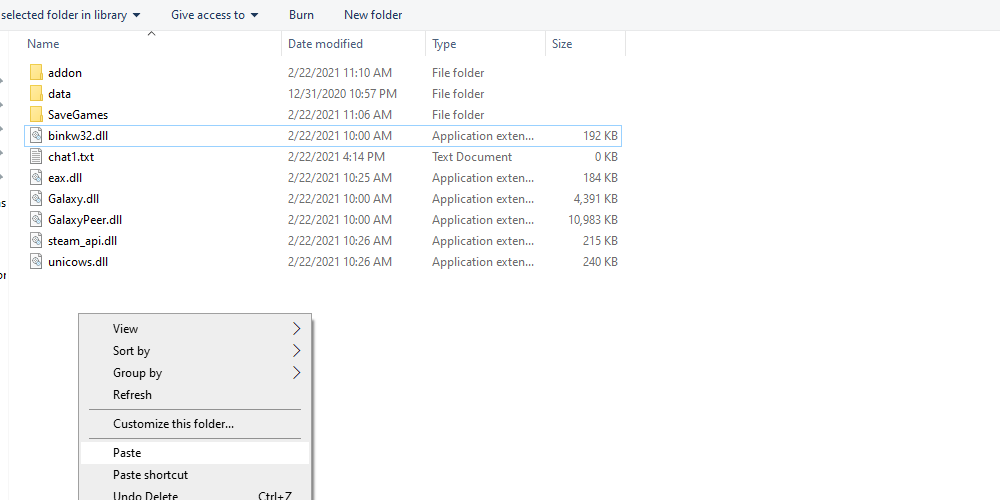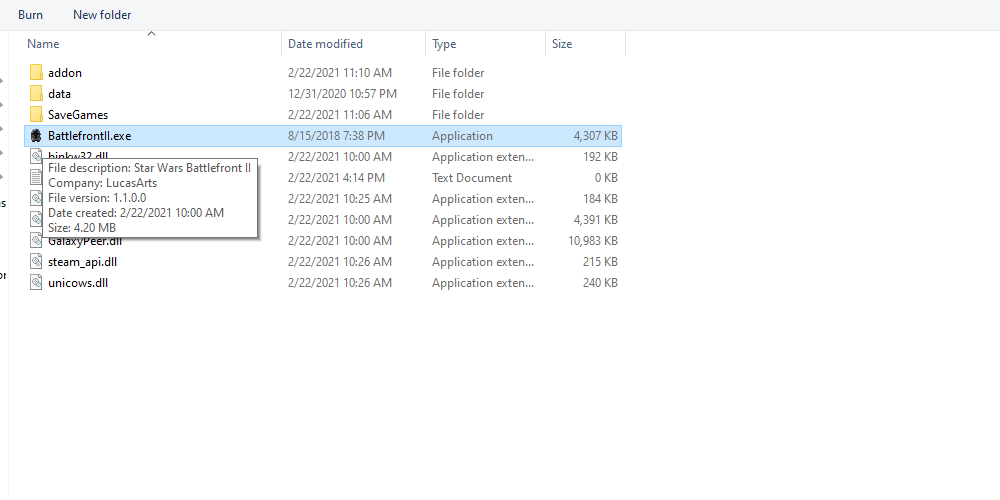 Common Battlefront II game directories:
C:Program files\Lucas Arts\Star Wars Battlefront II
C:\Program Files (x86)\Steam\Steamapps\common\Star Wars Battlefront II
GOG Games\Star Wars Battlefront II
(But don't quote me on any of this)
If this any of this doesn't work, or if you have and quetions, please say so in the comments.