The steps are:
1. Use the entity tool



and create a "prop_static"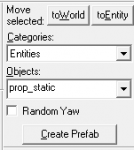 (If you don't want it to move) or "prop_physics"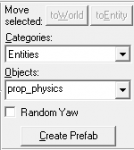 if you want to be able to pick it up.
2. Click where you want it.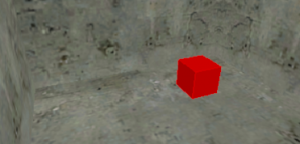 3. Use the selection too



double click to bring up the properties.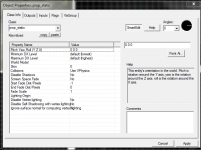 4. Double click world model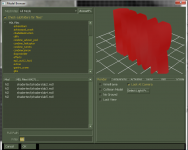 to bring up the selection menu.
5. Search for the item you want. Be careful for the items "a" at the end of the name is for static, "b" at the end of the name is for physics. Nothing might be either.
6. Click "OK" then "Apply" to complete your selection. I selected a jar for example.



Hope this tutorial helped.