Zulu the Movie
Oi, fellow "Red Coats" and Indunas, did you know in the 1960's Michael Caine starred in his first major film Zulu before going onto play in many Hollywood blockbusters.
Take a look at a snippet from the movie in youtube, here.
The Game and Maps
The game looks to replicate in its maps and gameplay some of the iconic battles from the 1879 war including the epic battle for survival at Rorkes Drift (which the movie concentrated on).
The game has maps where the gameplay has been adapted from real life stories of gallantry, we'll provide more detail later on ...
Here's a couple of in game shots of player characters ...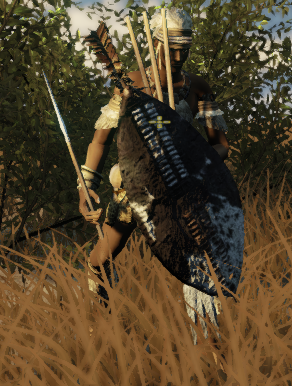 and here's an in game shot of a British players detachment, each player has a detachment of soldiers or warriors they can command: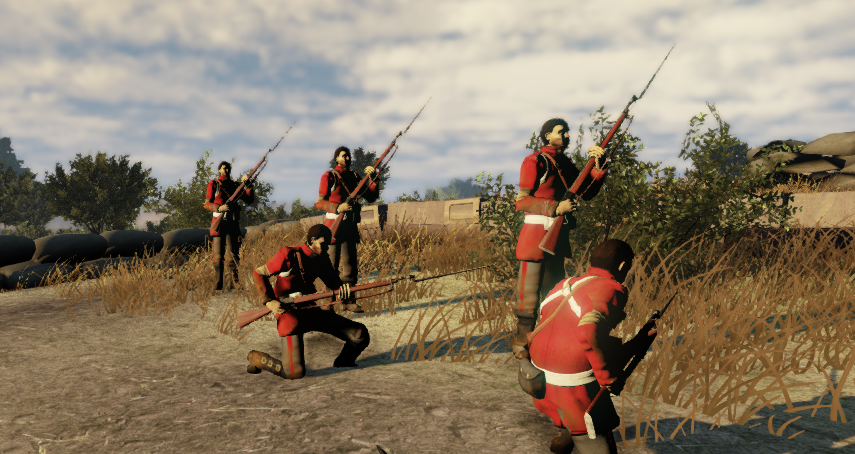 and finally here's an image from the movie which might help set the scene as well (with a young Michael Caine front and centre)...