Going Green
Today we can say that we have taken the step to put Zone: Commando on Steam Greenlight as a concept only for now, this is so we can judge reception, show off more about Zone: Commando and get more people talking about it! We chose to put it as a concept initially so that we can launch the proper Greenlight campaign at the same time as Kickstarter (which is aiming to be mid-February time) so that backers can then help get the game on Steam. With hitting Greenlight we have new images to share of maps both new and old maps and we'll confirm details about each map and show them off in even more detail in the coming weeks on here, Our Site and Steam through Greenlight!
I'll also take this Greenlight section to thank all of the guys at Xitol and who have helped Xitol get to this stage in development swell as the small number of fans we have that have taken an interest so far (we'll be rewarding you guys too). We are finally in a position to finish up and have a playable game to ship with some amazing looking maps and characters, we do still however have some way to go testing and piecing content together are our tasks at the moment in getting Zone to a playable state.
Website Updates Incoming
We are planning to get the last parts of the website redone, most notably the Forums which have been neglected through the last couple of updates. We are going to be bringing it in-line with the rest of the site as well as improving current user titles, stopping spam better and also bringing in more activity. Community legends will be the first to know and will be getting some more exclusive information in the coming weeks. We will also be introducing to the forums ranks and awards as well as features tied into Kickstarter.

Other main changes to the site will be back end as well as well as bringing in a dedicated game info page for Zone: Commando so that more details can be shared on the game through our own site! We shall share more details on our design plans as we get closer to getting the updates up, for now though the forums will remain inactive (sadly) until the update that brings them in-line with the rest of xitol.net.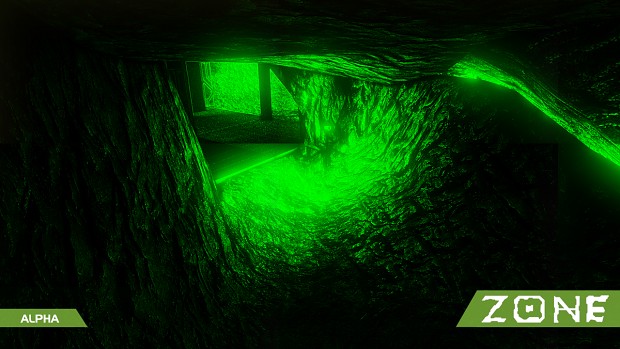 Looking on to February
Looking to February we have a lot to do, Kickstarter with Greenlight, some press releases, showing off more and more content whilst still pulling a game together. For the team it is a big ask like the project has been overall but we know that when February hits it will give the exposure we need to Zone: commando and the guys that have made it!

February is also the month where we are making some other announcements that will impact Zone: Commando and also Xitol but don't worry the wait is worth it, I'll let one detail slip now that one of the things we'll be talking about is user created content, take that as you wish! February will also start the search for a few extra Community Legends as well as others that will benefit the community and our games.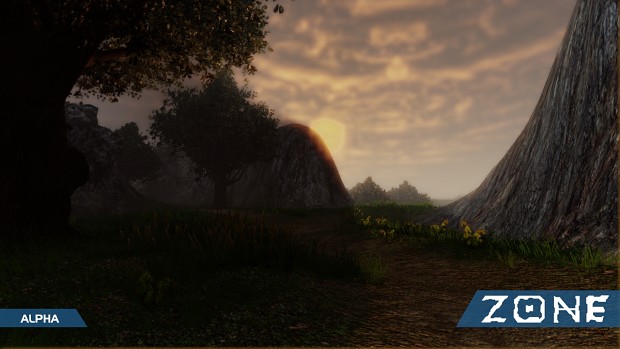 Brief Exit
Although the post wasn't as long as you might have expected we have actually covered quite a bit and as I write this I am also hard working on several documents and projects that will be vital for the next few weeks and months!

- J45PER