Beta 5
It's spooptober once again, which means we're here with another release. Oh boy, do we have a bunch of great stuff for you today.
The new boomstick
The biggest change in terms of gameplay is the new addition to our arsenal; the over-under shotgun. The shotgun is a high damage, low fire-rate and penetrating alternative to the normal shotgun. You can easily clear a bunch of zombies, but need to wait a long reload animation to dispatch more zombies. This makes it perfect for objectives. We hope this weapon makes the survivor gameplay more varied and interesting.
Atmosphere in a zombie game is important. While we're not going full horror, small things go a long way.
The stock Source engine rain is, very much so, garbage, so we decided to take some notes from Alien Swarm. All pre-existing maps with func_precipitation will use this new rain effect.
The thing you'll see in every map, is the new post-processing effects. Giving the image more contrast and desaturating it a bit gives it that horror feel. Some may call it "the shit filter". If you are one of those people, do not fret, it is toggleable through the options.
You might have heard some differences in the weapon sounds in the trailer. Dat1Guy decided to release his custom weapon sounds in secret on our ModDB page. Well, we noticed, and decided to just include them in the mod as they are. They're that good.
The Renegadist has been working on the item crate and arm textures for like a year now. You better like em. Not because I said so, but because they are actually pretty awesome. The shotgun textures really needed some improvements, so Renegadist did his magic there as well.
Weapon crate textures by The Renegadist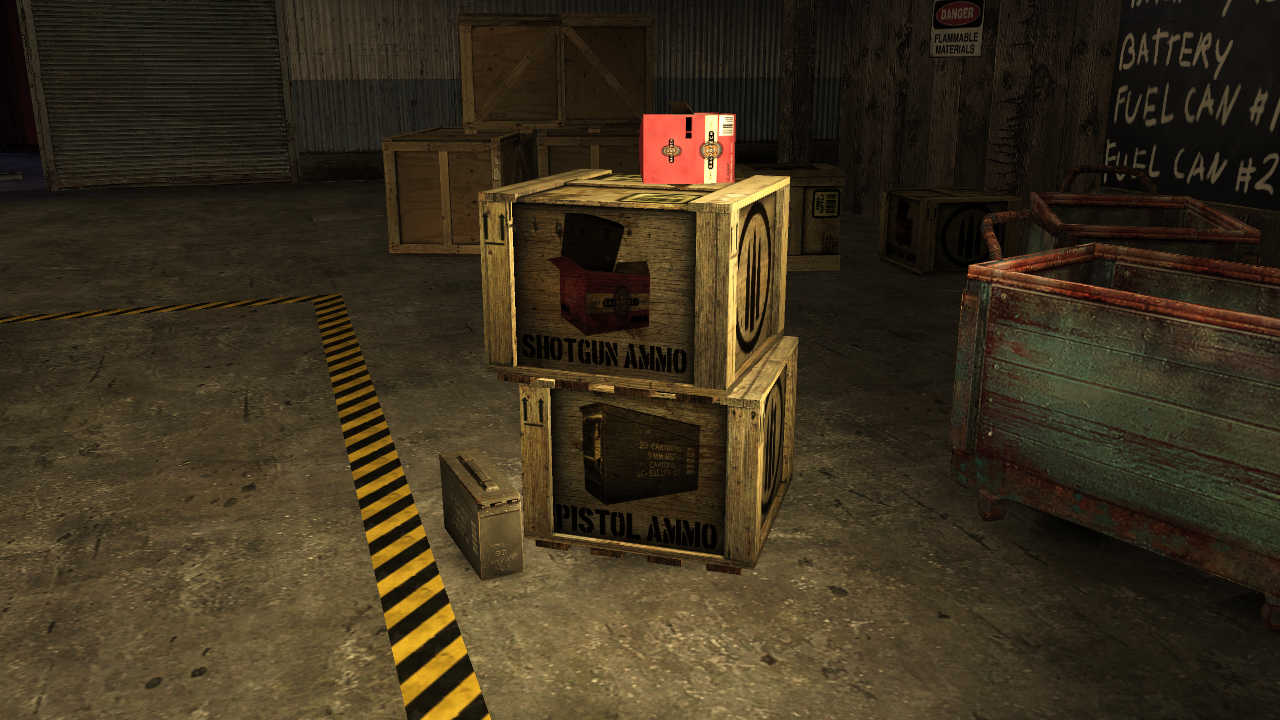 Player model specific arm models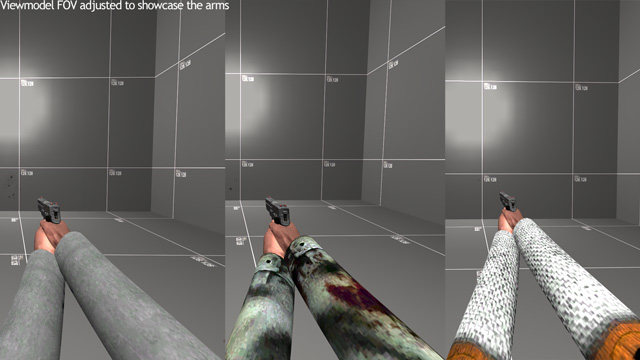 Shotgun textured by The Renegadist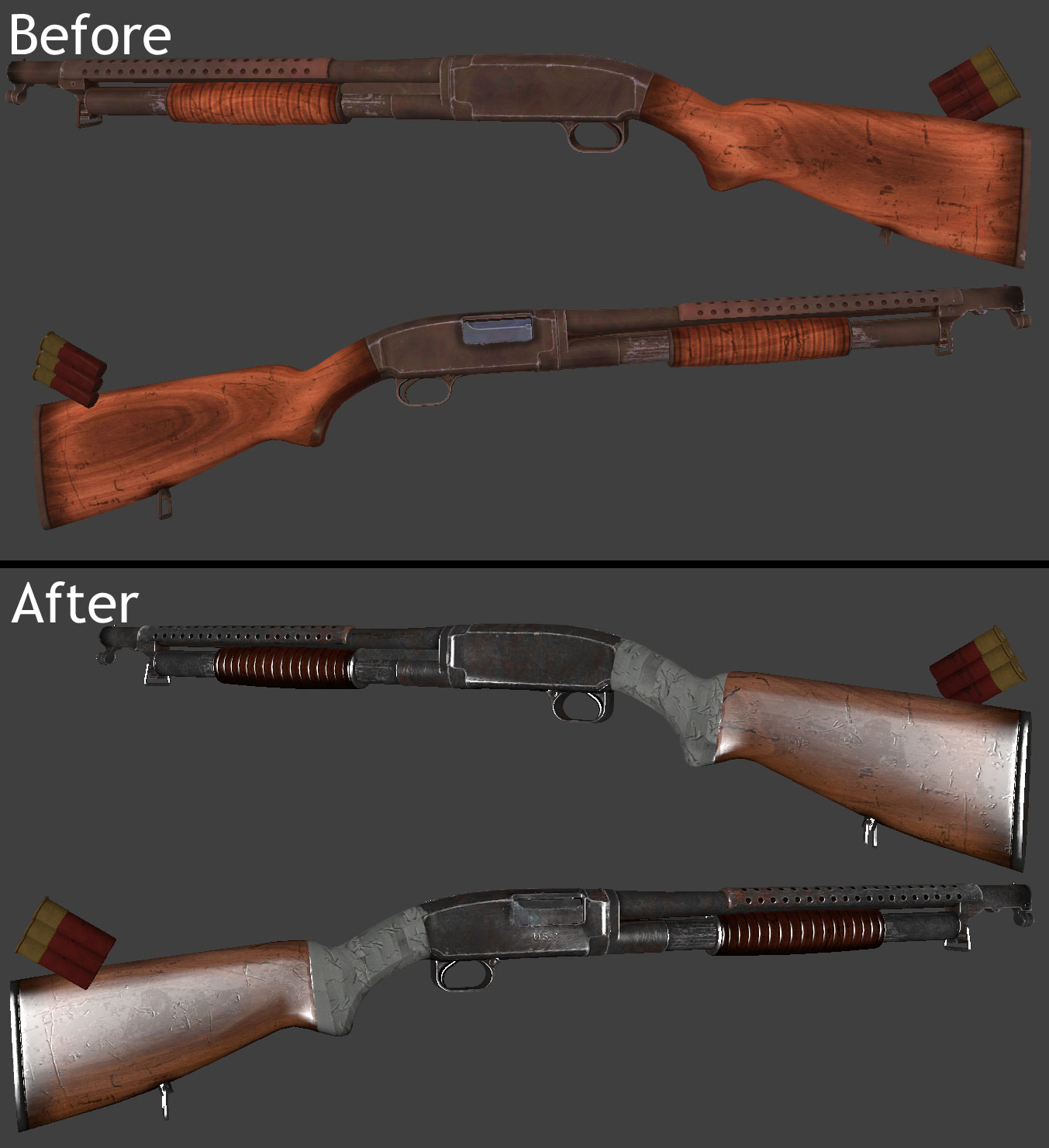 Music
We were contacted by Rhett Dahl, an awesome composer that wanted to do music for us. We said "hell yea!". You'll hear some of them in our main menu in Beta 5. Here's one of them. All the tracks can be found here. Thanks to Compelx who also did a few tracks for us. Unfortunately we didn't include his in this release, so stay tuned.
See the full list of changes here.
Linux