Zombie dog has been confirmed! These guys won't be easy to outrun, hopefully you have a fast draw.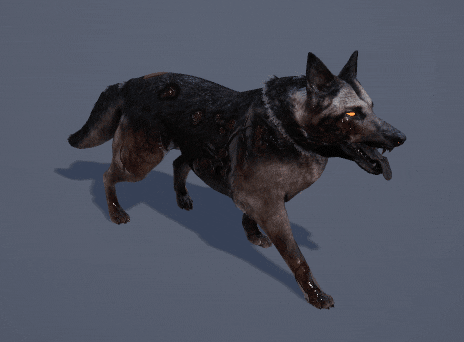 And this doggie sure has an appetite.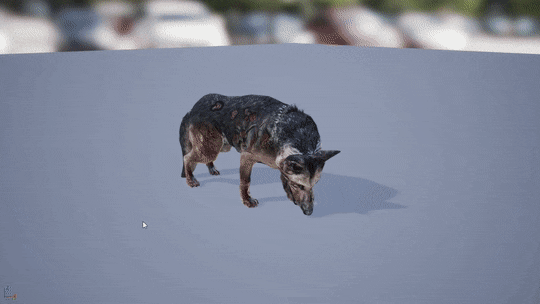 We have been receiving many questions that have been answered in the FAQ's, please check the post on the site, which has the FAQ's in them. We also have them in our FAQ Channel in Discord.
However, there are also, plenty of questions that we haven't been able to address. It is with pleasure, I can tell you the estimate for early access, and I quote "1H 2018." We will work on disclosing this type of information as we dive deeper into development into the game. Letting you in on it, is part of the plan, just not all at once. ;)
Also, don't forget the Website is now launched which has all the press kits and even links to redirect you to our social media pages.