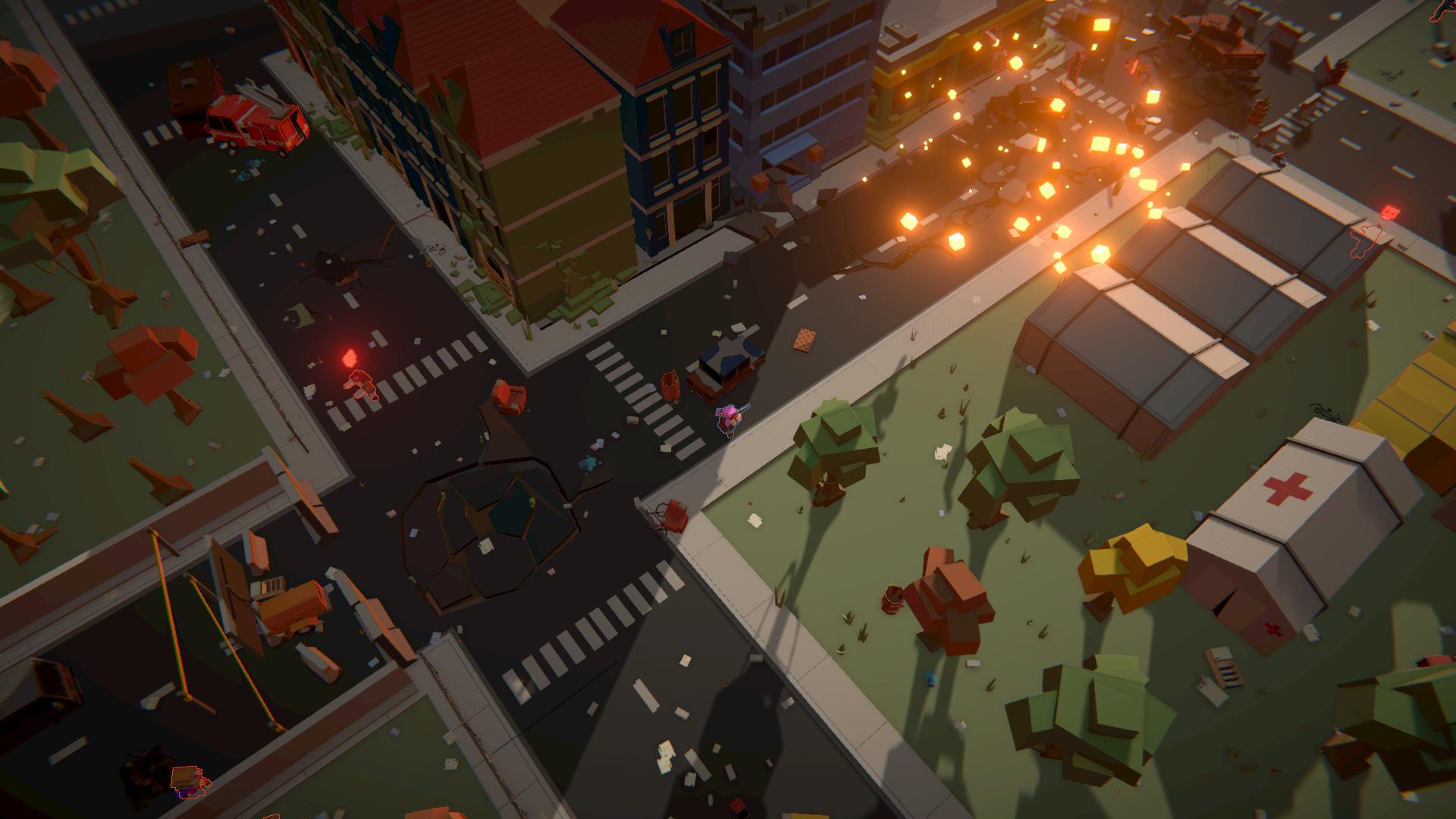 We've reached that point in development where we really need to start getting player feedback. If you've just joined us welcome, grab a pew, you've arrived just at the right time.
Zombie Barricades is an exciting new online multiplayer RPG (more info.) We've been cooking it up for nearly a year now and we've created a stable base to build from.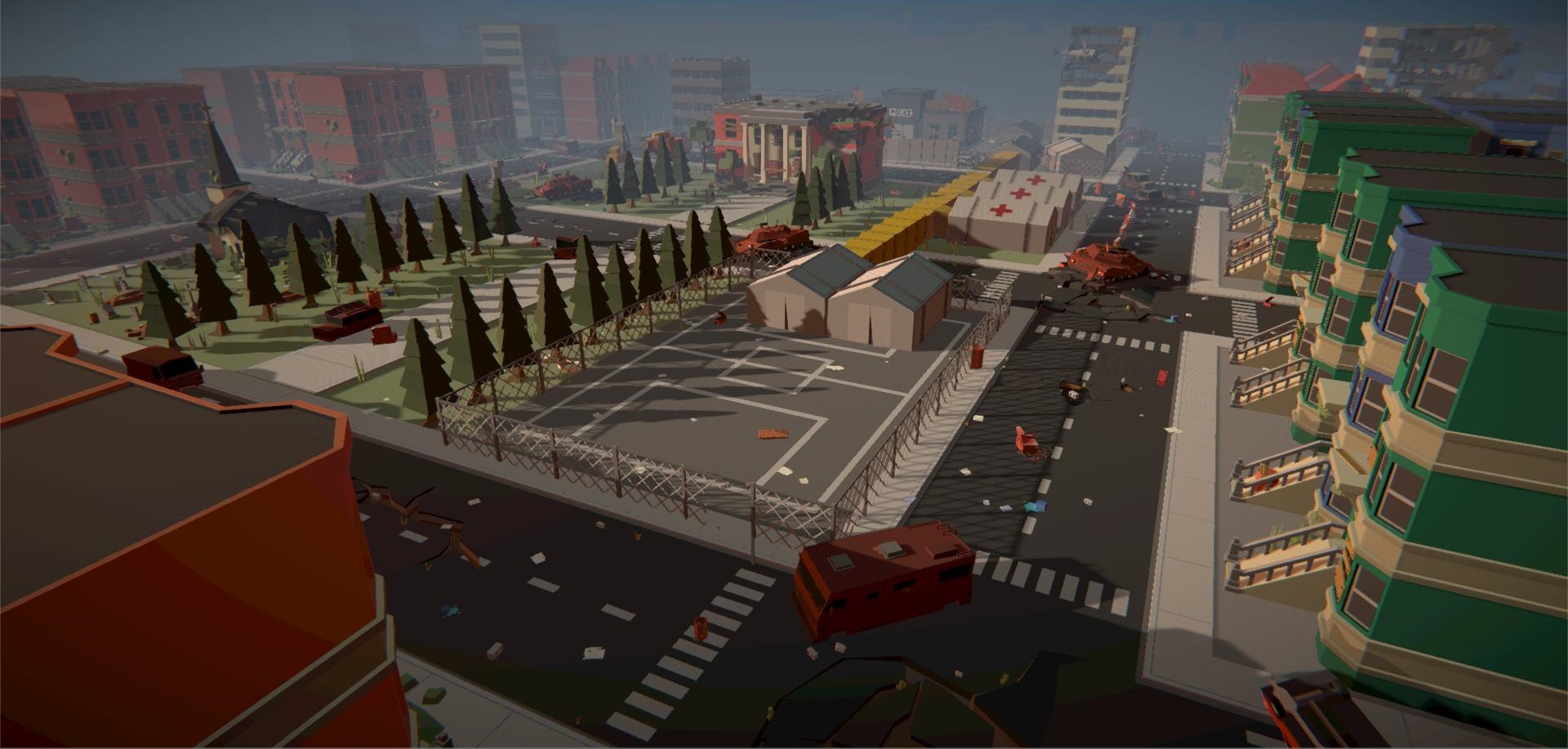 By that we mean that we have the user/character profiles and all the technical stuff sorted, so we know we're not going to have to wipe anyone's accounts in an update or two and the game has an integrated patcher so it'll keep itself up to date.
All that remains is the exciting stuff: Injecting missions, maps, vehicles, skins and weapons.
So you've joined us at the right time because this is where the fun begins, you can jump into the game hopefully with a few pals and enjoy slaying the Zombies and hopefully give us a bit of feedback, what you liked, what you didn't and what you'd like to see more of.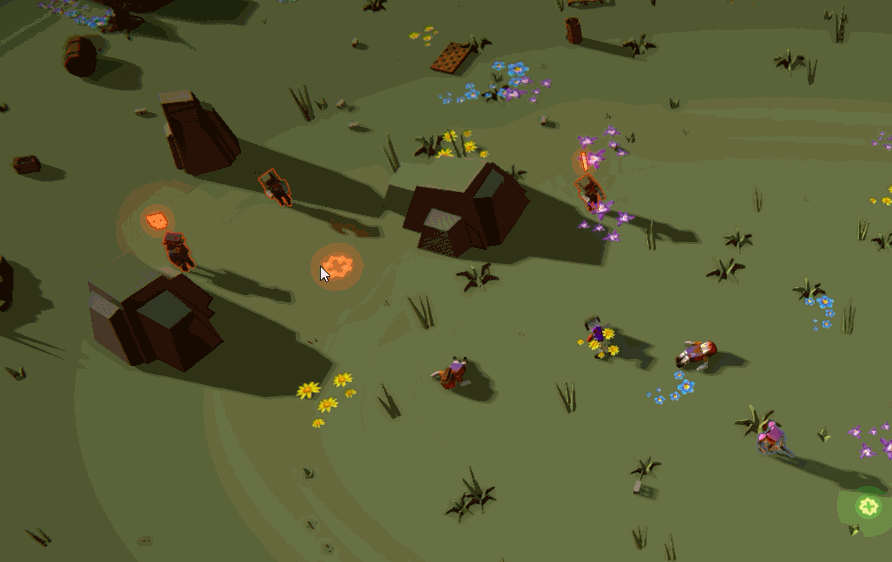 What do we get now?
The alpha features the full character and account management so you can signup and have your progress saved. You can play online and explore a full map, gain experience and purchase (or find) and upgrade a few of the in-game weapons.
There's some sample missions, but this first release really is to see how our servers hold up when made public and see if there are any major niggles.
Still, it's very fun running round with your buddies capping Zombies (and each other!)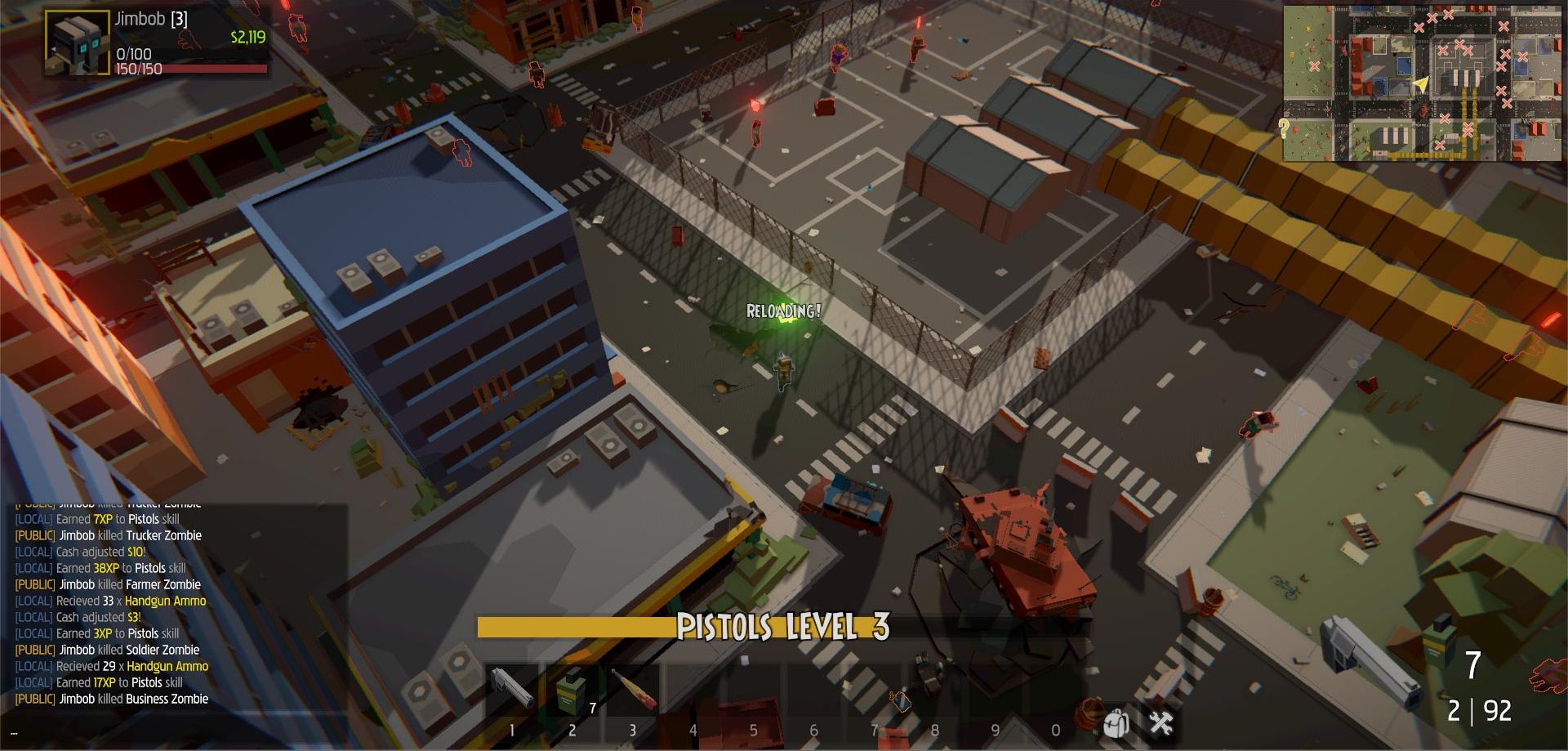 OK, so what's next?
In the short term we plan flesh out the basic experience, adding:
Tooltips and weapon stats
Character stats
Boss fights
Exploding vehicles (when shot)
World map
More skins
More weapons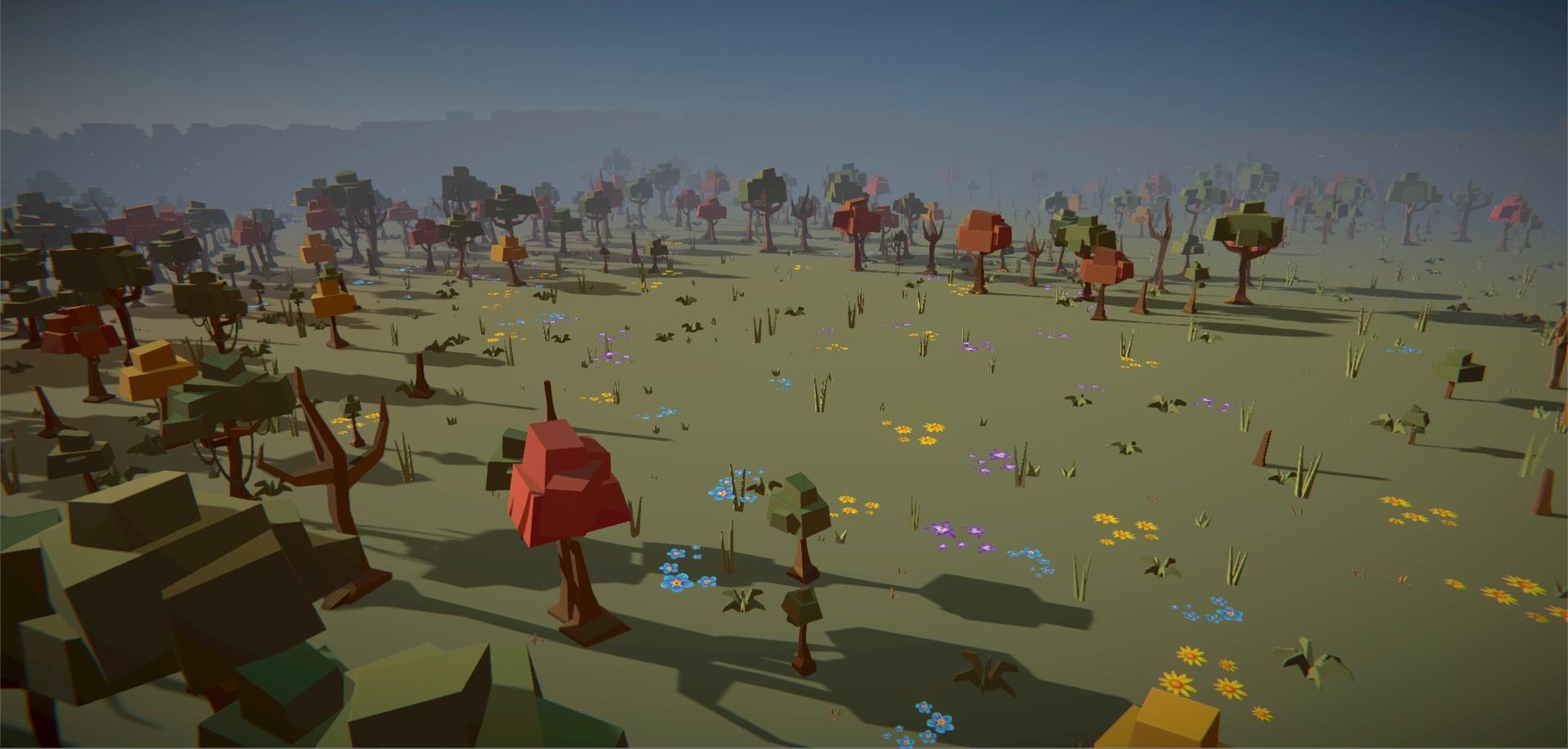 And then?
In the medium term we'll start to tell the unfortunate story of the citizens of Fort Hope and Phoenix City, add a variety of vehicles, wildlife, hostile wastelanders and special Zombies.
The first map 'Fort Hope' will evolve very quickly and is the first of many planned co-op maps. We also have deathmatch and capture the flag maps planned for the PVP'ers which will steer things into MOBA territory.
So it's early days for the project but much fun to be had, we hope you enjoy the alpha, we hope you enjoy it enough to support us by purchasing some in-game goodies ;) and we look forward to getting some feedback from you and firing out those updates!
Subscribe to Zombie Barricades Blog and we'll give you a poke when something noteworthy happens aaand erm, did we mention it's free??