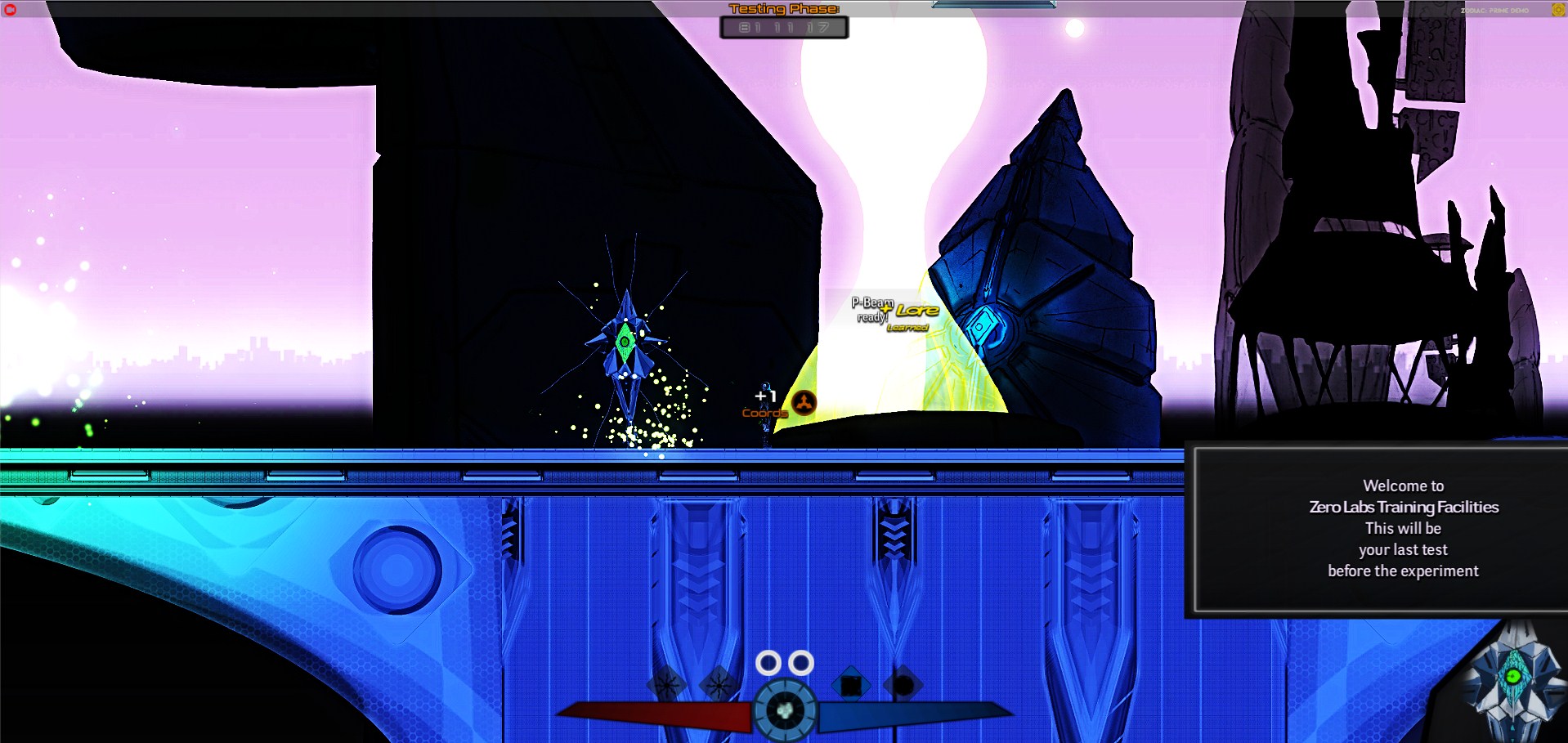 Zodiac Prime is a 2d Arcade/Puzzle/Survival/Sci-fi game, where time is your main enemy. Game has a scenario(4 stages on Demo) and missions to farm and upgrade your character's suit in order to reach laters stages on scenario.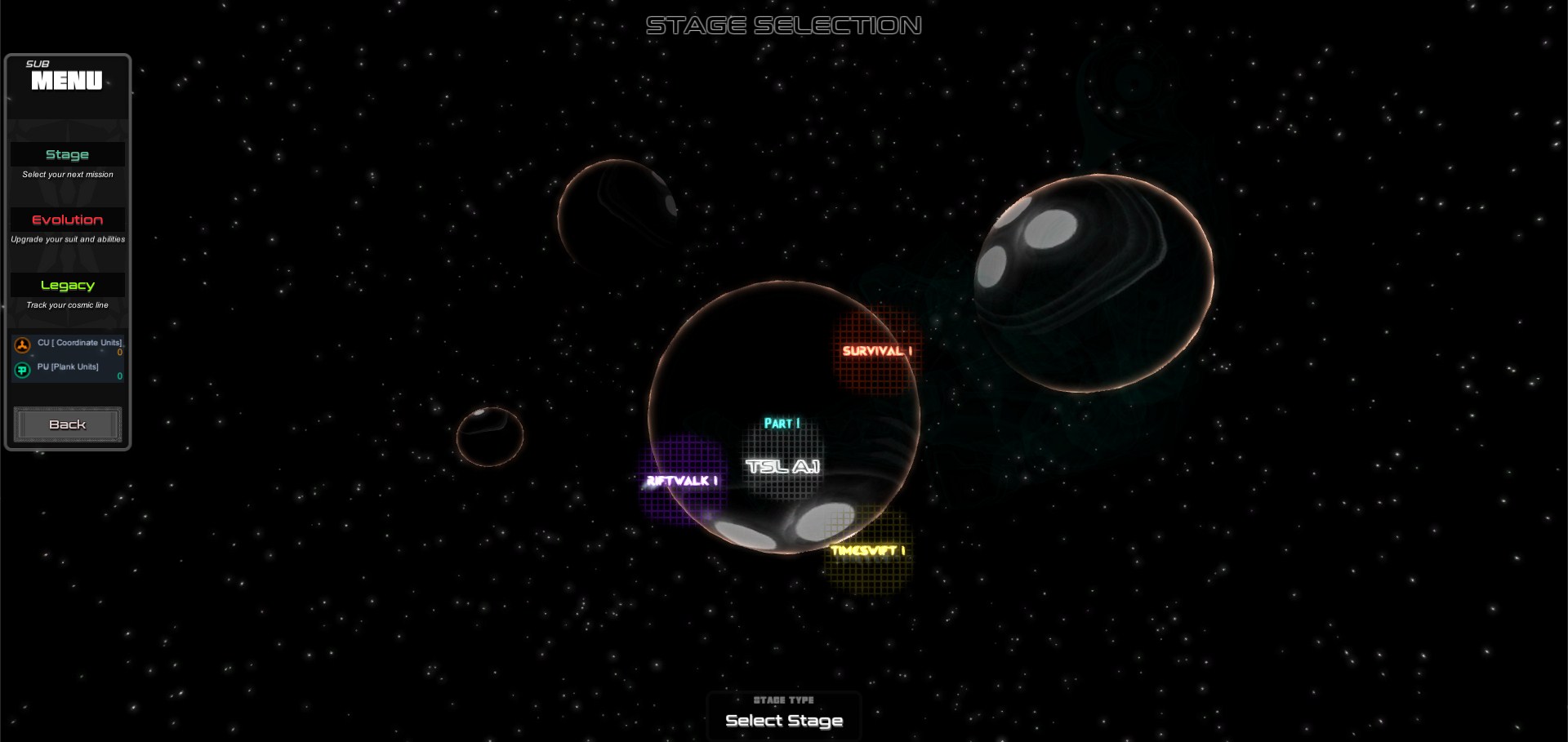 On scenario mode you can farm coords and quartz. Coords are used to enter missions and quartzs to level up PLEX system.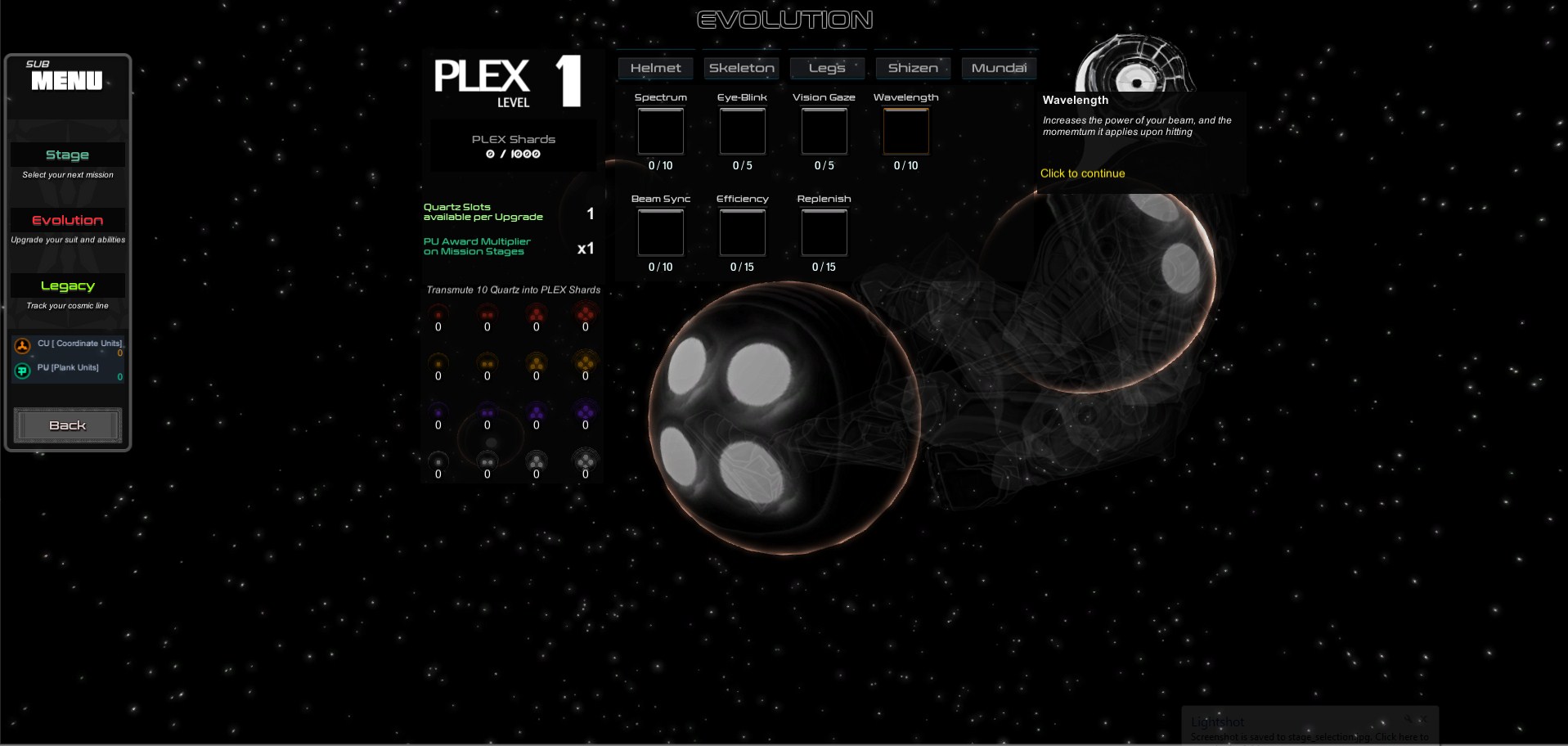 In the other hand Missions are there to farm PUs that you can use to upgrade your character abilities as well as increase the chances to find higher tier quartzs, in Scenario mode, depending on your overall highscores.
Tell us your thoughts about our game. Link to our IndieDB profile of both game and company
Demo Download: Indiedb.com
Game: Indiedb.com
Company: Indiedb.com
Your opinion matters!