Hello dinosaur fans!
Today once again we'd like to share with you the current development status of Zniw Adventure, as some things have changed and others have been added, since the last news post.
First of all we're happy to announce, that the most requested feature among the polish players has been implemented into the game - in other words Zniw Adventure will also feature a polish translation! (and, yet again, thanks to your feedback, redesigned and recoded speech bubbles during conversations, for easier text alignment and readability)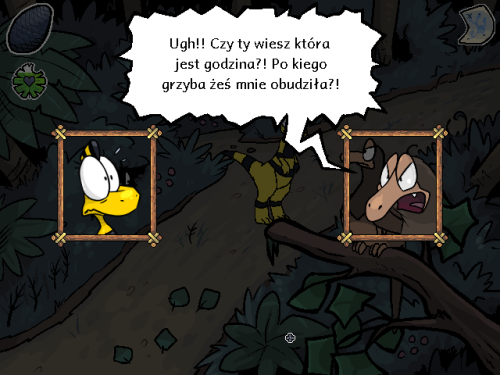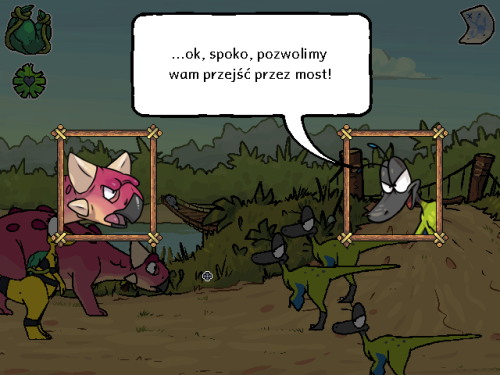 Also - the Undercave location is now fully completed, and being tested. WIth lots of twisty tunnels, cavernous grottoes, dead ends, and different paths, whether you have your torch lit or not, The Undercave is the biggest location in the game yet! Originally it was planned to be smaller, but we decided to expand it (hence the delay) for the sake of the story. Hope you like eating mushrooms, Zniw!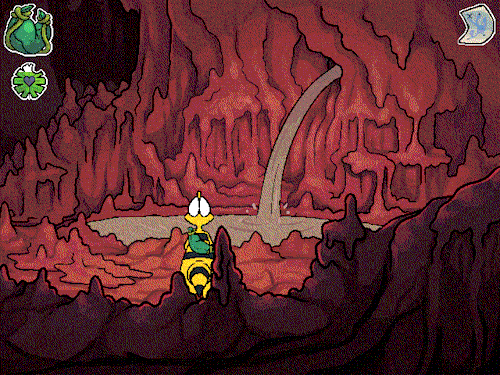 Also in other news:
several conversation text revisions, due to new speech bubbles,
a new way of loading the conversation text data, which makes creating translation files much easier,
two new 8-bit mini-games added.
---
And that's all what we wanted to share with you today. Take care, everyone!

Twarda & Kurasiu