Hello dinosaur fans!
Today we're bringing you a bit of info regarding the current story & development status of Z&ZC: Zniw Adventure. Since we can't really tell you more about the story, as we might accidentally ruin a surprise or two, we'll have to nicely wrap everything up in just a few words!
Right, continuing where we left off with the story...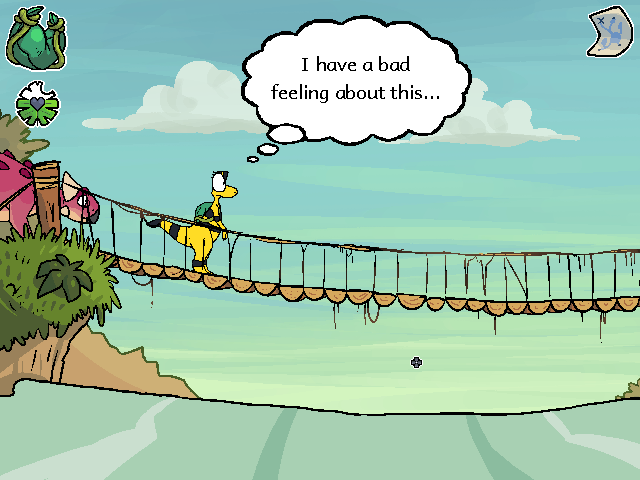 Currently our brave heroine wanders through the (mostly) unexplored, vast and dangerous caverns of the Undercave. However there's much more than it meets the eye, as this place isn't really just a series of labyrinth-like connected caves - it hold one truly remarkable secret... soon enough you might find out what exactly lies in the mysterious chambers of the Undercave!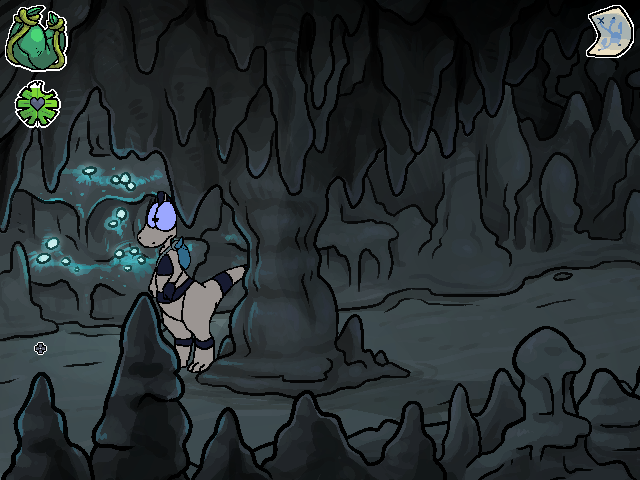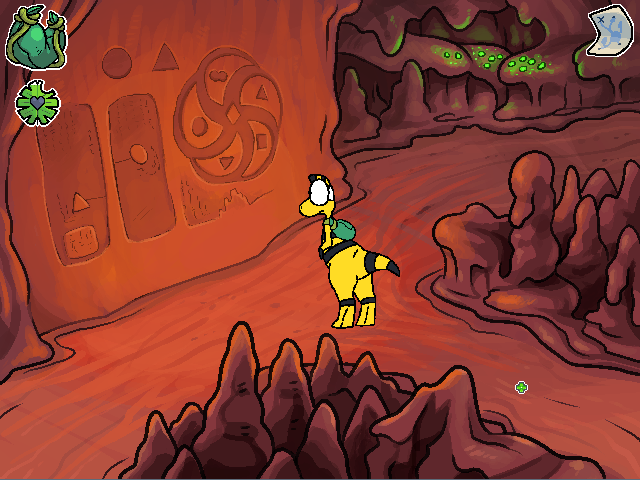 Also in other news:
several bugs were fixed (all minor things, actually - nothing to worry about), and some code rewritten from scratch, so the final version of the game will be even more enjoyable,
a little bit of new content was added to the existing areas, to make them feel much more polished,
Z&ZC: Zniw Adventure demo was added to Adventure Game Studio game database - feel free to visit us there,
we're happy to announce Zniw Adventure received some artworks! Many thanks to Drrrakonis and Meg Comb!
---
And that would be all for now. Take care, everyone!

Twarda & Kurasiu