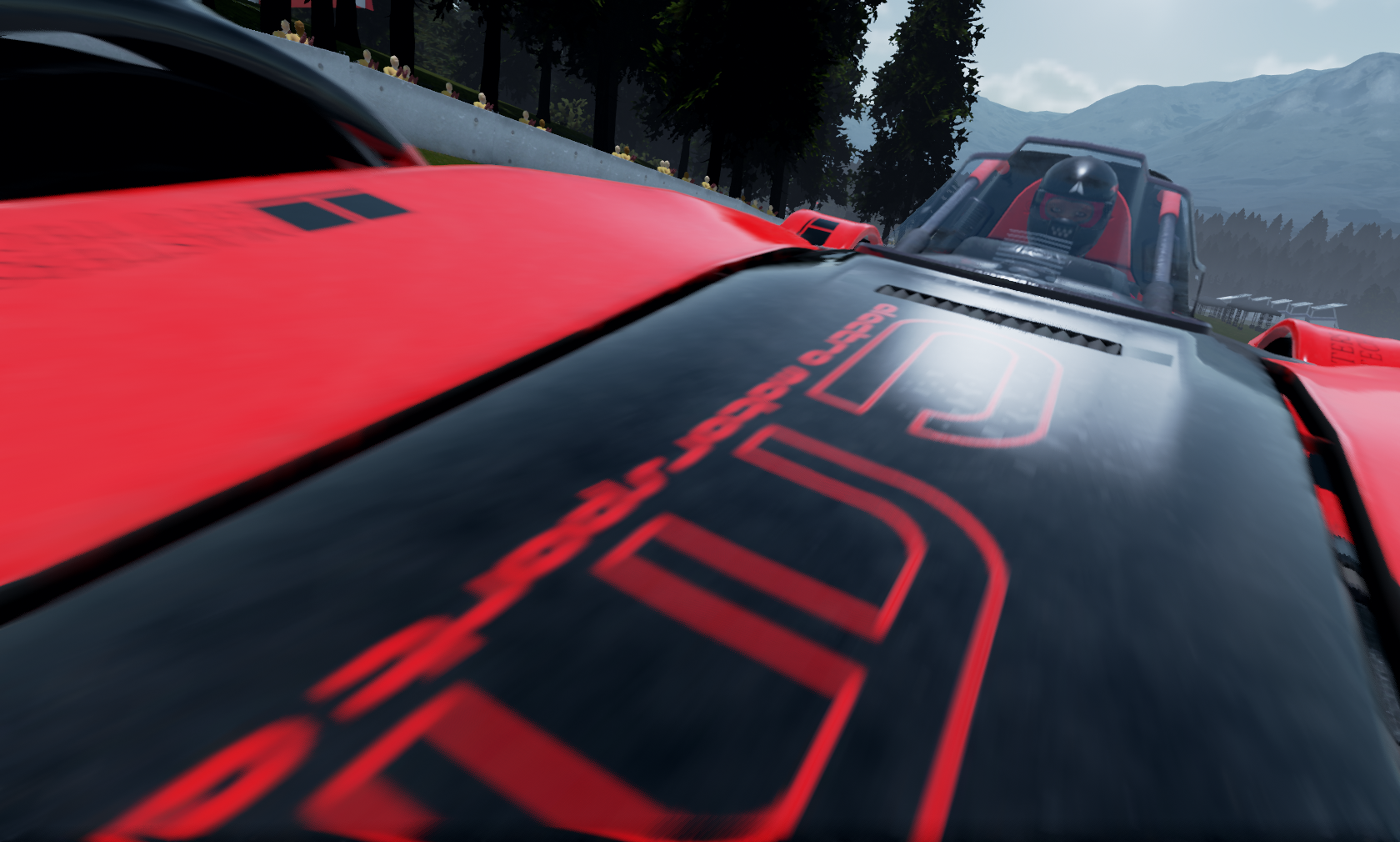 Thanks for checking out my page!
ZEROCAR is an arcade racing game I'm developing that aims to sit between DiRT Rally and Wipeout in terms of gameplay. Race hypercars at speeds of 500+ MPH along realistic circuits and roads up to 60Km in length.
I am currently aiming for an early access release sometime mid next year and will be posting more info, so stay tuned!