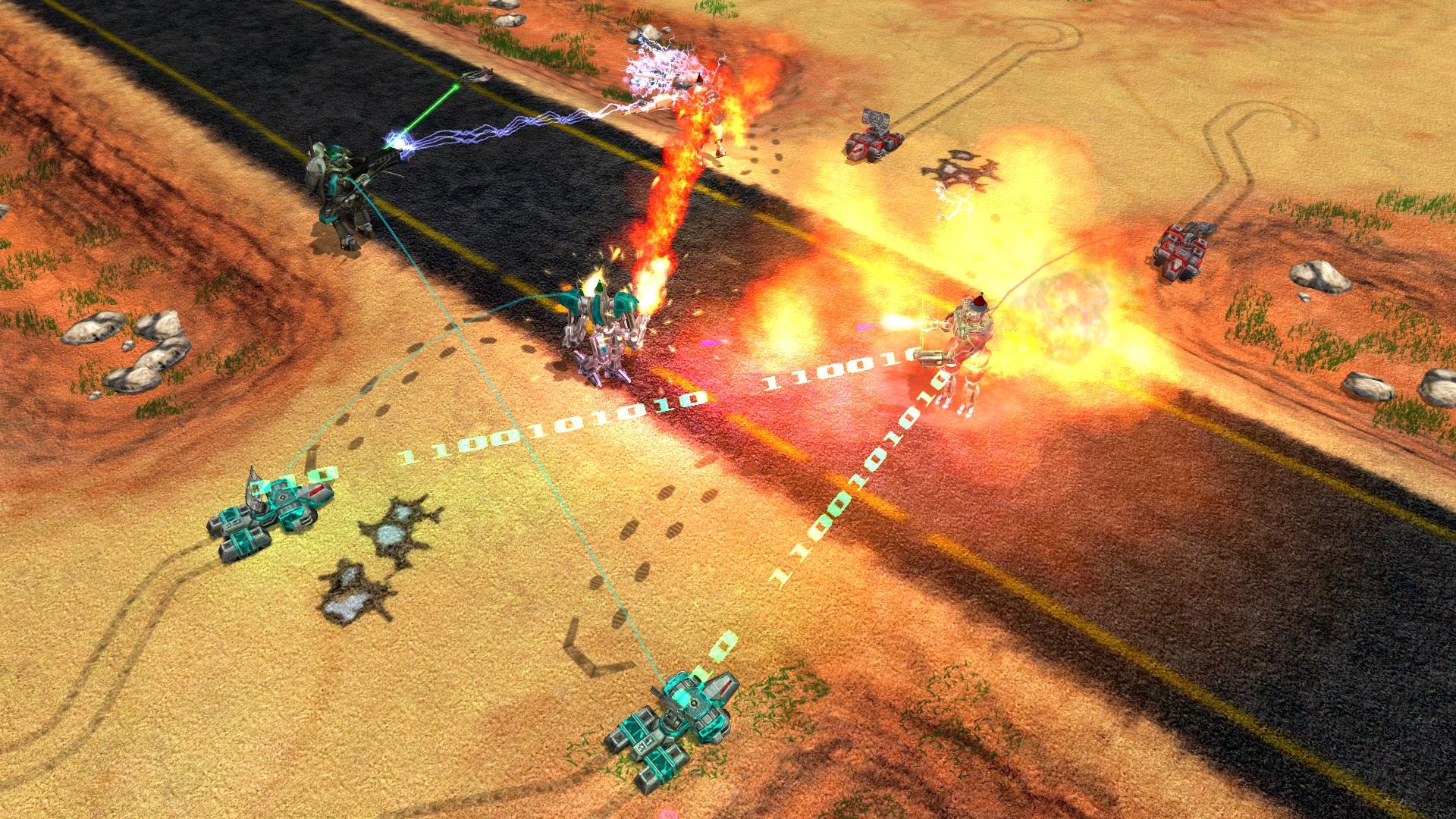 Learning from GDS, we have been focusing on the user interface recently. The current default looks like a disparate collection of panels arranged in a convention-breaking way and is probably the source of much confusion. Most of the work was spent on making the panels support enough skinning to make them look like they fit together. Another large part of the work was the complete rewrite of two of the widgets. Too many changes needed to be made and the widgets were unmaintainable spaghetti code from at least five years ago.
A not-insignificant amount of effort was expended on keeping the rewrites and new layout options compatible with the old defaults. Maintaining compatibility with the varied way people use and modify their UI probably increased the workload by at least 3x. Some compatibility options were missing over the month but they are probably all present by now.
Previously, the default only applies to clean installs. However, this policy has ended up painting us into a corner. The UI used by most players tends to be a snapshot of whatever the default UI was when they first installed ZK. At worst this UI is broken and at best it is not something we want to fully support. The situation we imagine is someone with an eight-month-old default suddenly having a window overlap issue due to more recent changes. Players with experience modifying their UI can simply remove the widget or move the window. Players that barely modify their UI should not be expected to be able to solve these problems themselves.
The old UI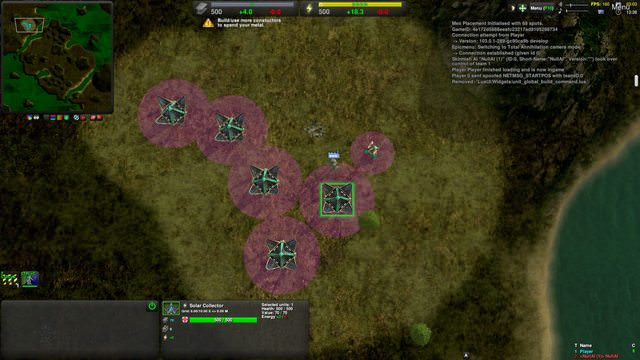 Compared to the new one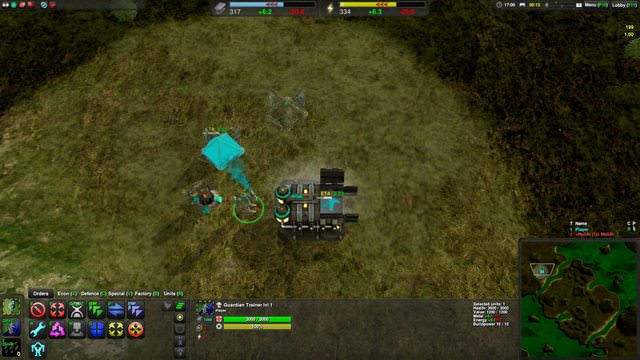 We would like to apply the new default UI to anyone who is using an old default. Especially since the new window position handler is able to reset the UI to default upon detecting a screen resolution change.
The main balance change in this version is Aquanim's sea rework. Sonar ranges are less arbitrary than previously - all sea units have sonar equivalent to their vision radius. Many ships have been changed significantly. Serpent has been removed entirely but there is a new surface ship with a sonic gun and Impaler-like missile (Siren). Amphibious and Hovercraft haven't been changed besides sonar, but the new ships interact with those factories quite differently so you will still need to rethink your strategies.
In short: all sea units and Torpedo defense can see underwater units, underwater units are not detectable by radar and long-range sonar sources do not exist. Being underwater functions like radar jamming does on land, except you can't be seen by economy structures or land units.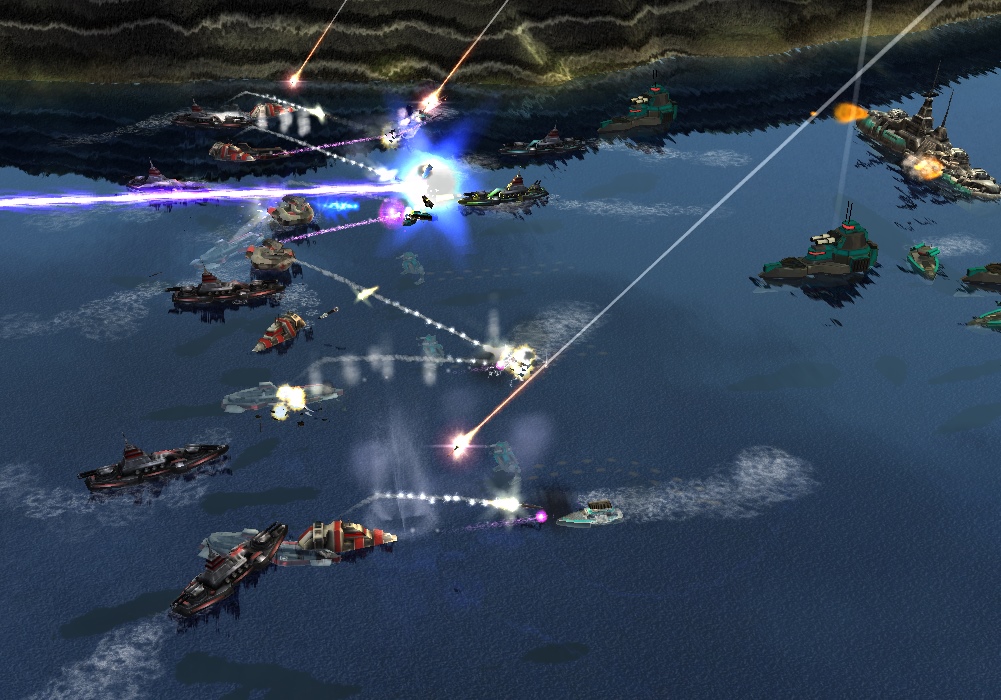 If you feel like giving these a spin, or looking at them from a distance, you can try to spectate it, ingame or on Shadowfury333's hitbox/twitch/youtube casts.